Tons of recipes have employed the consistency and texture of legumes for years. From the crunchiness of pod peas to the nutty feel of kidney beans, they've added depth, flair, and tastiness to many dishes. Butter beans, however, are a significant contender in terms of smoothness. And it's why they feature on a vast array of recipes and come in numerous forms.
But in times when you need to take them off the menu, these practical alternatives are a welcome development. As you read, you'll discover why butter beans are called such. And you'll learn ways to replace them in dishes that seem to be wholly dependent on them.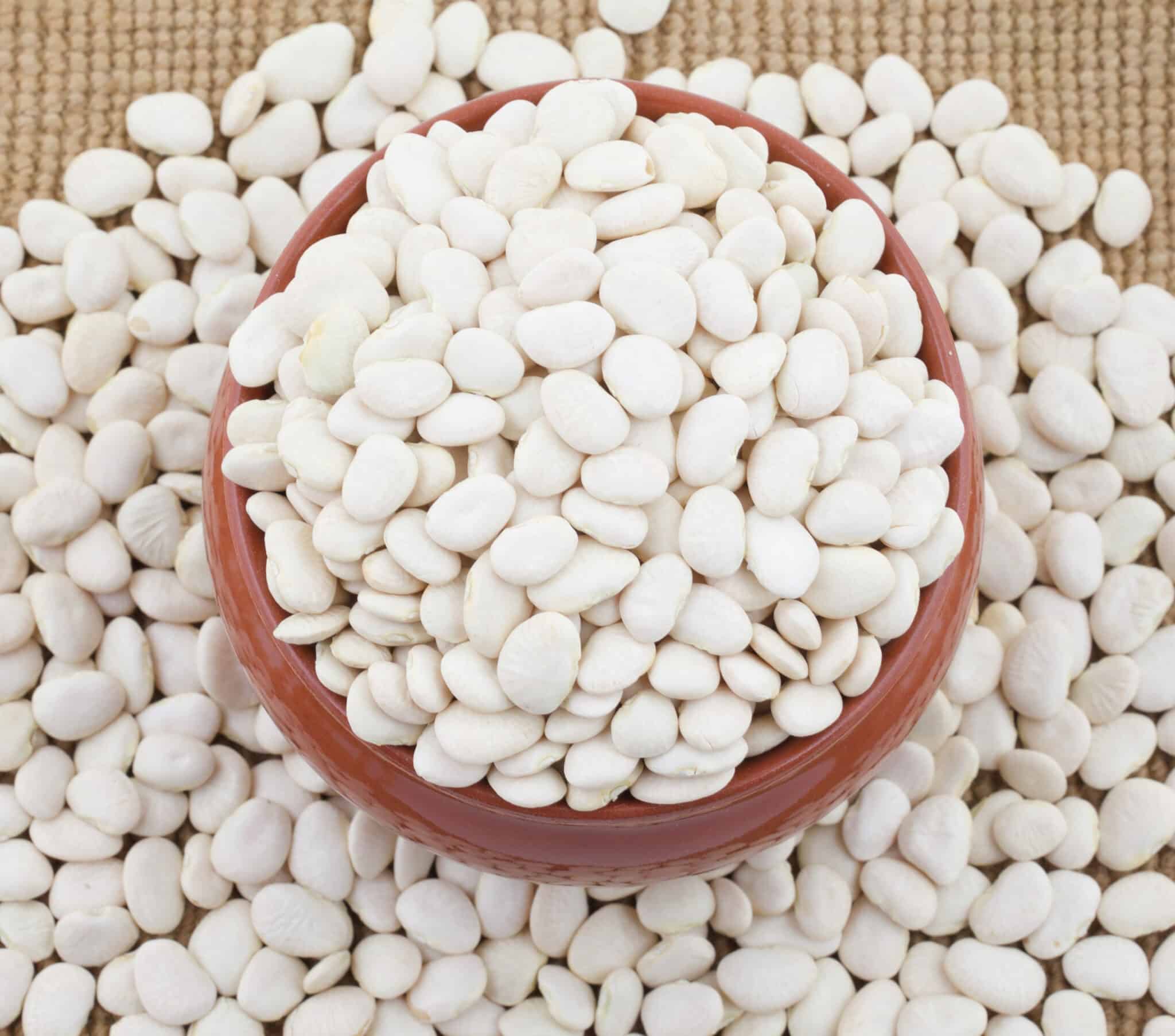 Butter Beans Nutrition Facts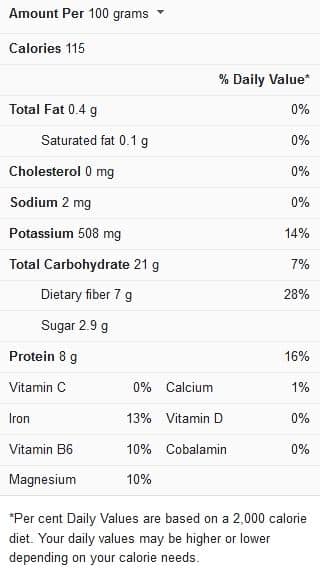 What are Butter Beans?
Butter beans, also called lima beans, are legumes that grow on herbaceous bushes or twinning vines. The perennial beans can also be produced annually and are available in fresh, canned, frozen, or dried forms. Butter beans are scientifically known as Phaseoluslunatusand offer a velvet-like texture with a robust nutty flavour. And though they're often confused with baby lima beans, butter beans are truly matured lima beans, meaning they're of a denser texture.
Butter Beans Uses in Recipes
Butter beans are primarily used in savoury recipes, where they're cooked to a smooth consistency. Their flavour and texture also pair fantastically with meats, fish, seafood, and other vegetables. Butter beans are regularly featured in salads, either as a standalone course or a side dish. You'll also find them as spreads or the main addition to baked dishes, where they offer their smooth, creamy texture. And you can use the canned, frozen, or dried varieties, though most times, the latter needs to be pre-soaked.
Butter beans are also very proteinous, and their low-fat content makes them perfect for weight-loss diets. Plus, they're a delicious protein source for vegan recipes and are packed with fibre and minerals. The beans can also be paired with recipes that thrive on smokiness, which is why they go great in grilled dishes. And you can find them in tons of applications, some of which include;
Butter beans with sausages
Greek-style baked butter beans
Casseroles
Southern butter beans
Butter beans succotash
One-pot recipes
Whipped butter beans
Sautés
Butter bean skillet
Stews
Veggie bowls
Salads
Butter bean spread
Fettuccine
Curries
Slaws
Puddings
Mashes
Dips
FasoliaAreedaBilZeit
Pilafs
Roasted butter beans
BaghalaGhatough
Calico beans
Hobo beans
Butter Beans Substitutes
Because butter beans are so versatile, it's normal to assume you can't do without them. But some substitutes will offer the same creaminess and buttery flavour as it does. And these options are some of the best you can swap for butter beans in most recipes.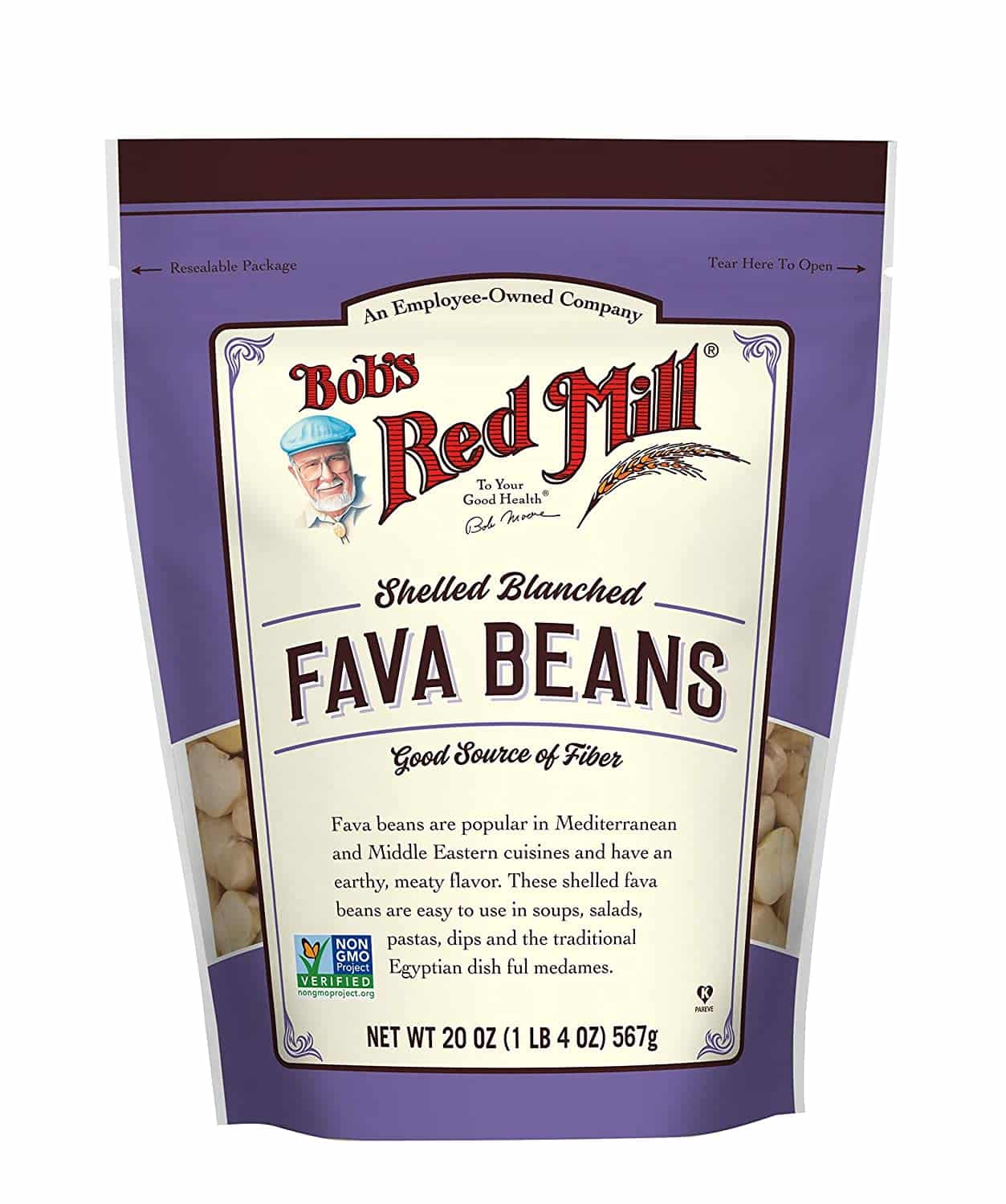 These legumes are perhaps the closest substitute you can find for butter beans. Both fava and butter beans taste so similar that you won't tell the difference when you swap them. Fava beans are also just as creamy, so they work great in many recipes that require butter beans. Note, though, that fava beans come with skins that must be peeled before you substitute them. And they're not just great in cooked dishes but are also great as raw additions to salads.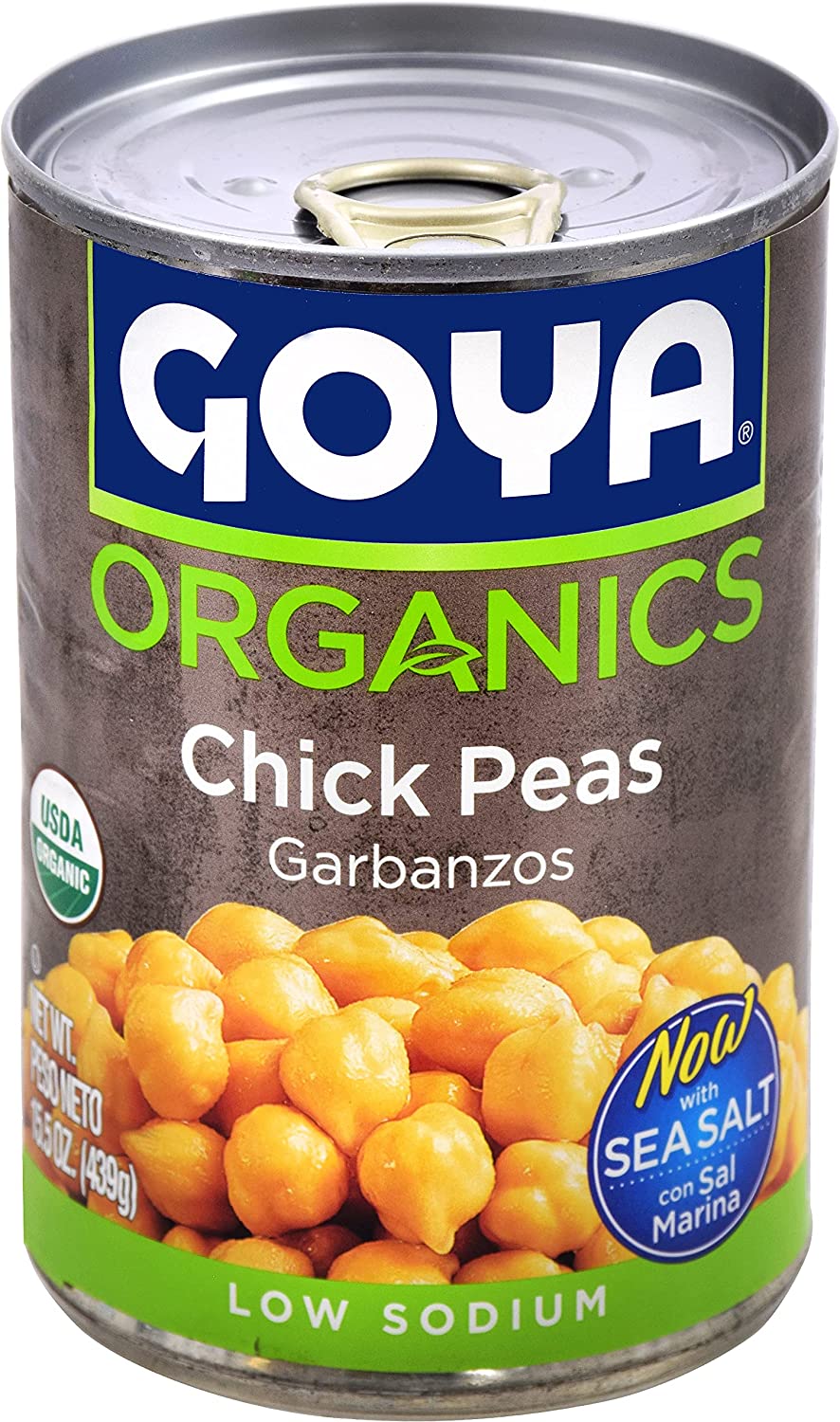 Surprisingly, chickpeas are another exciting ingredient that can replace butter beans in most recipes. Also called garbanzo beans, they're mostly sold pre-boiled, especially if you opt for the canned version. Chickpeas maintain a somewhat firm texture after cooking, making them perfect for substituting butter beans in salads. They're also great in stir-fries and contribute a creamy flavour to stews and soups.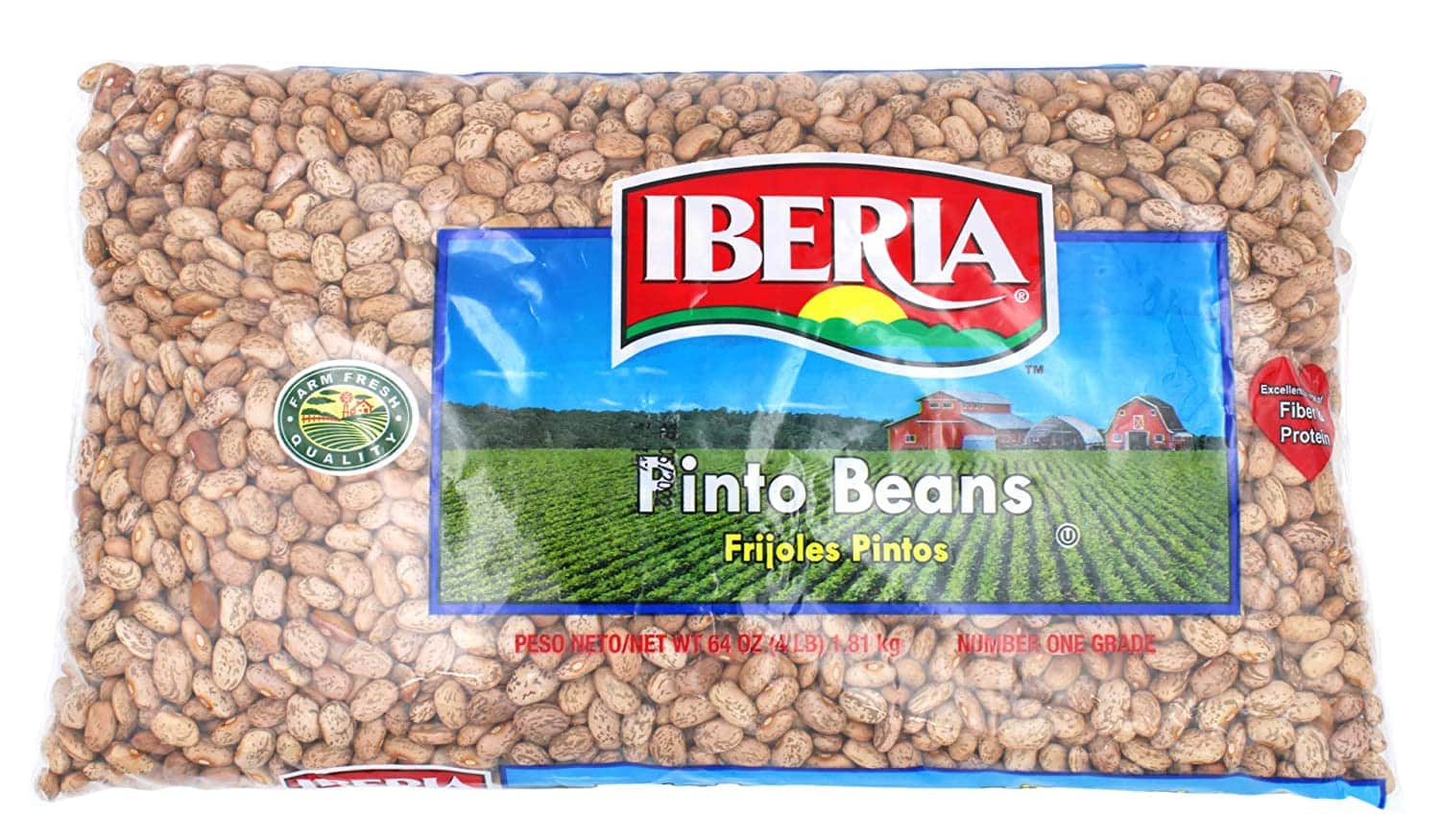 Flavour and texture are two factors that make pinto beans a perfect substitute for butter beans. They're also prepared in similar ways and won't give much problem when the switch is made. Pinto beans are darker in colour, but they still taste almost like butter beans in most recipes. And you can include them in soups, stews, salads, stir-fries, and baked dishes.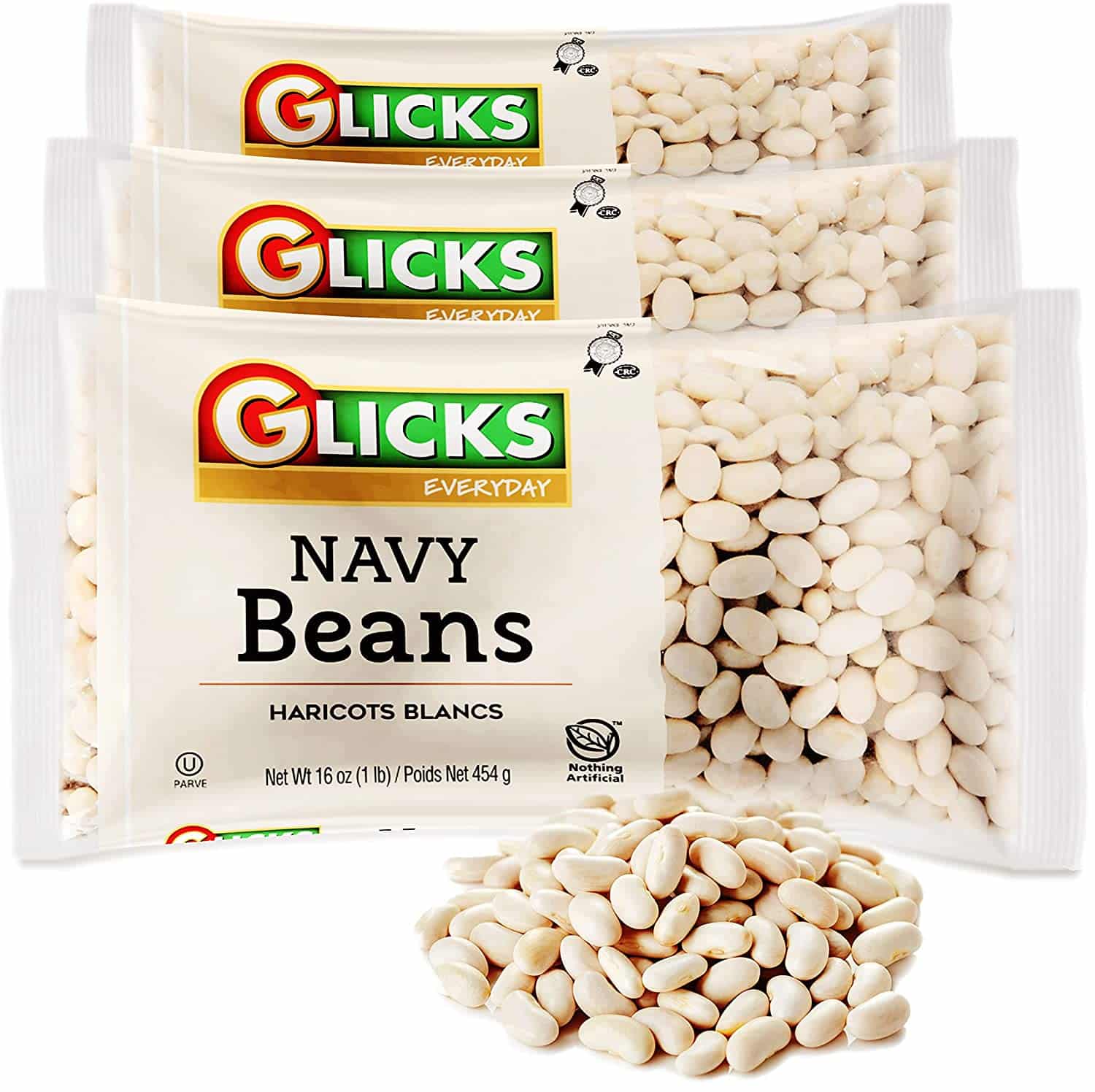 Like butter beans, navy beans offer a creamy texture and flavour to foods, making them a helpful replacement. They're also called Boston beans and are rich in fibre, making them another healthy option. Navy beans are super tasty, and their distinct flavour works in salads and soups. You can also enjoy their creaminess in baked dishes and include them in casseroles and traybakes as well.

If you're looking for a quick-fix alternative that won't alter the recipe's colour, then this is your best bet. White kidney beans are tasty and feature in tons of dishes with similar requirements as butter beans. But they're firmer, so you'll have to cook them for longer if you want a close semblance inconsistency. And the beans also possess a nutty flavour that, though noticeable, doesn't necessarily ruin the dish. You can replace butter beans with white kidney beans as a last resort in all recipes, including salsas, stews, casseroles, soups, and one-pot dishes. You can also cook it to extreme softness and use it in creamy dips and pudding.
Frequently Asked Questions (FAQs)
Are Gigante beans and butter beans the same?
Yes, they are. Gigante is a term used to refer to butter beans because of their giant seeds.
Are Fagioli beans the same as butter beans?
Fagioli beans are also sometimes called baby lima beans because of their texture. The beans come out buttery and creamy when cooked, and the consistency is similar to that of butte beans. But Fagioliisindeed baby beans, making them a different bean variety.
Are butter beans poisonous?
Not exactly. Like all legumes, butter beans contain some defensive toxins, a result of their adaptation. And because its cyanide content is high, the beans must be thoroughly cooked uncovered, so the compound is released as gas. Also, the water must be completely drained, and if possible, the butterbeans should be rinsed before the final cooking for safety reasons.
https://www.youtube.com/watch?v=gBe1K3d27O8
Conclusion
Butter beans are renowned for their creamy texture, and they're an excellent way to add a buttery feel and taste to recipes. But you can do without them and grab any of these substitutes in their place. These alternatives are good enough to replace butter beans in most areas, and they're proof that you can make one recipe in a million different ways.