Fresh Dill is a species of celery. It is an annual herb widely grown in Eurasia. Its leaves and seeds are used as a herb or spice for flavoring food. Fresh Dill has high nutritional content. It is high in vitamin C, iron, calcium, and potassium among other nutrients.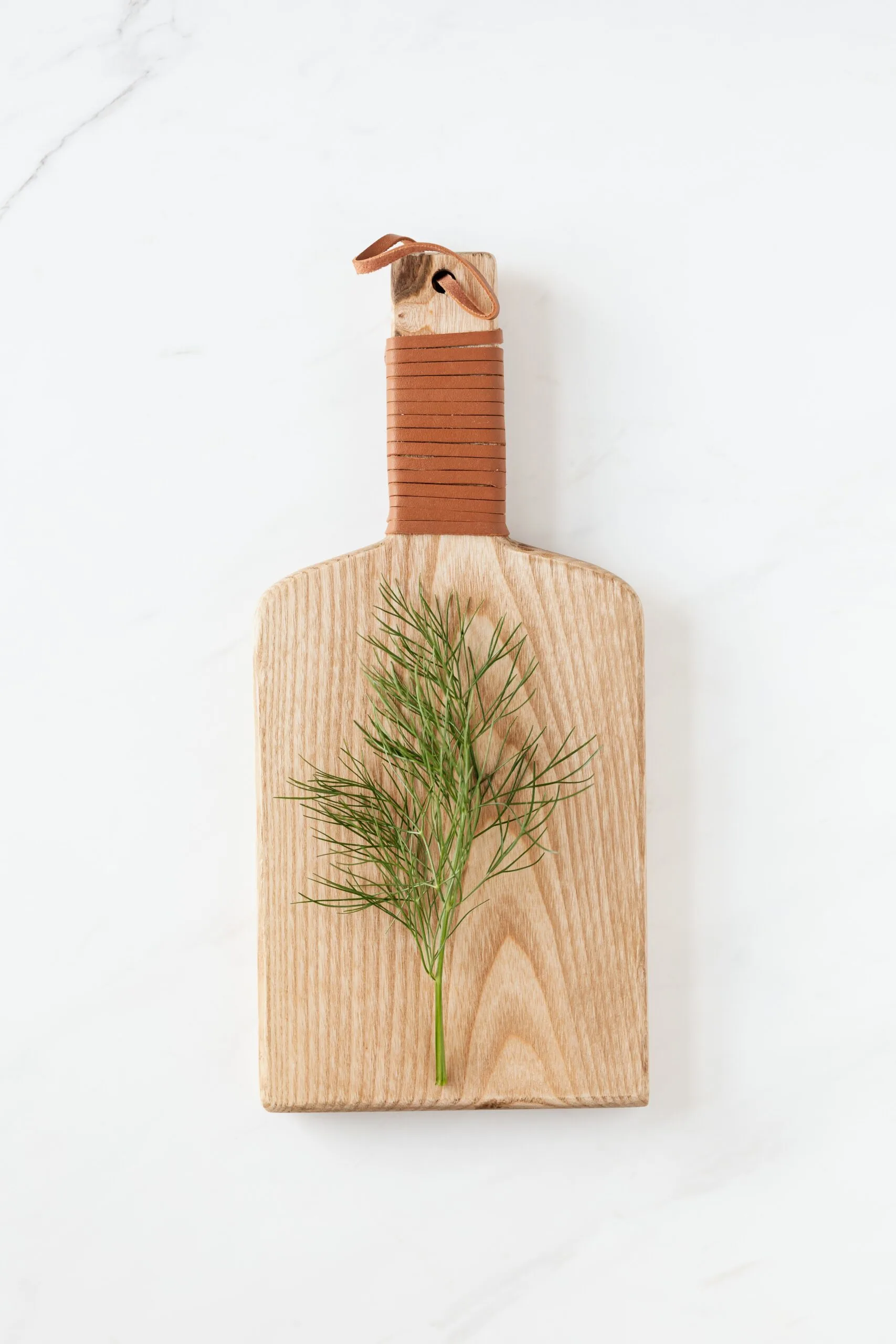 Fresh Dill has slender hollow stems and tiny delicate leaves. They have a grassy taste and a flavor similar to licorice. Its seeds on the other hand have a mild Caraway taste. A small amount used in a dish can go a long way due to its unique taste and flavor. It is usually not cooked for long. So it's added to the dish close to serving in order to maintain its flavor.
Fresh Dill can be used as a marinade, In a salad, in sauces, soups, pasta, etc. There are various reasons one may need a substitute for fresh Dill. Such reasons could range from preference to availability. Putting into consideration these and various other factors, this article highlights five excellent substitutes for fresh Dill in cooking.
Fresh Dill Nutrition Facts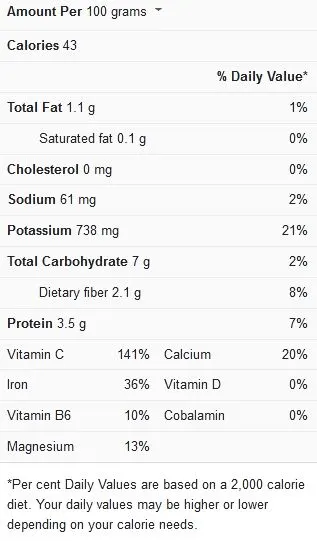 Uses of fresh Dill in recipes
Fresh Dill, obviously being a herb is necessary for a number of dishes. Some of them include;
Dill potatoes salad
Chilled lemon dill cucumber noodles
Creamy dill sauce
Dill pickles
Substitute for fresh Dill
Having considered various factors that could make one require a substitute for fresh Dill, below are five excellent substitutes for fresh Dill in cooking.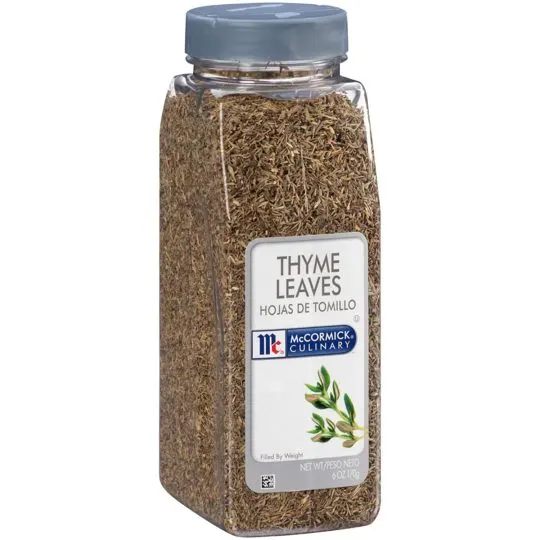 Thyme is a very common herb that belongs to the mint family. It is high in Vitamin C, calcium, potassium, magnesium, and many other nutrients and minerals. Studies show that this culinary staple helps boost the immune system. Virtually every Kitchen has thyme stored in its pantry. This is due to its importance in cooking. A lot of times, thyme is added in making powdered curry. This emphasizes the versatility of the herb.
Thyme has a pungent flavor. It retains its flavor when cooked. Therefore, it is best added at the early stages of the cooking process. It can be used as a marinade, in vegetable salads, roasted potatoes, etc. You can easily substitute it in equal amounts as you would use fresh Dill.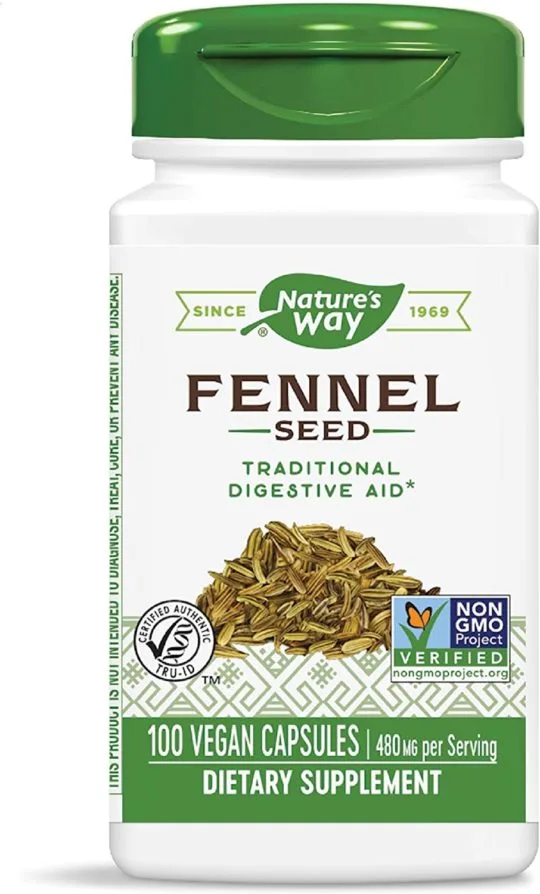 Fennel is a flowering plants species from the carrot family. It is high in vitamin C, potassium, sodium, and dietary fiber. This excellent substitute for fresh Dill is very good for heart health. This is due to the absence of cholesterol in it. The feathery fronds of fennel are used to add flavor to soups, stews, etc. It has a mild sweet licorice flavor similar to fresh dill. Fennel is also used in salads and for garnishing in general. The stalks are tough and usually discarded off. To substitute, use in the same way you would use fresh Dill.


Here is another popular vegetable that can easily be obtained. It is high in Vitamin C, Iron, calcium, and other nutrients. This vegetable is available all year round. It has a mild flavor that blends well into the dish. It can be used as a garnish in salads and as a stuffing for meat. It also adds flavor, taste, and aroma to dishes. When stored properly, fresh Dill can last up to 10 days. You can substitute fresh dill for parsley in equal amounts as you would use fresh dill.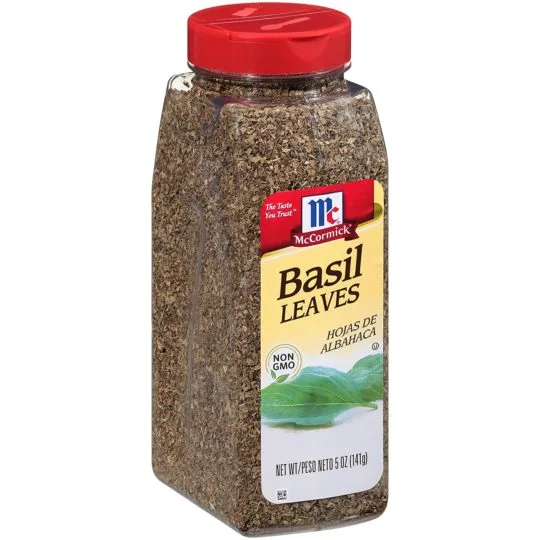 This vegetable has a sweet and strong taste and aroma. It is commonly used in Italian and Asian cooking. Basil comes in a variety of colors ranging from green to purple. Basil can be used in making sauces, soups, pasta, salad, etc.
Basil is also another culinary herb that can easily be obtained. It is packed with nutrients and adds taste and flavor to dishes. You may use Basil in place of fresh Dill as desired. However, keep in mind the strong taste of basil when cooking. It is necessary to ensure that it blends well with the dish.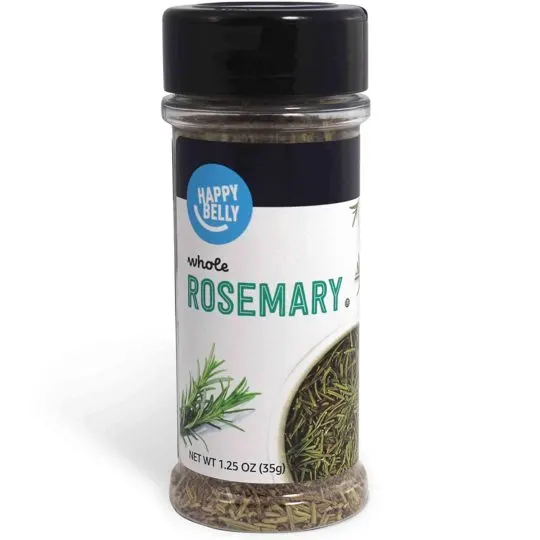 Rosemary is a herb native to the Mediterranean. It has fragrant needle-like leaves. It sprouts blue, pink, purple, or white flowers. This vegetable is quite commonly used in French, Spanish, and Italian cooking. It has an intense aroma and can be used in recipes that include meat or fish, grains, etc. Its stems can be used as skewers for kebabs. This makes every part of it useful. Since rosemary is another fresh vegetable, you may substitute it for fresh Dill in your dish as desired.
Frequently Asked Questions (FAQs)
How much dried Dill do I substitute for fresh?
Use one teaspoon of dried Dill where one tablespoon of fresh Dill is required. The flavor of dried herbs is usually stronger than that of fresh herbs when used in cooking. Keeping this in mind is important, otherwise, the taste of the dish may be altered.
What is the dried equivalent for fresh Dill?
One tablespoon of fresh Dill is equivalent to one teaspoon of dried dill. Dried Dill has a stronger flavor than fresh dill. Therefore, a smaller quantity of dried Dill will be used to substitute fresh dill.
Is dried Dill stronger than fresh dill?
Yes, it is. Dried herbs tend to have a stronger flavor than fresh herbs do. Therefore use dried herbs in smaller amounts in comparison to fresh herbs.
Conclusion
Herbs have a big role to play in enhancing the taste and flavor of dishes. Fresh Dill is one of those herbs. Herbs are used for a variety of purposes. These range from garnishes to adding flavor, taste, and even color to dishes. However, due to one reason or the other, a particular herb may not be readily available to us at the time. One could also choose to substitute it for other reasons. This article put various needs into consideration. Upon this, five substitutes for fresh Dill have been highlighted above. I do hope you found this helpful.