When cooked properly, ground turkey has a rich, satisfying flavor that is wonderful on its own or in soups and pasta dishes. You may lower your red meat intake and calories while still enjoying your favorite hamburger comfort recipes by swapping ground turkey for red meat.
Notably, you will find that ground turkey is a lean and nutrient-dense alternative to ground beef. Read on so you can learn some amazing tips on how to cook ground turkey, a proper and precise timing that contributes to the excellent dish.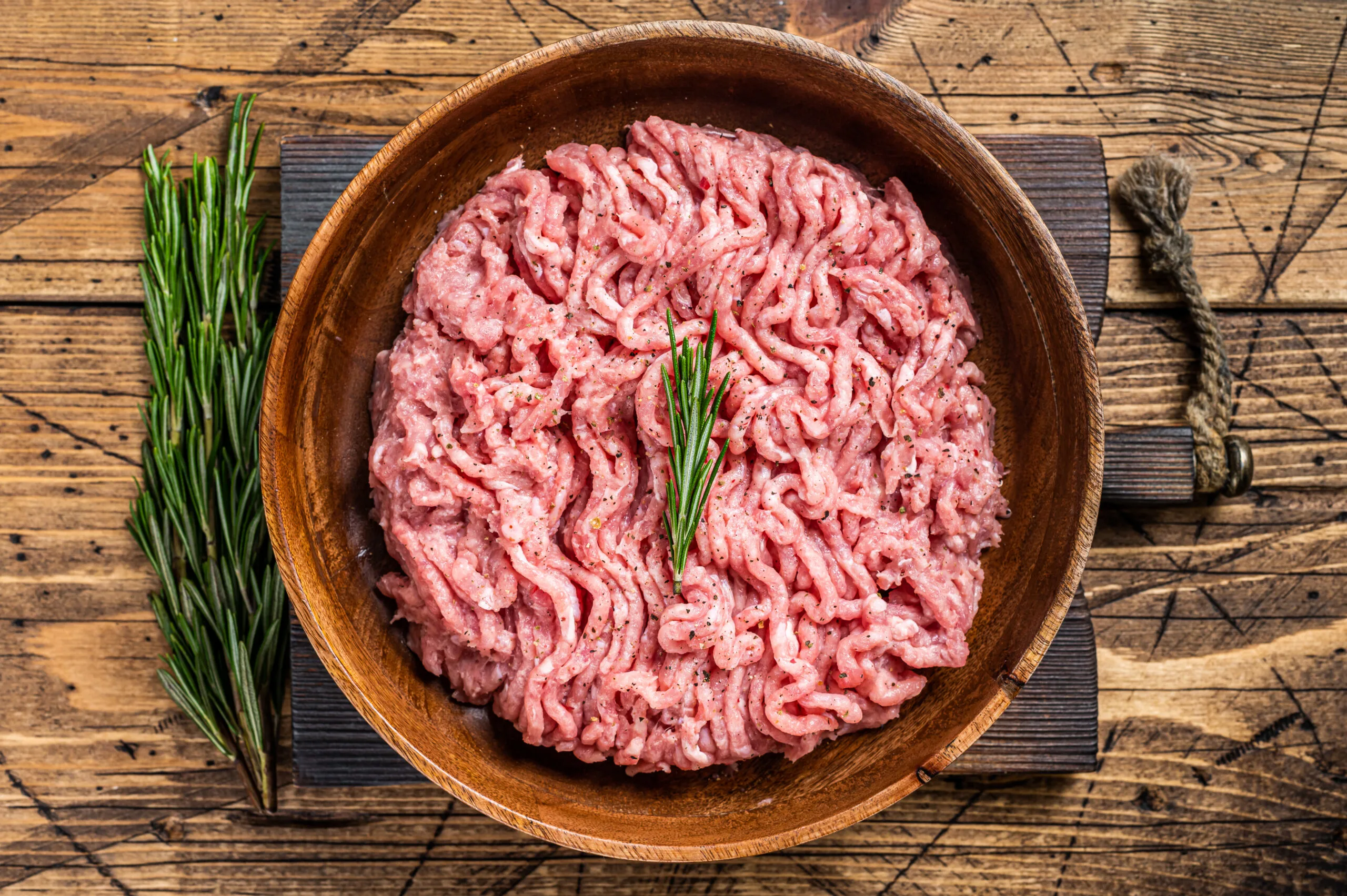 Turkey Nutrition Facts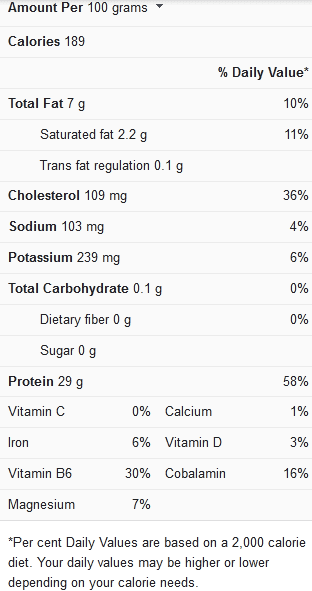 Tips on How to Cook Ground Turkey
Excessive handling of the meat – It is preferable to keep meat handling to a minimum while creating burgers, meatballs, or meatloaf. It has a direct impact on the completed recipe's texture.
Handle the meat as little as possible when mixing the ingredients and shaping the meatloaf, burgers, and meatballs. To avoid the ground turkey sticking or pulling too much air out of the mixture, simply use lightly greased palms and a gentle touch. You will get a more sensitive bite as a result.
Seasoning – When cooking ground turkey, it's crucial to season the meat thoroughly. The ground turkey cooks dull and flavorless without a good dusting of salt and pepper or any additional herbs and spices.
When the turkey is the star of the plate, such as in burgers, meatballs, or meatloaf, seasoning is extremely crucial. Season the ground turkey thoroughly with salt and pepper before beginning to cook.
Avoid undercooking the ground turkey – This is one cut of beef that must be fully cooked. You should always cook ground turkey until it reaches an internal temperature of 165°F when using it in a recipe.
Avoid overcooking – Ground turkey, with its minimal fat level, isn't particularly forgiving if it's overcooked by a few minutes. Ground turkey loses its taste and becomes dry and crumbly when overdone. While cooking the ground turkey, you will need to keep an eye on the time and have an instant-read thermometer on hand.
How to Cook Ground Turkey
Step 1: Sauté and season – In a skillet, brown ground turkey with a little olive oil over medium-high heat, breaking it apart with a spatula or spoon as you would ground beef.
Season with salt and pepper to taste. When the turkey is totally white and no longer pink in hue, you know it is done.
Step 2: Get rid of the excess fat -Excess fat can be drained from the pan by dumping it off or blotting it with paper towels in the pan.
Step 3: Pour in the sauce – Use the turkey crumbles in chili, tacos, and minestrone soup, or as a sloppy Joes basis. Then proceed to add cooked, chopped onions, ketchup, Worcestershire sauce, and a splash of spicy sauce to a heating pan, and make sure you fully heat all of the ingredients before serving over hamburger buns.
Making the Healthy Burgers
Step 1: Toss in some vegetables – If desired, you can add aromatics and vegetables to give the burgers more flavor and moisture. They should be washed and finely chopped before you sautee them in a little olive oil until tender. Sweet or hot peppers, maize, onions, or shallots are all possible additions you can try too.
Step 2: Pour in a little oil – If you are not using chopped vegetables, add a little olive oil to the turkey to keep the patties moist.
Step 3: Make the patties -Since the ground turkey will shrink as it cooks, you should gently shape it into patties slightly larger than the hamburger buns. For each burger, use no more than a tablespoon of vegetables; too more will cause the burger to lose its structure You can make a small press in the center of each patty with your thumb to help them keep their shape in the pan. Then go on and season with salt and pepper on both sides.
Step 4: Cook the burgers – Preheat a medium-high skillet. Once it's hot, cover the turkey burgers in olive oil and lay them inside. On the first side, cook the patties for about five minutes, or until the meat juices begin to flow.
Step 5: Flip the pan and add the cheese – You can flip the burgers and, if desired, you can add some cheese too. For a Southwest burger, you can use a Monterey Jack with chiles, or blue cheese crumbles for a more powerful flavor.
You should cook the patties for another five minutes. According to the USDA Food Safety and Inspection Service, the burger should register at least 165 degrees Fahrenheit on an instant-read meat thermometer.
View this post on Instagram

How Long Does a Ground Turkey Take to Cook
| | | |
| --- | --- | --- |
| Preparation Time | Cooking Time | Total Time |
| 5 minutes | 10 minutes | 15 minutes |
Print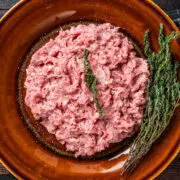 Ground Turkey Taco Meat (8 servings)
---
---
Instructions
With this recipe, you will have a skillet of seasoned ground turkey ready in 15 minutes, perfect for any Mexican-inspired recipe. You can fill taco shells, make a burrito bowl, and put it in soup, the options are unlimited.
First thing first, you will need to get a large skillet, then heat the olive oil over medium heat.
Proceed to combine the diced onion, minced garlic, and ground turkey in a mixing bowl. Then cook – stirring periodically – until the turkey has broken up and is thoroughly cooked.
You will have to drain any extra grease and return the turkey to the pan if required. You usually don't have to do this step with ground turkey like you would with ground beef though.
Go ahead and reduce the heat to medium-low and stir in the black beans, taco seasoning, salsa, lime juice, spicy sauce, and water.
Then you can allow it to simmer for 4 – 5 minutes – stirring regularly – until warmed through and the sauce thickens well enough.
As you prefer, you can serve the dish immediately with rice, cauliflower rice, or taco shells.
Enjoy!
Ground turkey taco meat is a staple favorite. Everyone enjoys the flavor, and I appreciate how simple it is to make a large quantity and have it readily available for a quick meal.
When you are ready to serve it, you can enjoy it over a huge bowl of rice or even cauliflower rice, this savory taco meat is fantastic. It is also delicious put inside crispy or soft taco shells or a burrito. It goes well with guacamole as well.
You can watch this video recipe to know more about how to cook ground turkey and how long it takes to cook.