Cold weather calls for stews, and there isn't a more soothing food than beef stew. When beef cubes, sweet carrots, and potatoes are cooked slowly in a savory sauce, the result is a stew that makes you want to grab a crusty piece of bread and dig in.
I have a soothing hug of a meal for you in the spirit of the warm and fuzzy cheer – Instant Pot Beefestival. It has the comforting richness of a classic meaty dish, and it is made much faster and easier in the instant pot.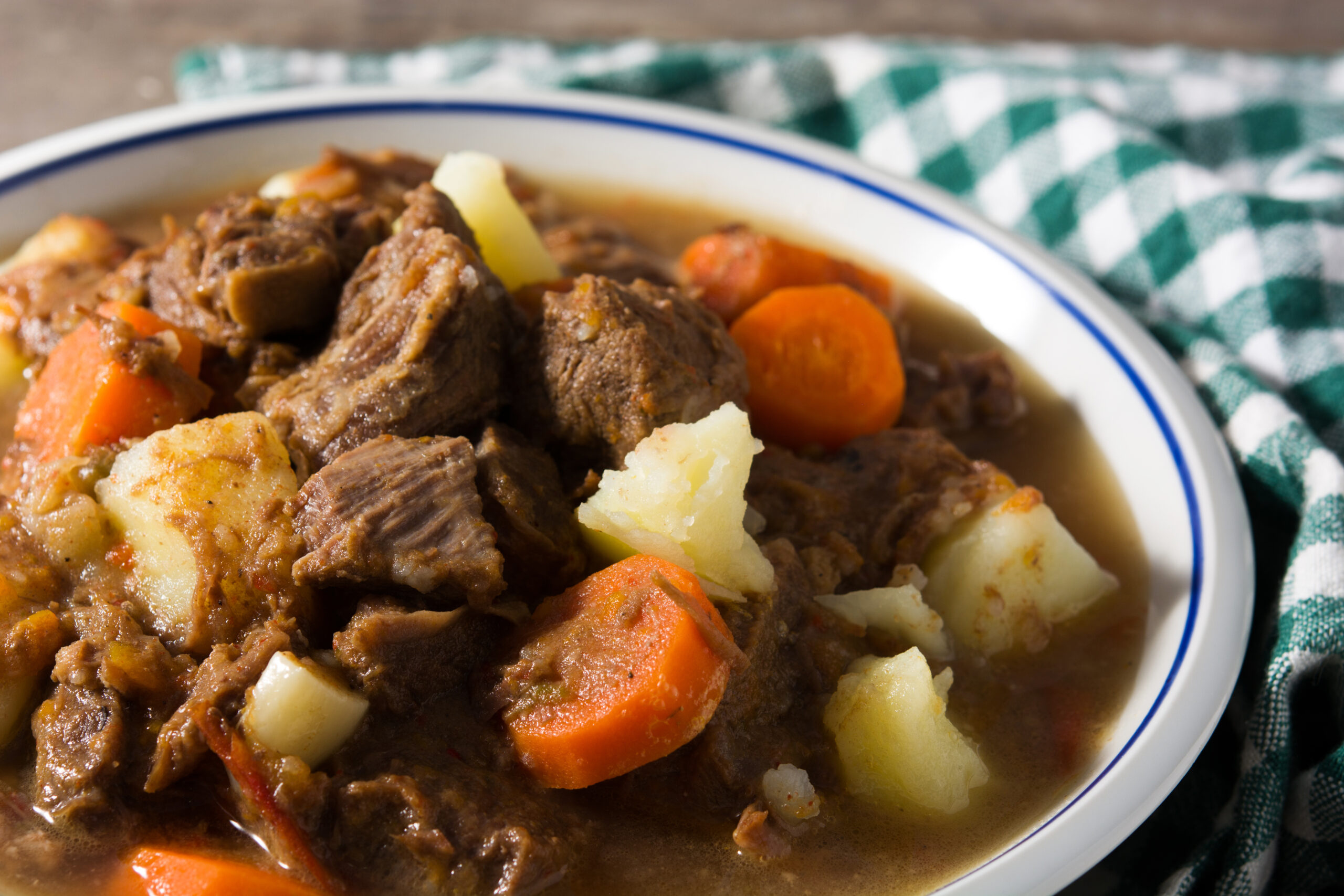 Meat Nutrition Facts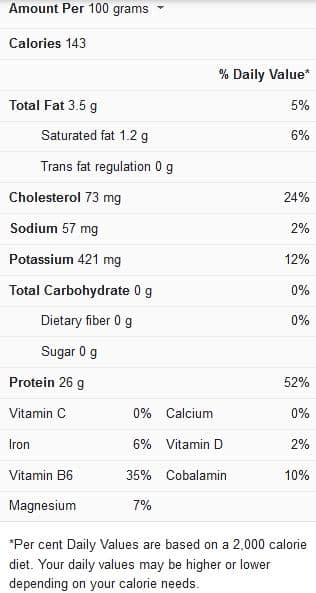 Tips for Cooking Stew Meat in Instant Pot
Stew is the perfect moment to forego the more costly, leaner cuts of meat in favor of the less expensive, tougher cuts. Lean cuts, such as sirloin, become tough and chewy due to the lengthy, slow cooking time, while tougher cuts, such as chuck, break down and become extremely tender.
Don't just throw raw meat in a stockpot and expect it to turn into stew. Also, don't stop at "lightly browning" the cubes while browning. To make a wonderful beef stew, you must first sear the meat. This is when the stew's deep, rich taste begins to emerge.
Vegetables cook much faster than beef, so there's no need to put them in the pot together. If you add them too soon, you'll end up with mushy vegetables.
Halfway through cooking, add hearty vegetables such as carrots, turnips, and potatoes. If you're using delicate vegetables like peas, wait until the last few minutes before serving the stew to add them.
Chuck meat is the greatest choice for beef stew, but it's a tough cut that takes time to break down and tenderize. The beef will be tough and chewy if you rush the cooking procedure. Cook the stew low and slow for around two hours for extremely soft beef.
This beef stew recipe made in an instant pot is quite tasty. However, if you discover that you want a bit more taste, feel free to add some additional spices.
 

View this post on Instagram

 

How to Cook Stew Meat in Instant Pot
Step 1: Browning the Beef
You might be tempted to skip this step because it takes a little longer. Browning your meat until it gets a golden crust is, nevertheless, well worth the effort. This simple process gives the finished dish a ton of flavor.
In a little olive oil, brown the meat in the Instant Pot. "Sauté mode" is one of my favorite Instant Pot options, so I recommend you use it. To add a layer of flavor to the beef, season it with salt and pepper. Transfer the browned meat to a clean bowl so the onion and garlic may be sautéed in the Instant Pot.
Step 2: Deglaze the Cooking Pot
This step is necessary to avoid receiving the dreaded Instant Pot burn notice.
Some little chunks of meat may stick to the bottom of the saucepan when browning. Pour in some broth and scrape up the fragments with a spoon or spatula. If you deglaze while the pot is still warm, they will come up easily. Those caramelized bits will give your beef stew a ton of flavor.
Step 3: Cut the Veggies into Large Chunks
Cut the carrots into 1-inch diagonal sections and the potatoes into approximately 1½ inch chunks. If you cut the vegetables too small, they may overheat and become mushy when the stew is cooking under pressure.
Step 4: Use a Natural Pressure Release
After the pressure cooking time has expired, let the Instant Pot naturally release for 10 minutes. The meat will become more tender as a result of the natural release. After 10 minutes, there will probably still be some steam and pressure to release, so you will use a rapid release to finish the job.
Step 5: Thicken the Broth
This is optional. However, I like to thicken the broth on sauté mode with a cornstarch slurry. 2 tablespoons of cornstarch and two tablespoons of water were whisked together and stirred into the stew.
You can either remove part of the meat and vegetables to make stirring simpler or stir slowly to avoid breaking down the vegetables. It only takes 2 or 3 minutes for the broth to thicken.
Serve your Instant Pot beef stew with crusty bread and a green salad for a comprehensive and heartwarming meal.
Print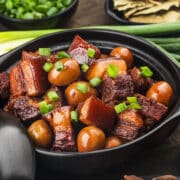 Old-Fashioned Beef Stew (4 Servings)
---
---
Instructions
Combine the flour and pepper in a mixing dish, then add the meat and toss thoroughly to coat.
Then proceed to heat three tablespoons of oil in a big pot. Add the meat a few pieces at a time, being careful not to overcrowd the pan.
Cook, rotating the pieces occasionally until both sides of the meat are browned, about 5 minutes per batch; add additional oil as required between batches.
Remove the steak and add the vinegar and wine to the pot.
Then cook over medium-high heat. Make sure you scrape the pan with a wooden spoon to loosen any browned bits,
Combine the beef, beef broth, and bay leaves in a large mixing bowl. You can now bring it to a boil, then turn it down to low heat.
Cover and boil until the meat is cooked, about 1½ hours, skimming the stock occasionally.
Cook – covered – for 10 minutes after adding the onions and carrots.
Then you can add the potatoes, go on and continue to cook for another 30 minutes until the vegetables are soft.
If the stew is too dry, add some broth or water. To taste, season with salt and pepper. Serve by ladling the soup into four bowls.
You can watch this video recipe to know how to cook stew meat in an instant pot.