White beans are such an underrated food item. It is an excellent source of fiber and other nutrients. It is also affordable to get in a grocery store and extremely versatile. It has a lot of varieties, and most persons already incorporate this ingredient in their diet.
White beans are one of those food items that leave you feeling full and satisfied once you cook and eat them, having white beans in your pantry would be extremely beneficial because there are a lot of delicious and healthy recipes you could make with them.
Suppose you ever need a white beans substitute due to unavailability or preference. In that instance, there are a few other kinds of beans that you could easily incorporate in your recipe, and we will be discussing them in this article, but first, let's get to know a little more about the white beans.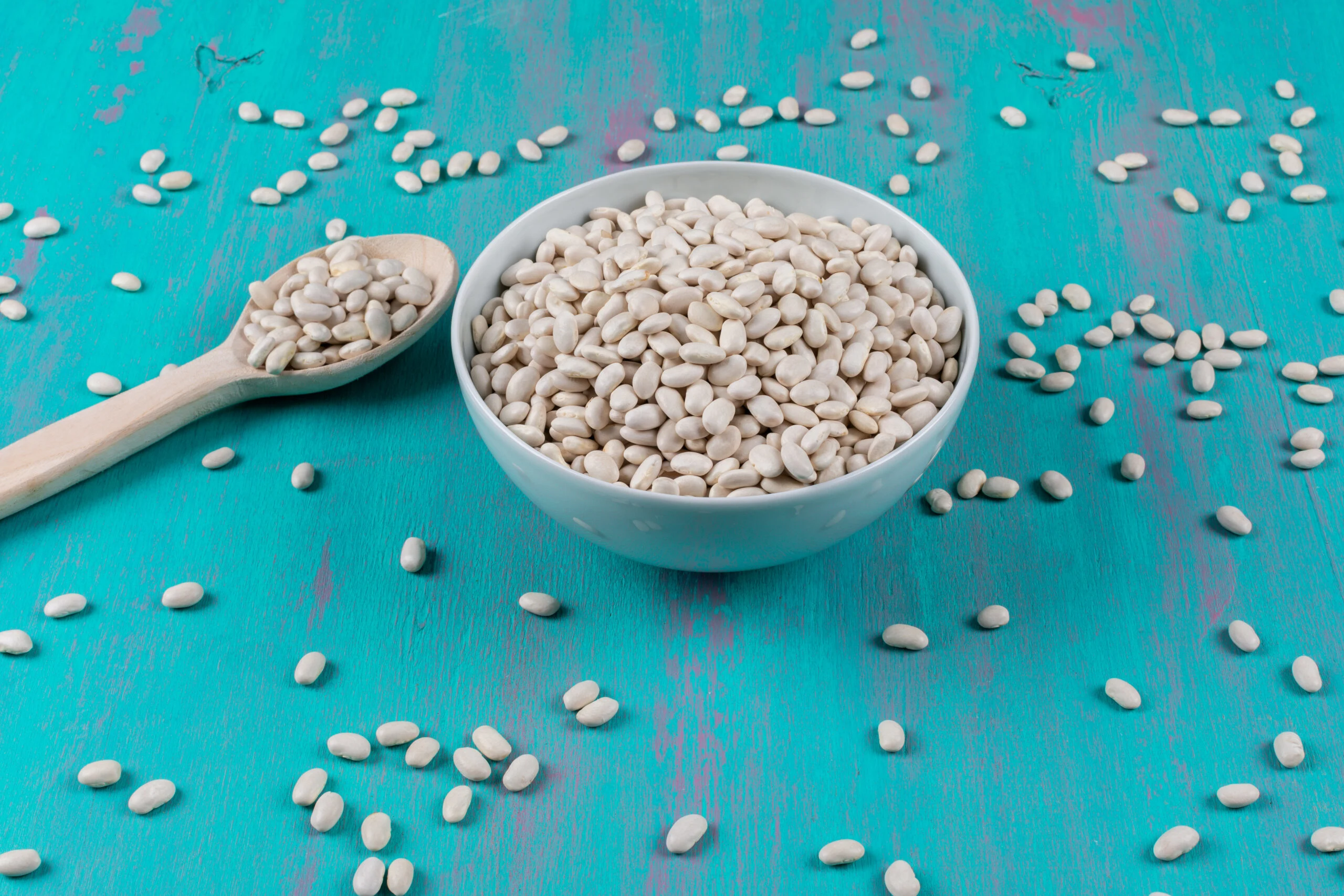 White Beans Nutrition Facts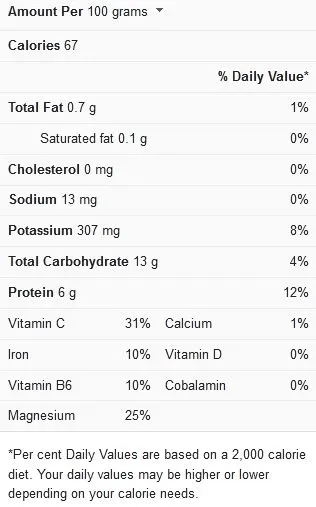 What are White Beans?
Beans have a lot of varieties, from white to black to red beans, but today we are focusing on the white beans, which have different types too. The white bean is a name used to classify any white-colored or off-white-colored bean. This bean has many varieties commercially available as seeds or food products, including navy beans, Great Northerns, Lima beans, and Cannellini. The Cannellini, however, is quite popular in the market.
These varieties of white beans have a little difference in taste and size, but they carry the same nutritional content, and they can easily substitute each other in recipes. White beans have an oval shape with a mild nutty flavor, and they are grown in many parts of the world.
White beans could be found in Central, South, and North America; they are also grown in Northern Canada, Europe, the Middle East, and Africa.
The Navy beans and Great Northern beans are commonly found in the US and Canada; just as the name suggests, these beans were the primary food supply for the US naval forces in the early 1900s, the Navy beans serve as a good thickener for soups and stews because of its ability to break down easily when exposed to heat, but the Great Northern beans tend to hold up and not break easily in recipes.
On the other hand, the Cannellini bean is native to Italy and is one of the popular white bean varieties used in many recipes.
White Beans Uses in Recipes
White beans are used in recipes from all over the world; they are rich in fiber and serve as an excellent source for whole food nutrition. White beans are used for soups stews in other recipes like rice, casseroles, and baked beans.
White beans are available in fresh, dried, and canned forms, and they are not easily perishable, especially the dry and canned ones. Many recipes use this ingredient besides winter soup recipes, and some of them include:
White Beans Substitutes
There's quite a lot when it comes to beans, and the white beans, in particular, have different types, but the most popular is the Cannellini beans. The good part about beans is their versatility, it may seem like a basic food with a few recipes to its name, but due to its variety, you could always switch up the type of beans you're using in your recipe.
Since there's a lot of bean variety when you run out of your favorite type, you could always use another variety as a substitute in your meal and still get similar results. Some of the suitable white bean substitutes, especially for Cannellini bean, includes: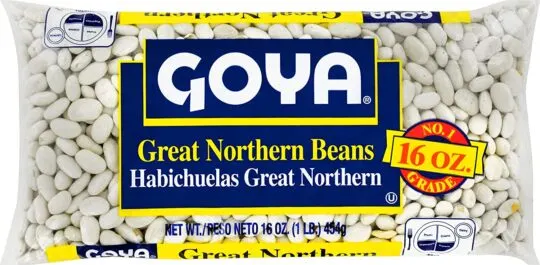 When you need substitutes for white beans, it's best to look out for other types of white beans, and the great northern beans are a good variety of white beans to use.
Great Northern Beans are smaller and carry a milder but similar nutty flavor compared to the popular Cannellini bean. Great northern beans pair well with soups, stews, casseroles, and a whole lot of other recipes.
When using this substitute in its dry form, the soaking time should be increased, and you can substitute it for other similar to white beans using a 1:1 ratio.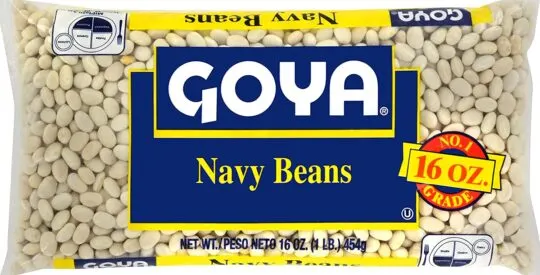 Navy beans are another widely available white bean that can be used with other white beans in several recipes. Navy beans are a bit smaller than the Cannellini beans, but the taste and texture are almost similar; they also need to be soaked for longer, preferably overnight, before preparing to get a proper softness. Substitute with a 1:1 ratio.
These beans are easy to find in grocery stores and would work as a last-minute substitute for any white beans because of their similar taste and texture, but they may not be the best substitute for color.
It is delicious and healthy so feel free to substitute it for white beans using a 1:1 ratio.
Frequently Asked Questions (FAQs)
Can I Use Lima Beans to Substitute White Beans?
Yes, even though the Lima beans have a different texture to most white beans, they can still be used as a substitute.
What Are the Downsides to Eating Beans Regularly?
Most people who aren't used to eating beans may experience gastrointestinal problems, gas, abdominal cramping, etc. Washing the dry beans thoroughly or sprinkling digestive enzymes in your beans before eating them would reduce the symptoms.
Can Beans Make me Fat?
Beans are a healthy whole food low in calories and rich in fiber and protein; they keep you full for a long time and make you fat. They would even help with building the muscle mass.
Conclusion
White Beans are nutritious food items that can be delicious when prepared correctly; there are several varieties, so when you run out of a particular type, there's no need to worry too much because you could conveniently get a replacement.