The perfect holiday party isn't complete without some punch on the table for everyone to enjoy, and what better punch can replace the flavorful Spanish beverage "sangria"?
Sangria has a flexible recipe, which means you can make it according to the flavors you want by adding your favorite flavors.
Sangria can either be alcoholic or nonalcoholic, and common addition to alcoholic sangria recipes is brandy. Brandy adds that much-needed kick to whatever it is incorporated into, and it is always a great addition to sangria cocktails.
If you can't get brandy for your sangria recipe, some very good alternatives can seamlessly replace brandy in sangria.
Keep reading this article to understand what brandy is, how it is used, and substitute it in sangria.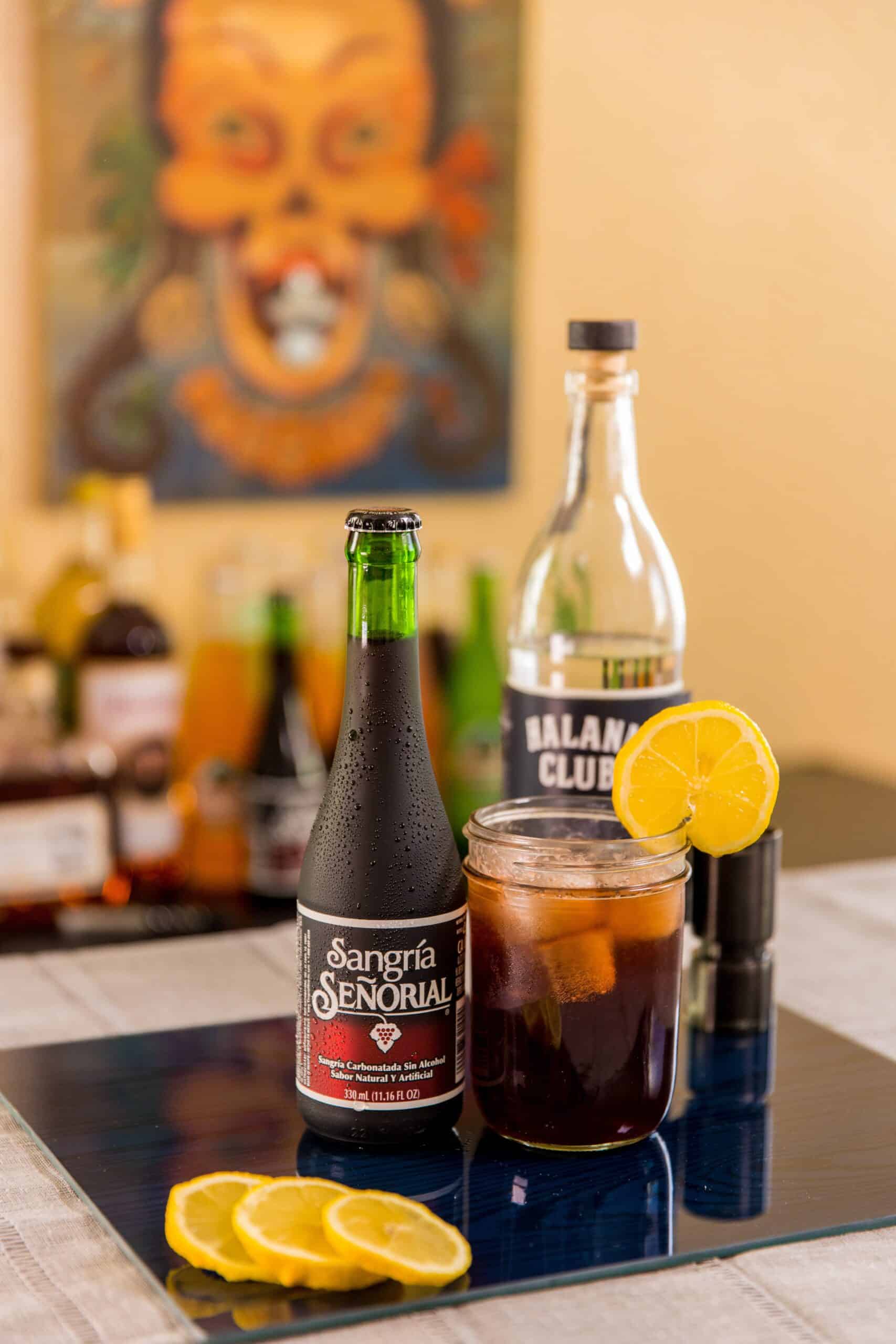 What Is Brandy?
Brandy is an alcoholic beverage from the distillation of wine or fermented grape pomace (it can also be the mash of any other fruit). In Dutch, it is called Brandewijn, which translates to " burnt wine." Commercialization of brandy is thought to have begun in the 16th century.
Classic brandies are aged in wooden casks. Another way to achieve that aged appearance is by adding caramel coloring, while some brandies are made by combining both coloring and aging.
Brandy could either be colorless, straw yellow, or golden brown, and the taste could be anything from fruity to a strong oaky flavor (as it ages)
Uses of Brandy in Recipes
Both aged and unaged brandies will have significant effects on your dish. For example, an unaged brandy will yield a fruity flavor, while an older brandy would give a more intense alcoholic flavor.
Cooking with brandy is a very popular practice, and you would regularly get to see professional chefs use this alcoholic to flambé.
Cooking with brandy will help make the flavor and aroma of your food stand out, and it also helps emulsify ingredients like oil and water. Oh, don't bother about getting wasted because most of the alcohol will burn off after cooking.
Below are some recipes that call for the use of brandy;
Apple-Brandy Hot Toddies
Hot chocolate
Roasted Pork Tenderloin with apple-ginger sauce
Milk-Braised Pork Shoulder Stroganoff With Butternut
Roasted potatoes
Brandy milk punch
Pistachio Lavender Semifreddo
Tom and Jerry cocktail
Pate Grand-mere
Brandy Alexander
Brandy biscuits
Cranberry Apple Fizz
Red Sangria
Brandy Alexander Milkshake
Substitutes for Brandy in Sangria
Sangria can be enjoyed with or without alcohol, but you will enjoy your delightful sangria with a little kick in it if you are like me. The best way to achieve this is to include Brandy in the preparation. One can say brandy and sangria have an inseparable relationship.
But if you think about it, what happens when you can't get brandy? Can you still accomplish a delectable sangria cocktail?
Well, the answer is "YES." There are some incredible substitutes for brandy in sangria that may make you rethink your choice to use brandy in the first place. Don't get me wrong, sangria is undoubtedly flawless with brandy, but these substitutes can level up to brandy in sangria, and you can also get to enjoy your sangria in a new way.
Without further ado, let's get into the substitutes.
Rum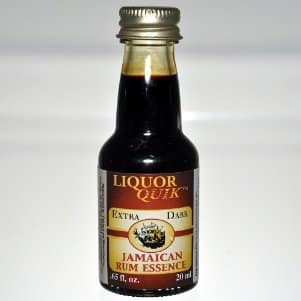 Rum is a popular substitute for brandy in sangria made from fermented sugarcane, making the final sangria cocktail sweeter with a balanced flavor. The other fruits quickly absorb the rum in the cocktail, giving an even flavor to the cocktail.
A good example of rum you can use in a sangria cocktail is Blue Curaçao; Bacardi Puerto Rican rum also works well with sangria cocktails.
Sangria does not have a strict recipe. Feel free to experiment. But you should consider substituting just about the same amount as brandy into your cocktail.
Whiskey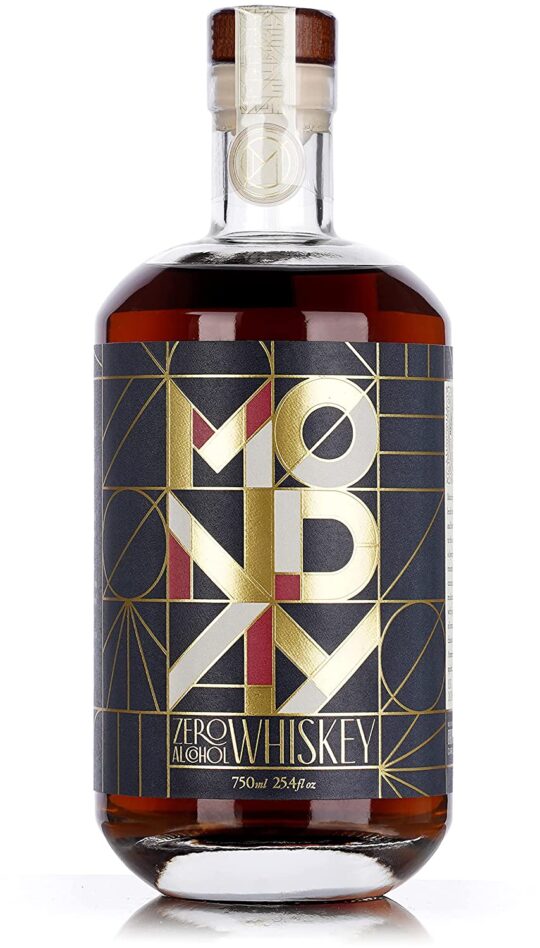 Whiskey is very similar to brandy, even in alcohol, so it could easily replace brandy in any sangria recipe. Whiskey isn't made from fermented fruit mash like brandy, and rather it is made from fermented grain mash, which gives it a stronger alcoholic flavor.
When substituting, you may want to get a light and smooth whiskey if you don't want a strong alcoholic flavor in your sangria cocktail.
Triple Sec
This French liqueur has a sweet citrusy flavor that would make your sangria very tasty. It is made by immersing sun-dried orange skin in alcohol for a minimum of 24 hours, and then it is further distilled in a three-step distillation process.
Despite its citrusy flavor, it can contain alcoholic contents as high as 40%.
Triple sec is a popular sangria and margarita ingredient. Consuming triple sec alone is very rare and is usually incorporated into other drinks.
Feel free to substitute the same quantity when replacing brandy in sangria.
Cider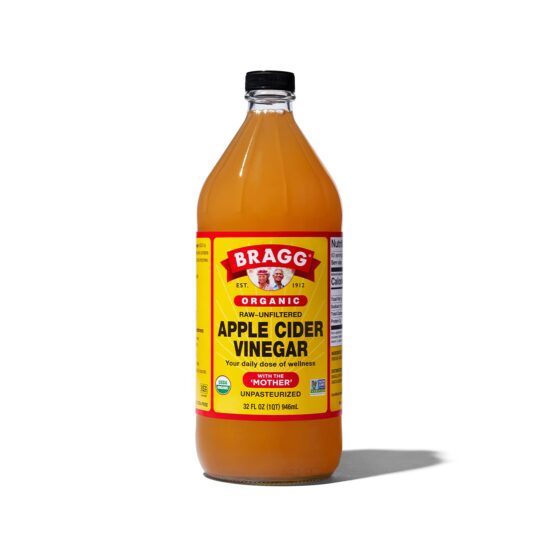 Cider can be used as a last-minute substitute for brandy in sangria. Apple cider closely resembles apple brandy in taste. For example, apple cider might give you are a lighter color than brandy, but it still makes your sangria cocktail delicious.
When using apple cider, you should use a cup of cider to substitute a cup of brandy in the recipe, and you may want to add a sweetener because of its acidic nature.
Grand Marnier
Grand Marnier isn't just a second option for brandy in sangria because some sangria recipes specifically call for Grand Marnier. This orange-flavored liquor will add that kick and sweet flavor to your cocktail. Grand Marnier is similar to brandy in its alcoholic contents, and it is made from cognac brandy. Use the same proportions when substituting.
Frequently Asked Questions (FAQ)
Can I substitute brandy with soda in sangria recipes?
If you have some club soda and you're not sure if it would make a good substitute for brandy, you would be excited to find out that it is an impeccable substitute for brandy in sangria. Although it isn't alcoholic, it can give you some fizz on the top of your cocktail, plus it is super low in calories.
How do you fix sangria that is too strong?
If you have a strong or acidic sangria cocktail, you can add a few sweeteners like honey or sugar syrup, making it less acidic and lean towards a sweeter side.
Can sangria make you drunk?
If you are new to sangria or have a low alcohol tolerance, you should consider taking just one glass in an hour. You make get drunk after a second glass.
Conclusion
Sangria is a fantastic beverage that can either be alcoholic or nonalcoholic. Alcoholic sangria isn't complete without a little booze to add some kick, and what better alcohol to add to this wonderful cocktail than a bottle of richly flavored brandy.
If you can't get brandy, or perhaps you want a way to enjoy sangria, then read this article to find out the best substitutes for brandy in sangria.