Ginger Paste is a mixture of blended ginger and oil. It is a versatile spice, and it's a fantastic addition to almost any dish. Like the ginger root, ginger paste has a lot of health benefits as well, from general health to relieving nausea to aiding with digestive irregularities. It also has powerful components that prevent heart disease and lower blood sugar levels. You can easily buy it at the store or make it yourself at home, it is very easy and straightforward.
However, there are some side effects attached to the use of ginger paste. For example, the ginger root has mild side effects such as stomach upset, heartburn, diarrhea, burping, etc. There is also a slight risk of skin irritation, especially for allergies.
Also, suppose you're on aspirin, NSAID, anticoagulant drugs. In that case, they have dangerous interactions and should not be used together. This is why it is essential to look out for closely related replacements to spice up your dishes.
What is Ginger Paste?
Ginger paste is a spice made from ginger roots with oil or water. It gives your dish a spicy flavor, dishes, and drinks, and desserts. For additional freshness, it is better to have it homemade, and it makes it easier, cheaper, with additional health benefits.
You can make a ginger paste by peeling and chopping fresh ginger roots into pieces, blending it until the mixture turns to paste. The next step would be to add any natural oil, avocado oil, and one splash of water. Keep it in an airtight container, and it can be refrigerated too.
Ginger Nutrition Facts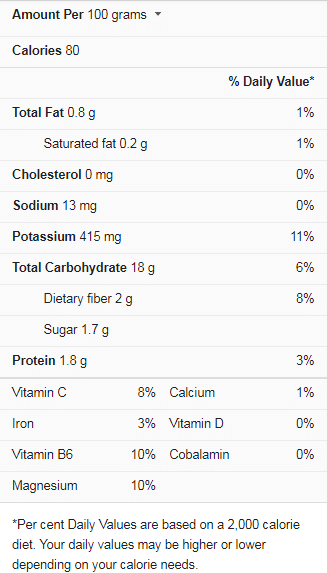 Ginger Paste Uses in Recipes
A ginger paste can be used in recipes in place of fresh ginger, as the case may be. You can also add it to anything you feel would be elevated with ginger flavor, which could be soups, stews, sauce, cookies, etc. It is very versatile and multipurpose.
Aside from that, you can add it to fish dishes, tea, and coffee or spice up a cocktail with it. Here are some ways to enjoy the ginger paste flavor in recipes.
Ginger Paste Substitutes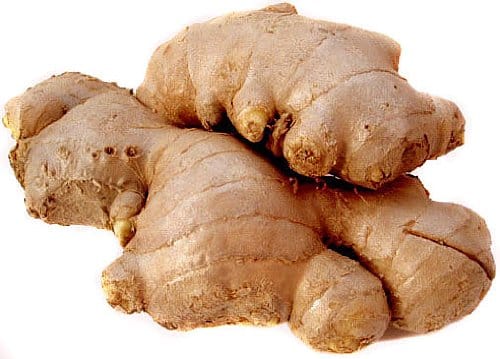 You don't have to be Albert Einstein to know that fresh ginger is a suitable replacement for ginger paste without much difference. Instead, you get the same ginger taste and flavor. If you don't have the time to blend ginger and mix it with oil to make your paste, simply using ginger itself would do the job.
Ginger in its fresh form has a stronger flavor than the paste, so you should reduce the quantity relative to ginger paste. Likewise, if you're seeking a stronger bite in your dishes and drinks, you're good to go with fresh ginger.

While this may not be as popular as ginger, it is also a possible replacement similar to turmeric. It is an underground stem that provides excellent flavor and intense taste. Galangal is predominant in Asian cuisines, and it is often referred to as Thai ginger. It also has the same taste and appearance as ginger, making it an excellent substitute if you can get your hands on it.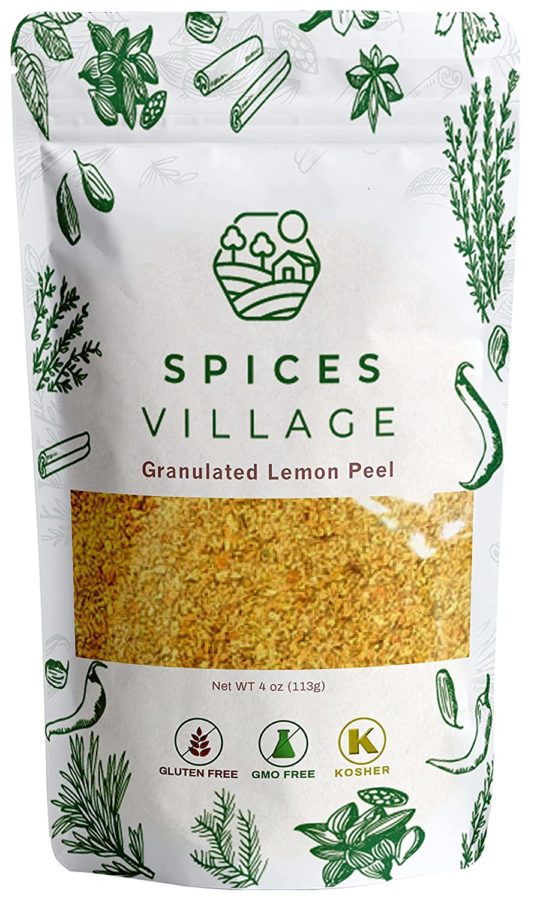 Lemon or Orange zest may not be as close substitutes for ginger paste as those above two, especially due to the difference in taste and flavor, but they will do the job nonetheless. When your recipe needs the addition of something sweet, especially teas and some cocktails, orange zest is preferable. If you want it more savory, lemon zest is the go-to choice. They both don't have the intense taste of ginger, but they serve a wonderful purpose in dishes and drinks, as the case may be.

For those familiar with it, this is also called Chinese ginger. It is widely used in traditional medicine for wound healing, cancer treatment, and antioxidants. The taste is more intense than fresh ginger and slightly different, making a great substitute. You can slice it and use it in the dish you're making; you can also blend it with water, strain its juices through a clean cloth and use it in that liquid form.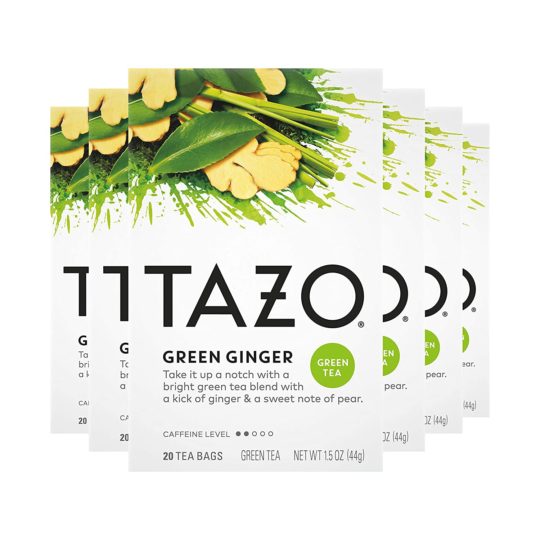 Some people know it as spring or baby ginger, and it is closely related to ginger except for its pink-colored tips. The taste is milder compared to ginger, so if you think the ginger taste is too intense for you, this might be the perfect replacement.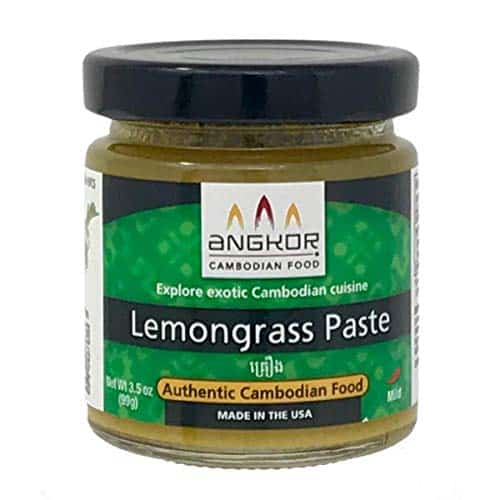 This is also a perfect substitute for ginger taste, and lemongrass has a tarty and minty taste. Like fresh ginger, the flavor is also much stronger than ginger taste, so you must be mindful of the proportion of use.
Also, green ginger's skin is much thinner than ginger's, so it doesn't need to be peeled if you need to make it into a paste.
Frequently Asked Questions (FAQs)
Can I use ground ginger instead of fresh ginger?
Yes, you can, as long as you're mindful of the proportion. Ground ginger is more intense and concentrated and has a much stronger flavor than fresh ginger, so it should be used in much lesser quantity than fresh ginger.
How do I make a ginger paste?
Homemade ginger paste is very easy. You can make a ginger paste by peeling and chopping fresh ginger roots into pieces, blending it until the mixture turns to paste, then adding natural oil or water to the mixture.
What is ginger's flavor?
Spiciness, savory, warm, hot, mellow sweetness are some of the flavors that have been attached to ginger. However, the taste is distinctive and dominant in any dish or drink you add it to.
Conclusion
Ginger is a medically beneficial root used as a recipe for drinks and dishes. Ginger Paste combines fresh ginger, purified and mixed with water or oil, and used in various food dishes. Due to some of the side effects or intense taste, you might want to try other replacements; lemongrass, green ginger, fingerroot, etc., are some of the notable replacements worth considering for different reasons.