Most individuals don't get the pleasure of eating split peas on a regular basis, except for one-time soup recipes. Split peas are an inexpensive, delicious, and protein-rich fiber source. They also cook quickly, unlike their more picky cousins (no offense to chickpeas and dried beans). As a result, they're fantastic if you're looking for a quick (and nutritious!) supper choice.
Here, you'll learn how to cook split peas in order to achieve desirable results with your recipes. A word of advice, stick to our cooking instructions and pay attention to timing guidelines and helpful tips for the best results.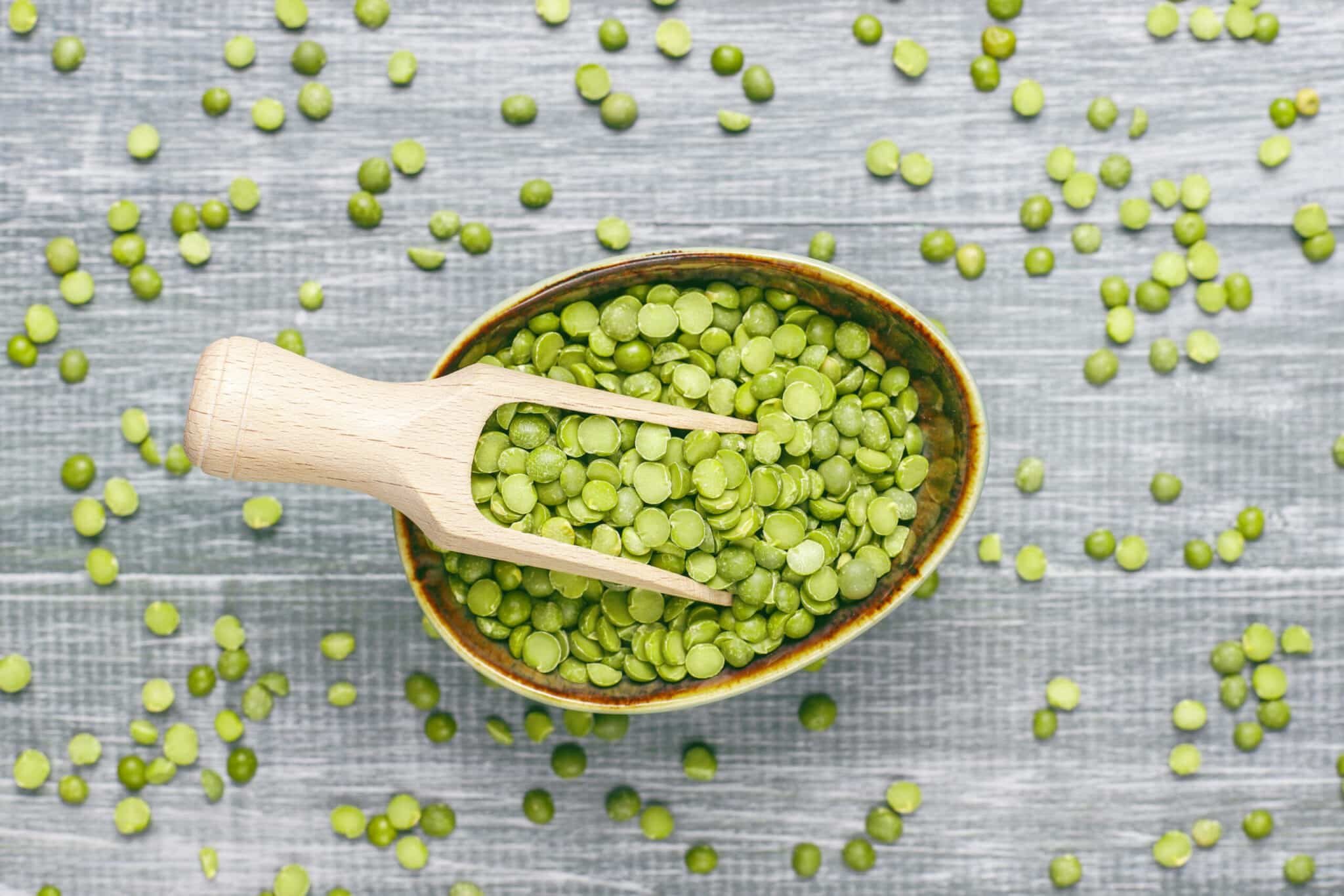 Split Peas Nutrition Facts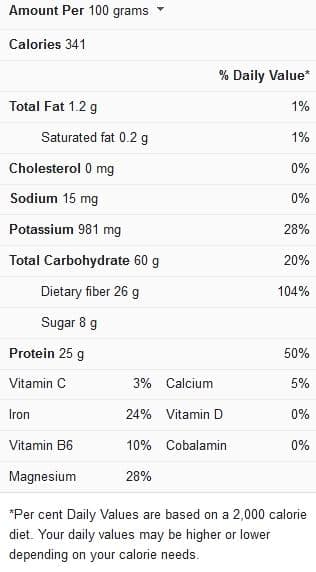 Tips for Cooking Split Peas
The following tips will help you achieve satisfactory results every time you're cooking a split pea-based recipe, so we advise you to pay attention:
What are split peas? – Dried split peas are essentially one and the same with regular green peas that are usually served as a supper side dish. The distinction is in the way both pea types are processed. Split peas are typically shelled, dried, and then split into halves along the natural border of the pea's pod, making them faster to cook than fresh peas.
Split peas tend to be high in fiber content, iron, zinc, plant-based protein, and phosphorus, among other nutrients. They're a fantastic compliment to a wide range of meals.
Split peas versus green lentils – Split peas and green lentils appear quite similar, but they come from two different plants. Split peas and green lentils can typically be used interchangeably in many recipes that call for split peas and vice versa. However, it is important to note that split peas tend to have a flavor that is somewhat sweeter, as well as a creamier texture. Green lentils, on the other hand, can have a rough texture and an earthy flavor.
In terms of the comparative health benefits of both split peas and green lentils, both are high in protein, fiber, and minerals derived from plants. Both are fantastic additions to your diet!
You don't need to soak split peas before cooking – Even without soaking, split peas still tend to cook relatively rapidly. However, if you have stomach troubles with lentils and split peas, a presoak may be beneficial. Simply soak the dried split peas in cold water in a big dish. Allow soaking overnight at room temperature. Afterward, drain the peas and rinse them before cooking when it's time.
Cooking solo – Split peas are usually prepared as part of a dish, such as a soup, but they can also be cooked separately for salads or as part of a delicious grain bowl. Here's how to do it:
Pick through the dry split peas in a dish or on a tray. Searching for any kind of trash. The split peas should next be rinsed well in a sieve.
Fill a pot halfway with split peas and your favorite cooking liquid, you could use water, but vegetable broth or bone broth are also fine choices.
Boil the peas over high heat, stirring constantly, then lower to low heat, cover, and cook until the peas are soft but not mushy and the liquid has been absorbed. It should take around 20 minutes to complete.
View this post on Instagram

Cooking Time for Split Peas
Follow the timing guidelines in the table below to get the best results when cooking split peas:
| | |
| --- | --- |
| Cooking procedure | Cooking time |
| Cooking split soup alone on the stovetop over high heat | 20 minutes |
| Cooking split pea soup on the stovetop | 1 hour and 45 minutes |
Print
Split Pea Soup (6 Servings)
---
---
Instructions
In a large pot, heat the olive oil on the stovetop over medium-high heat. Sauté the onion and celery for 3 minutes. Cook for an extra minute after adding the garlic.
Combine the water and chicken broth into the sauteed mixture on the stovetop. Also pour in the split peas, thyme, and bay leaves, and thyme. Use a pinch of salt to season the mixture, then add pepper to taste also (it's a good idea to wait until the end before adding more salt; this will help you to see the degree of saltiness the ham has imparted into the soup first, then add extra salt if necessary).
Place the ham bone in the soup. Boil the mixture, then lower to a gentle heat. Cover the soup and cook, turning occasionally, for 60 to 80 minutes, or until the peas and ham become soft.
Remove the ham from the broth and set it aside to rest for 10 minutes before shredding or dicing the meat component into pieces and covering it.
In the meantime, add the carrots to the soup. Cover the soup and let it keep cooking, make sure to stir periodically while this happens, and let the cooking last for another 30 minutes or until peas have more or less broken down.
Season with extra salt if necessary after adding the ham to the soup. If preferred, sprinkle with parsley and serve warm.
This recipe for split pea soup is a great way to use up split peas, adding extra flavor by introducing some ham into the mix. The results are delicious and flavorful, a healthy soup that you and your family can enjoy whenever you please.
The entire cooking duration for this recipe is 2 hours, with a prep time of 15 minutes and an active cook time of 1 hour and 45 minutes. If you'd like to see more ways to cook with split peas, then we recommend this video recipe for some great ideas.