Asparagus is one of the most flexible vegetables, which is why they can be cooked in various ways. You can use them in stews, cut them up for pasta, or add them to creamy sauces. Some soup recipes even suggest you blend the stalks before adding. But for dishes that serve asparagus stems as a main or side, roasting or sautéing tend to be the most common way to go.
Here, you'll be checking out how to cook asparagus in a skillet. And while this method may sound like overkill, using a cast-iron skillet to prepare asparagus comes with its perks.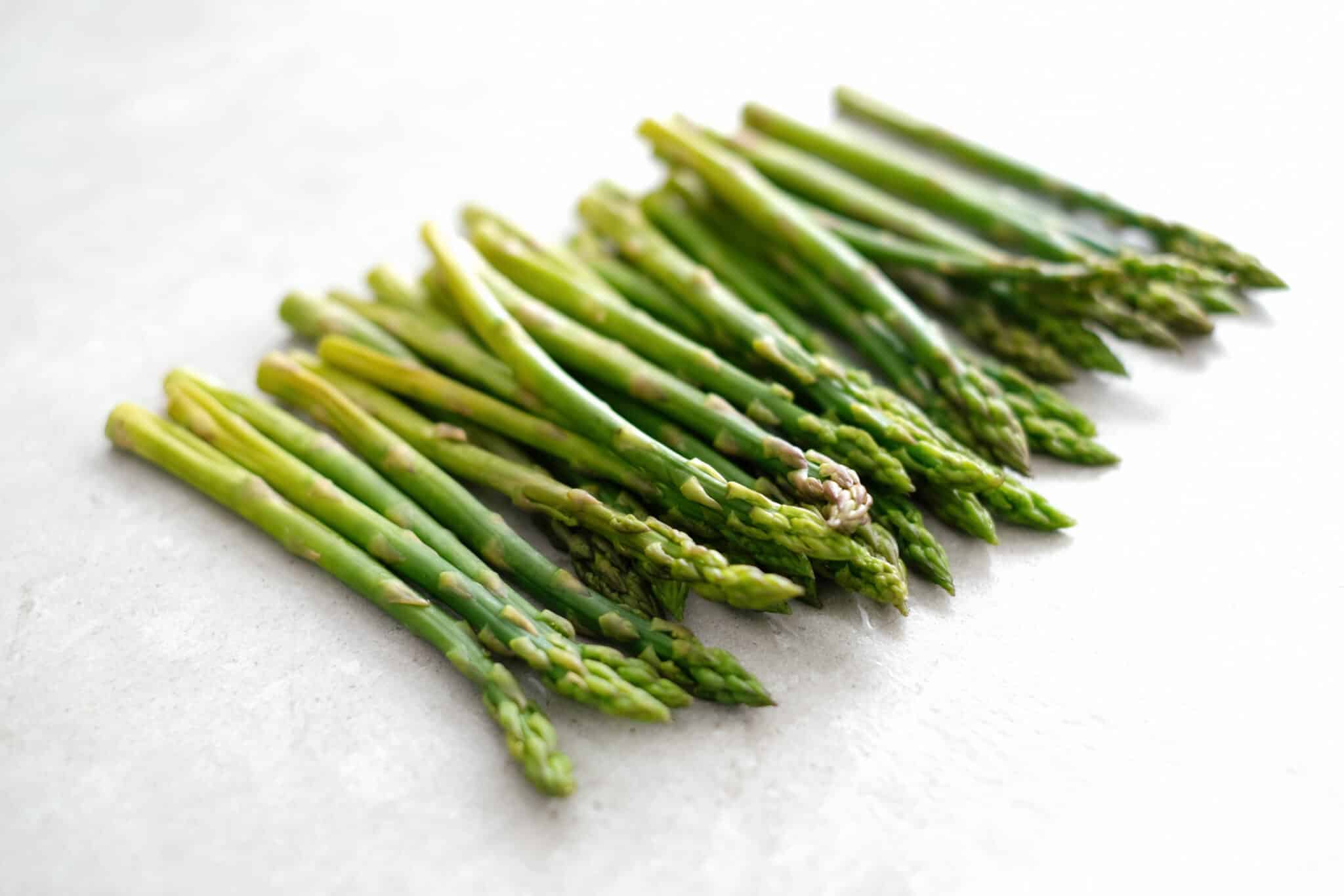 Asparagus Nutrition Facts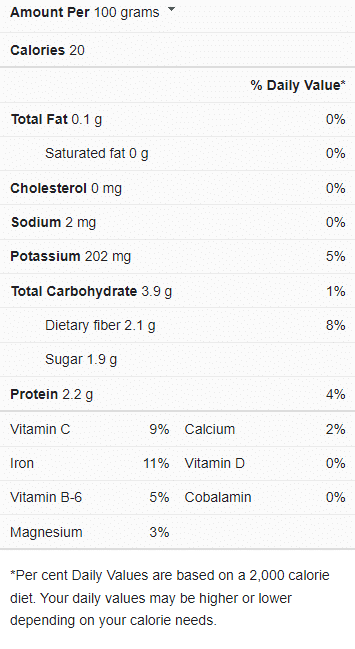 Why Cook Asparagus in a Skillet?
If you've ever wondered whether or not skillet-asparagus is a stretch, take a look at why you should consider it a regular activity;
Its Fast-Cast-iron skillets heat quickly on the stove and keep it for longer. So, your asparagus will cook faster on them.
You Get More Flavor-When you cook asparagus in a skillet, you impart more flavor than most other methods. And this factor is most noticeable compared to steaming or boiling.
Charring is Controlled-While oven-roasting is another convenient way to cook asparagus, you may not be able to control charring in some stalks. But this factor is easy to spot in a skillet.
Cooking Skillet Asparagus
Making asparagus in a skillet is a breeze, and anyone can do it. Even if it's your first time, you can whip up this recipe as quickly as ten minutes. And here are the steps to follow;
Prepare the Asparagus
Start by rinsing the asparagus in running cold water. Then, trim off the woody ends, which means you'll take about an inch or so off the asparagus bottoms. If you're not particular about how much to cut, try taking off the entire white part of the stem, along with just a tad bit of some green with it.
Prepare the Skillet
Place the skillet on the burner at medium heat, and add some oil and butter. Let the butter melt and incorporate it with the oil. The butter contributes a creamy taste to the asparagus.
Season the Asparagus
Gather the trimmed asparagus stalks in a bowl and drizzle a bit of olive. Then, sprinkle over with some spices and seasonings. A good douse of pepper, garlic powder, and salt will do the trick, but you're still open to some savory (and sweet) options. As such, you can consider paprika, black pepper, red pepper flakes, and ground cinnamon. Other ideas for seasoning include shallots, onions, freshly minced garlic, Italian seasoning, brown sugar, and Old Bay seasoning. Whichever spices and seasoning you use, remember to mix it in to coat the asparagus evenly.
View this post on Instagram
Cook the Asparagus
Once seasoned, add the asparagus to the oiled skillet and make sure the stems have enough room to cook. You'll hear the stalks sizzle as they're added to the pan. Also, be sure to turn them occasionally, so they don't get too browned. And you can cook for 8 to ten minutes, depending on how crispy you'd like them.
Serving Skillet-Cooked Asparagus
Skillet asparagus is a fantastic side dish that tastes better when served warm. And you can enjoy the dish with ham, chicken or steak. You can also offer them along with pork chops and tenderloins or chop them and add to salads and pasta. Skillet asparagus also tastes excellent with other vegetable dishes and is a beautiful addition to quick soups. Plus, it tastes great as a side dish for barbecued foods like sausages and hamburgers.
Print
Skillet-Seared Asparagus (4 to 6 Servings)
---
Two pounds asparagus, rinsed, trimmed

Two tablespoons

butter, unsalted
Freshly ground black pepper
Kosher salt
---
Instructions
Melt the butter in the skillet at medium heat till it foams. Then, add the asparagus and shake the pan sideways so the butter coats the stalks. Cover tightly with a lid and allow it to cook for three minutes, constantly shaking the skillet so the stems don't char.
Uncover and cook for another five to 10 minutes. You want the asparagus crisp, tender and bright green. When it's done, season with pepper and salt, and serve hot or warm.
More skillet asparagus ideas can be found in this video recipe.