Sizzle steaks are a versatile ingredient that may be used in various dishes. They're very good in sandwiches and sub-recipes and can also be adapted as a standalone dish, the main element of any recipe of your choosing. They develop a much-coveted, delicious meaty quality that blends in well with many different meals when cooked properly.
If you'd like to learn how to cook sizzle steaks, this article is for you. Please pay attention to our cooking guidelines, instructions, and suggested tips to ensure the best possible results with your recipe.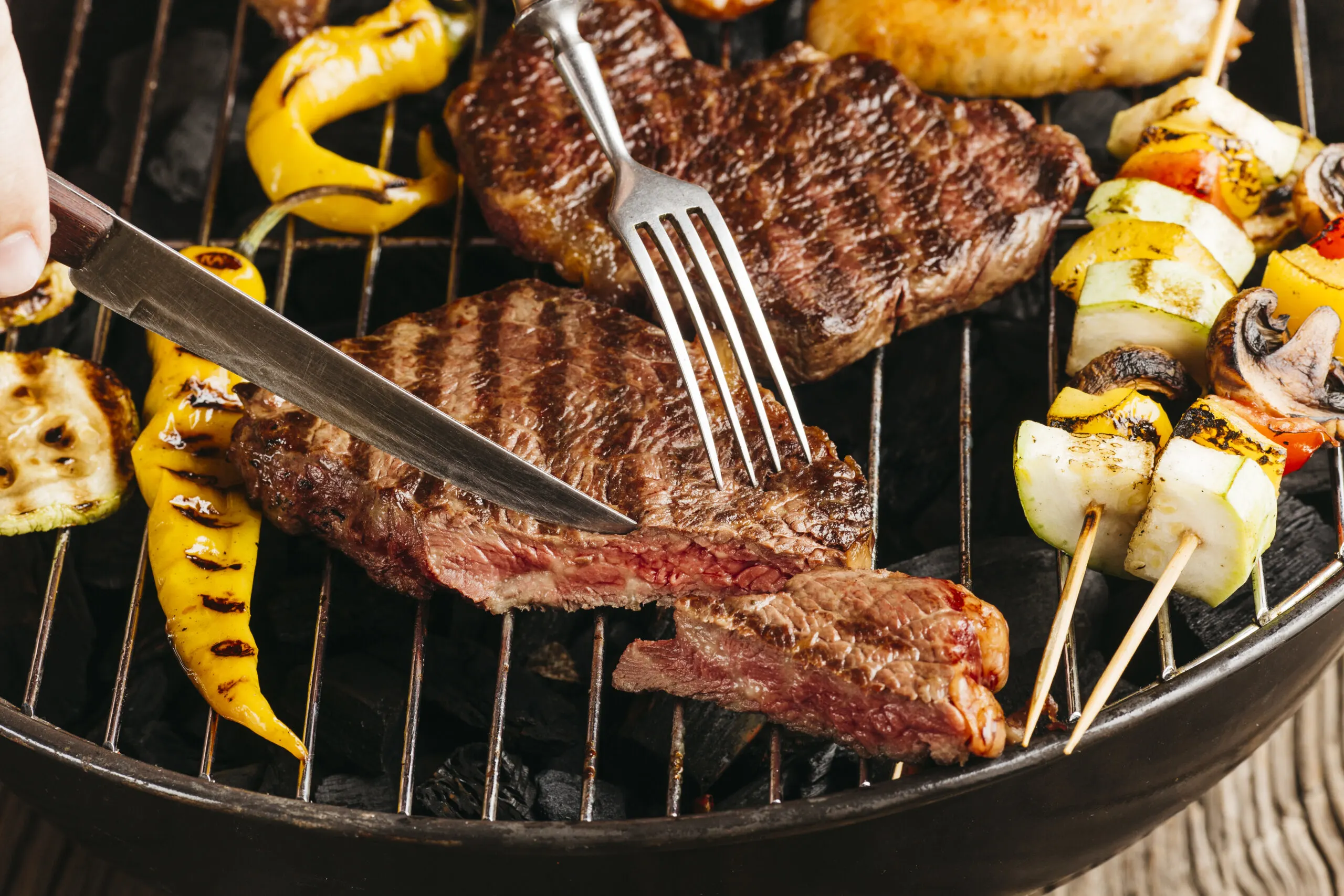 Steak Nutrition Facts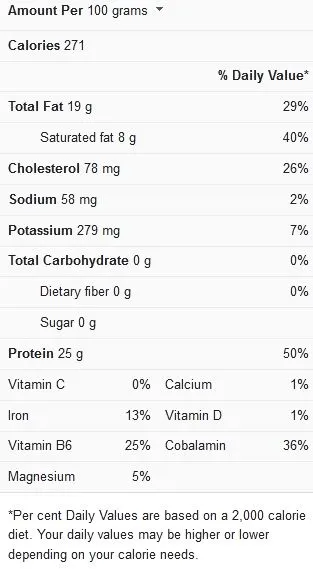 Tips for Cooking Sizzle Steak
There are some things to keep in mind when cooking sizzle steaks, and we have outlined these tips below to guarantee an amazing cooking experience, as well as the most flavorful results:
Choosing the right steak – Sizzle steaks are thin pieces of meat or a tiny piece of beef that has been seasoned using salt and has only the slightest marbling; they are also known as minute steaks and are comparable to patio steak.
The bottom of a cow's hindquarters is where the sizzling steak originates. Because it is so large, it can be difficult to cook, and one incorrectly labeled cut could completely transform how you cook this muscle section for dinner.
Marinate your steak – It's always advisable to season and marinade your sizzle steak before starting the cooking procedure. This primarily enhances the meat's natural flavor and provides the optimum texture.
You are free to use any marinade you choose. If you want acidic flavors, citrus juice might be added (a great example is lime juice). Citrus also aids in the tenderization of the meat.
To get the best results, put the meat in the marinade and leave it in there for at least a half-hour or overnight at most.
Below are some suggestions of what to include as your marinade ingredients:
How to tenderize your steaks – Tenderizing thin steaks can be done in two ways. One method is to pound the meat with a meat hammer to tenderize it physically. Another option is to leave it to soak up the flavors of a marinade; this will also greatly soften it up.
To tenderize your beef, another option is to use an oven-baked basting sauce. This recipe is simple and quick to prepare and can be found in practically every kitchen.
Using one teaspoon of baking soda and ½ cup of water, pour the baking soda into the water and leave
to dissolve (this measurement is ideal for every 12 ounces of meat you're cooking). Allow a minimum of 15 minutes for the meat to soak.
Remove the steaks from this solution and carefully rinse them before cooking; you'll find yourself biting into extremely sensitive pieces due to this procedure.
Oil or butter? – It's easy to grab the butter every time you're cooking a sizzle steak recipe. This is because butter tends to give the meat a distinct flavor. However, it's not the ideal option if you're cooking over high heat.
Butter warms up fast, and if it comes into contact with a hot surface, it will burn quickly. As a result, if you're cooking your steak over high heat, you should add oil. If you're cooking your steak over low heat, though, go ahead and use the butter.
Ideal cooking duration for sizzle steaks – Ideally, you should adjust the heat to medium, maybe even medium-high, whether you're using a grill or a standard burner for cooking the sizzle steaks.
After that, turn off the heat and allow the spiced steak to cook undisturbed for one or two minutes.
Watch the steak closely at all times, flipping and browning both sides until you're satisfied with the appearance. This is a fantastic searing procedure that results in brown-crusted sizzling steak cuts.
If you've cooked steak before, you'll note that sizzling steak takes less time to cook than other cuts of steak, such as sirloin steak, beef flank steak, petite sirloin steak, rib-eye steak, or blade steak. This is because sizzle steaks are cut significantly thinner, letting them cook much faster.
Is it better to cook steak fast or slow? – Cooking time is the major difference between tender, well-cooked meat and hard, undercooked meat. Slow-cooked dinners provide your food with enough moist heat to come apart when cooked properly without using an electric stove or oven.
View this post on Instagram

Cooking Time for Sizzle Steak
Follow these timing guidelines in the table below as they are best suited to sizzle steak recipes and guarantee the most delicious results:
Cooking Procedure
Cooking Time
Cooking a sizzling steak in the pan
5 minutes
Print
Sizzle Steak with Pepper and Onion (2 Servings)
---
---
Instructions
Pour the vegetable oil, a few pieces of herb fusion, and the chili flakes onto a plate, then coat the onion, peppers, and sliced steak in the mixture.
Heat your sizzling platter or heavy-bottomed frying pan until it's very hot (the sizzling pan should begin to smoke as soon as it's ready to use).
Add the steak, onions, and peppers to the sizzling platter and cook, turning all the contents of the pan at least twice (everything will cook quickly).
Alongside the spring onion, add a dash of soy sauce serve immediately while the food is still hot.
This recipe is quick and easy, and in a total of 10 minutes – 5 minutes prep time and 5 minutes cook time – you can have your dinner ready on your plate. There are loads of other interesting variations to try with sizzle steak recipes, as you'll see in this video recipe.