Because of its mild flavor, tilapia fish is very popular, and this allows any seasoning that has been added to stand out. This recipe is incredibly easy to make but incredibly tasty, and it's a cinch to put together.
In West Africa, tilapia fish is a delicacy. Artisanal fishing has long been important in West Africa, not just for local consumption but also to generate additional revenue and a means of subsistence. Because of the abundance of Tilapia Fish in Africa, we have developed various ways to prepare it, including frying, steaming, stir-frying, drying, and much more. Still, drilling saves time and is also a healthy method of preparing Tilapia.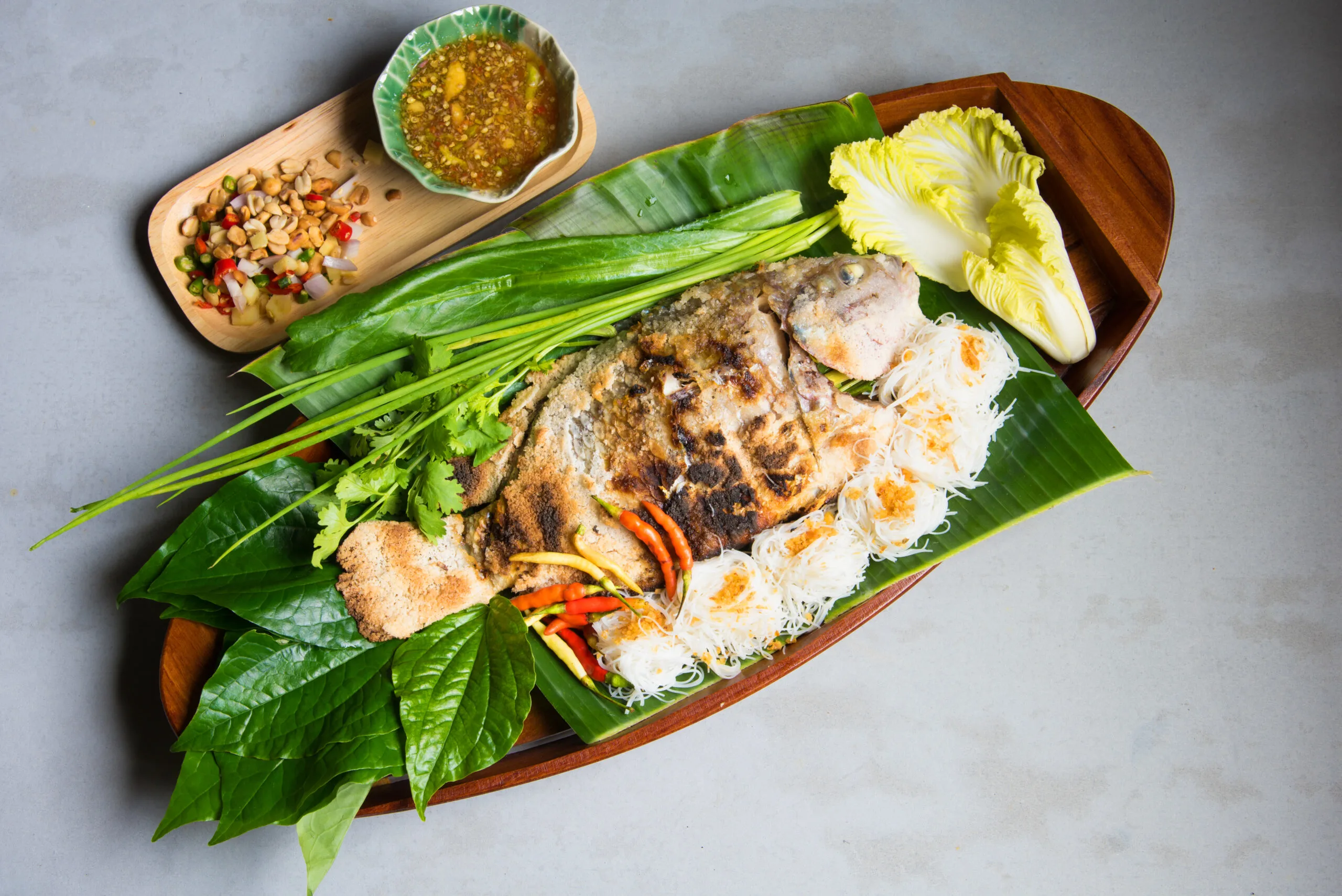 Tilapia Nutrition Facts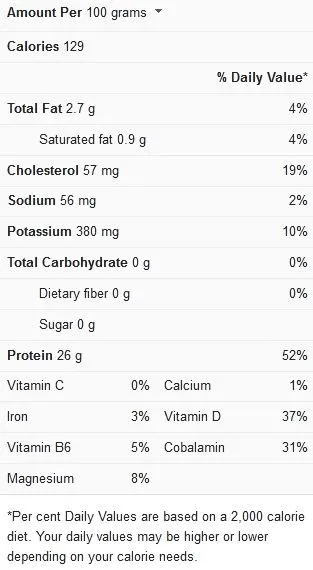 Print
How To Cook Tilapia On The Grill
---
---
Instructions
Tips on getting the Tilapia Ready for Grilling
Purchase tilapia from your local butcher or supermarket. The filet should be thick for the fish to be well. Fillets with vividly colored skin, clear eyes, clean gills, and no "fishy" odor should be avoided. If you're buying a filet, be sure the packaging doesn't include any surplus water. The flesh of the filet should be firm and spring back rapidly when pressed.
Smelling the tilapia filets is the easiest way to tell if they are fresh. The aroma of most seafood should transport you to the sea. There is a distinction to be made between the fresh and fishy scent of the sea and the musky and overly-fishy smell of bad fish. The latter should be avoided. You can also use frozen filets if you are unable to get fresh tilapia. Tilapia should be unscented and stored in a moisture-resistant container when frozen. If any white or dark spotting appears on the filets, they were not wrapped properly and should be avoided. Dry or frosty places are the same way.
Immediately after purchase, keep the fish refrigerated in a tightly wrapped package. If you want to eat your tilapia within the following one to two days, keep it refrigerated, otherwise, it should be frozen at the right temperature to store it.
Thaw your tilapia fillets in the refrigerator for at least 24 hours before grilling if you choose to freeze your tilapia or purchase pre-frozen fish. This will make the food taste and feel fresher.
Remove the tilapia from its packaging and wash it thoroughly. Using cold water, wash the fish. Warm or hot water can encourage the growth of bacteria and make you sick. Before seasoning the fish, make sure it's completely dry.
Season your fish with oil and salt and pepper. Just before cooking, brush each filet with a small amount of olive oil on both sides. Season the filets with the seasonings of your choosing, as directed by the recipe. Apply olive oil on tilapia before seasoning it with salt and pepper for a fresh, healthful meal. Some commonly used seasoning for tilapia include: lemon and garlic, olive oil or melted butter, and lemon juice are mixed together in a bowl. Add fresh or powdered garlic, as well as salt and pepper, to the mixture (season to taste.) The mixture should be applied to both sides of the fish.
Mix equal parts soy sauce and brown sugar in a separate bowl. In a mixing bowl, combine the ingredients and marinate the fish.
Instructions on Grilling the Tilapia
Coat the cooking surface of the grill by using a nonstick cooking spray. This will keep the fish from clinging to the pan and crumbling while cooking.
Before cooking, preheat the grill to medium heat. If you're not sure how to get your grill to medium heat, err on the side of less heat rather than more to avoid charring the fish.
Heat the grill and place the filets on it. Cook for roughly 3 to 5 minutes on the first side of the fish. Throughout the grilling procedure, use medium or conservative heat. Grill flames should never come close to touching the fish filets, as this will burn the delicate meat.
Flip the filet over with a meat spatula. Lift the fish up and place it on the other side with the spatula carefully sliding underneath it to avoid tearing the flesh. Cook for 3 to 5 minutes longer. The fragile meat of the tilapia will fall apart if you flip it constantly while it's grilling. Turn the filet only once to ensure even cooking.
Double-check the filets for doneness. When the meat becomes opaque and white, you know it's done. The juices from it should be clear. Slide a butter knife into the thickest part of the fish to examine if it's cooked all the way through without leaving a large cut. It's best if the flesh is translucent.
Ready to serve.
How to Store Your Grilled Tilapia
Wrap the Tilapia that has been cooked. You can use freezer wrap, plastic wrap, or heavy-duty aluminum foil. If you're going to freeze the fish, avoid using plastic wrap. Alternatively, you can keep your Tilapia in an airtight container covered.
Seal a plastic bag with your wrapped Tilapia. Squeeze the sack as much as you can. Use a sealable freezer bag if you plan on freezing your fish.
Put the Tilapia in the freezer. Your fish should only be kept in the fridge for a maximum of three to four days. You may freeze your fish for two to three months without losing its quality.
View this post on Instagram

Cooking Time for Grilled Tilapia
The cooking and preparation are both simple and flavorful. Grilled Tilapia is one of the healthiest dishes, and you can get a fish that flakes easily with a fork and has a great, smokey flavor in about 15 minutes. The following are the cooking time for grilled tilapia fish:
| | |
| --- | --- |
| Cooking time for Grilled Tilapia Fish | Cooking time |
| Prepping | 5 minutes |
| Grilling | 10 minutes |
| Total time | 15 minutes |
Grilled Tilapia is such a beautiful dish that can be eaten alone or with your favorite dish when cooked properly. Follow the steps discussed above to wow your tastebuds. To learn more on how to make grilled tilapia fish and the time involved in making it, click here.