The culinary world has enjoyed the nutritional benefits of mushrooms for centuries. And they've been recognized as an excellent non-animal source of vitamins and minerals. One of these mushrooms, the shiitake, has found tons of applications in recipes worldwide. And its unique flavor and texture are enjoyed by vegans and regular-diet enthusiasts alike.
But many reasons make us do without certain ingredients, and shiitake mushrooms may need to be omitted from some dishes. But it doesn't mean your recipe has to suffer, as you can still replace it with some exciting alternatives. Shiitake mushrooms are a unique ingredient, but many other mushrooms do share similar properties with them. And, you can also find non-mushroom substitutes for it in times when such a need is essential.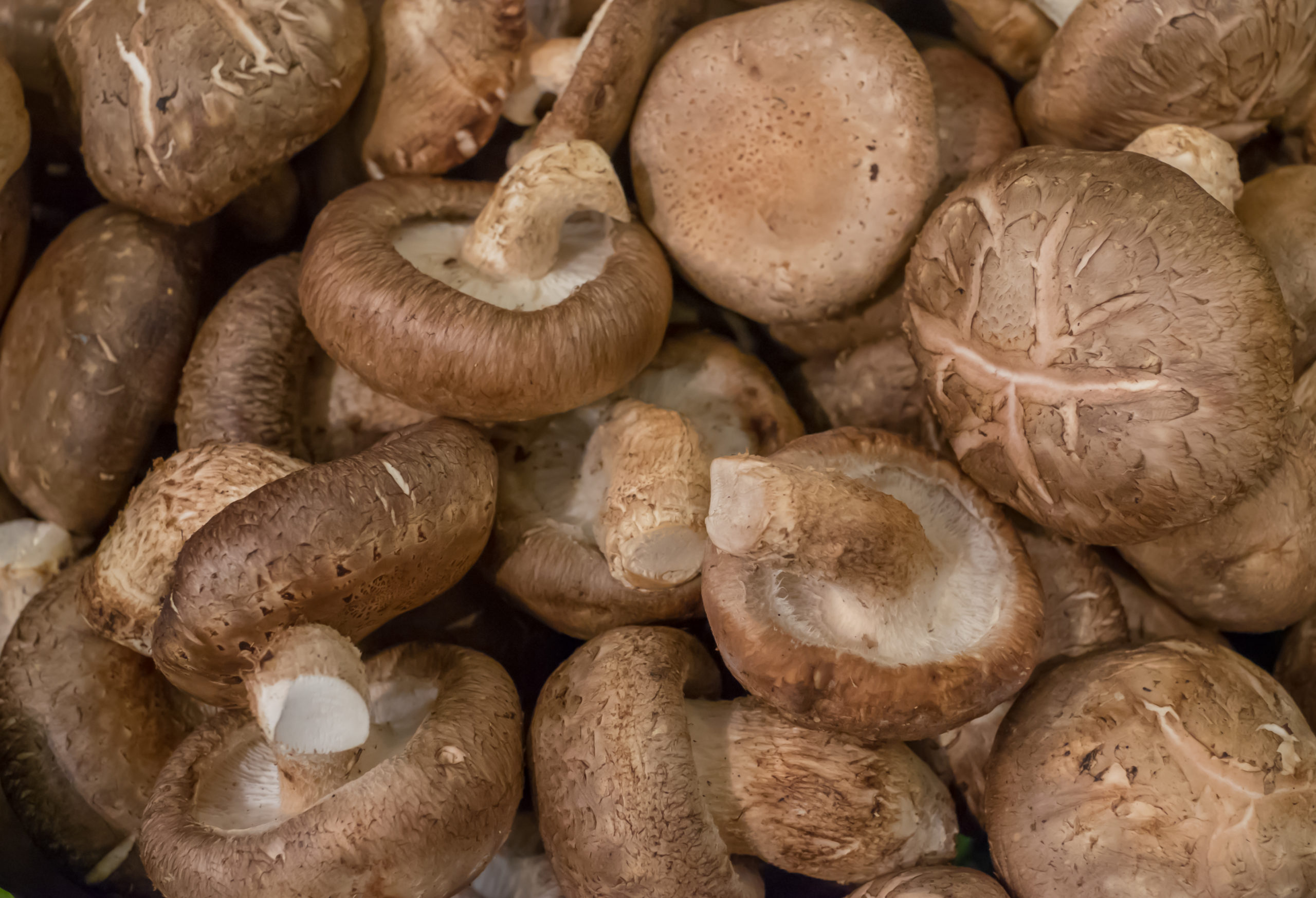 Shiitake Mushrooms Nutrition Facts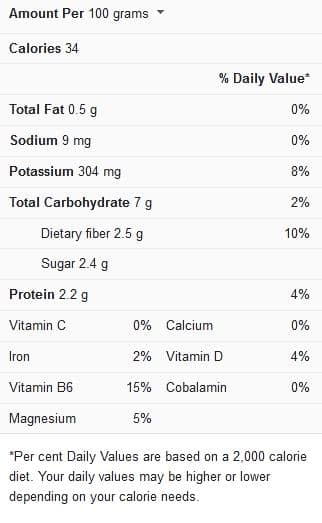 What are Shiitake Mushrooms?
The shiitake mushrooms are dark brown with caps that extend between two to four inches and stalks that may reach up to 10 centimeters. They grow in hardwood trees and are primarily found in Eastern Asian forests, but some thrive in Canada and the U.S. The name is derivative of the Japanese word 'shii,' which refers to one of the commonly growing trees. The mushrooms are also renowned for being one of the few edible varieties globally, rich in vitamin B12. And they can be consumed fresh, though they're often bought and sold in dried forms or powders at grocery stores and supermarkets.
Shiitake Mushrooms in Recipes
Shiitake mushrooms are a regular addition to East Asian dishes and are predominantly featured in Japanese foods. And the fresh ingredients exhibit a meaty but earthy flavor. Dried shiitake mushrooms can also be eaten as new but need to be soaked in water for a period beforehand. And in its dried form, the flavor deepens to give a savory flavor that makes it an ideal meat replacement in vegan recipes.
Both the caps and stems of the mushrooms can be eaten, though the latter takes longer to cook to softness. And because of advancements in cultivation methods, the mushrooms can be grown on farms outside the Asian regions. As such, shiitake mushrooms have become a prized source of rich earthy umami flavor in various cuisines. And they can be sautéed, stir-fried to serve as a standalone dish.
You'll also find shiitake mushrooms paired with meat, grains, seafood, fish, legumes, and vegetable recipes. The umami flavor compliments such dishes and adds depth to the outcome. They're also an excellent way to prepare a flavorful broth since the soaking water for dried mushrooms becomes full of umami. And both the caps and stock can be used to infuse a bright flavor in recipes such as;
Creamy Alfredo sauce
Miso soup
Sukiyaki
Oatmeal risotto
Dumplings
Cream of mushroom soup
Vegan shiitake bacon
Gravy
Sautéed shiitake mushrooms
Beef stew
Bok Choy dishes
Asian salmon with shiitake mushrooms
Risotto
Pilaf
Stuffed shiitake mushrooms
Meat sauce
Stir-fry calamari
Chicken thighs
Shiitake mushroom steak
Tofu recipes
Roasted shiitake mushrooms
Lo-Mein
Fritters
Vegetarian Dashi
Vegan burgers
Shrimp stir-fry
 

View this post on Instagram

 

Substitutes for Shiitake Mushrooms
Many reasons may push you to seek a shiitake mushroom substitute. Though the ingredient is commonly found around us, you may not have the luxury to rush out of a recipe. Also, some people have mushroom allergies and cant consume meals made with them. So, in such situations or any other, these alternatives can be of great help.
Portobello Mushrooms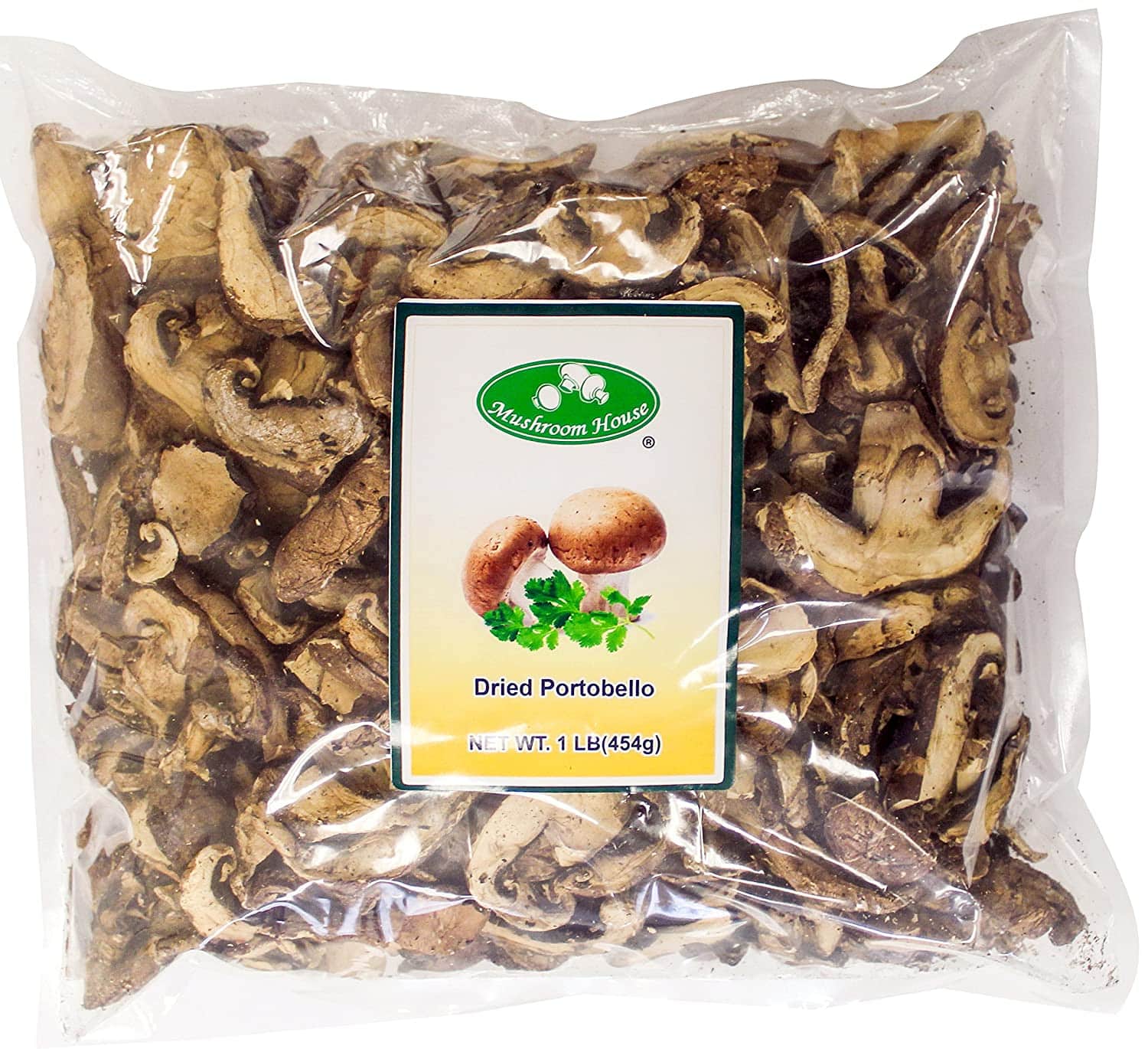 These mushrooms are just as commonly found as shiitake and can be used as equal substitutes. They're brown and give an earthy flavor and a meaty texture that differs from shiitake mushrooms. Portobello mushrooms cab also be cooked in the same ways- you can grill, roast, stir-fry, sauté or toss them in sauces. They're also perfect for soups, stews, risottos, salads, and many other dishes that call for shiitake mushrooms.
Porcini Mushrooms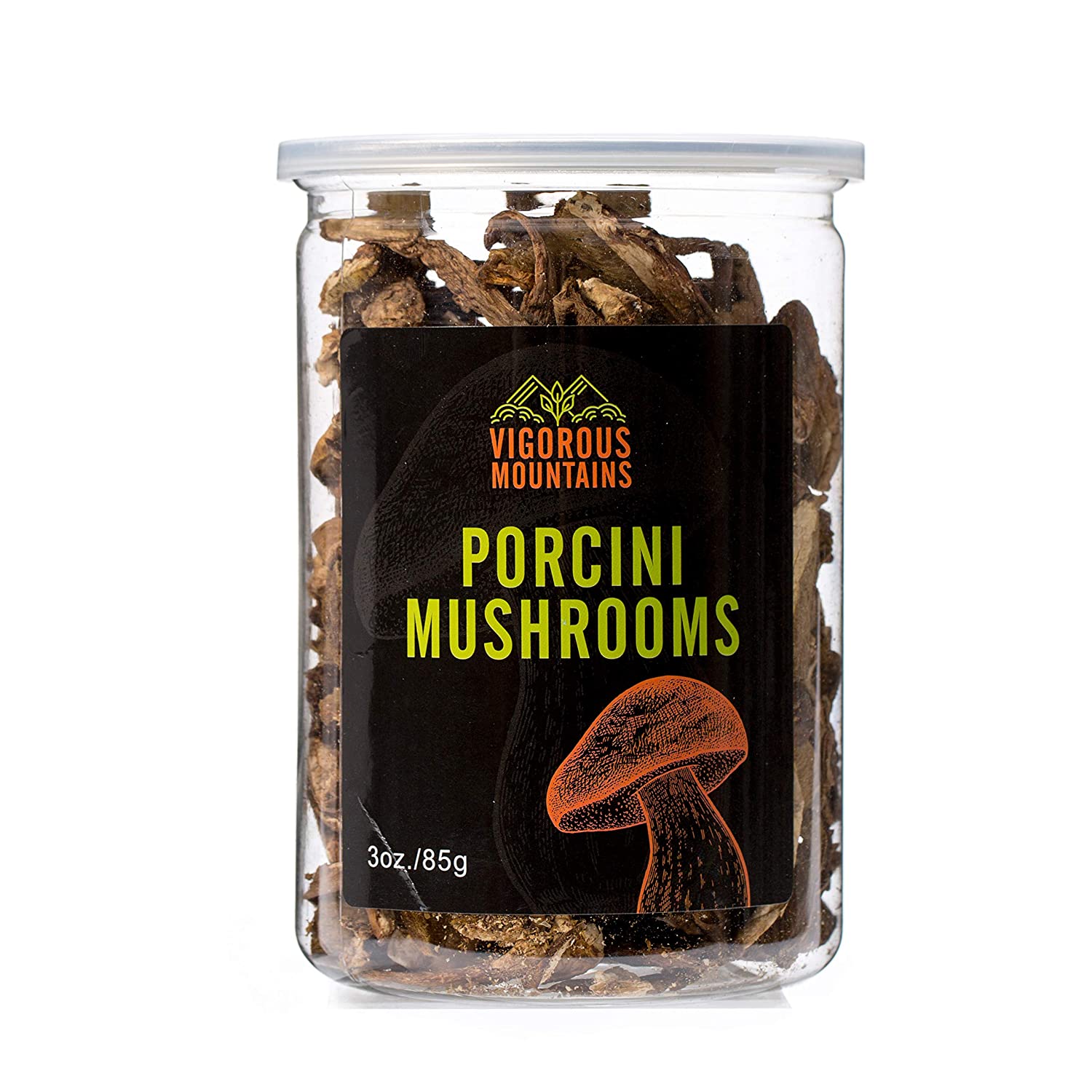 Porcini and shiitake are commonly interchanged, so it makes a fantastic alternative. Plus, it is an outstanding option for brown sauces, as well as grilled steak recipes. Porcini has a deep, nutty flavor that matches well with its smooth texture. It's also great in pasta recipes and pairs well in a risotto. But when cooking porcini mushrooms, ensure to cut off the vertical tubes and stems beforehand.
Tempeh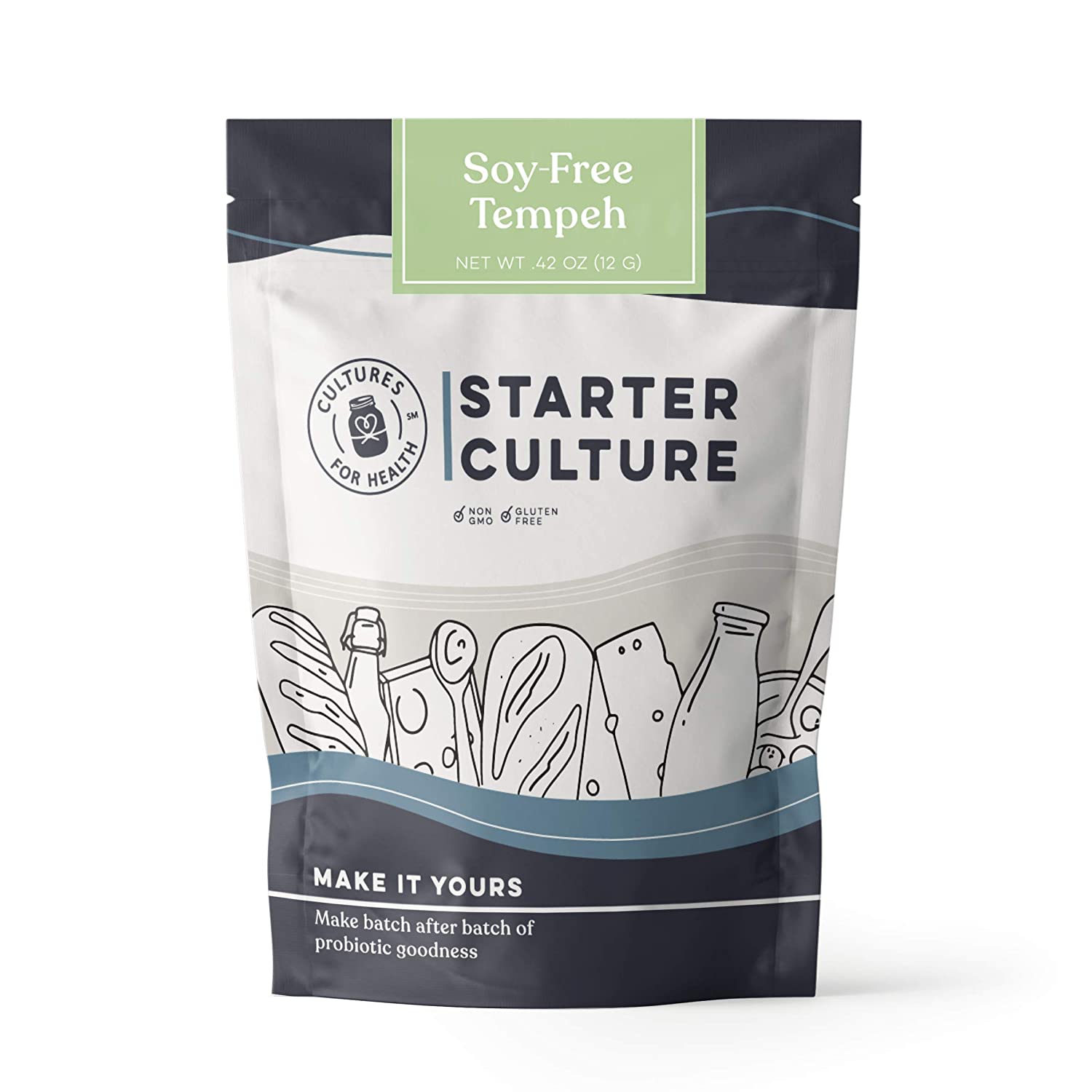 For those with a mushroom allergy, tempeh makes an excellent and flavorful substitute for shiitake mushrooms. And even though it's made from soybeans, it produces a meaty, savory flavor that's quite close to shiitake mushrooms. And tempeh works in lots of recipes that require this mushroom, including pasta, stews, sauces, and grain dishes, among others.
Crimini Mushrooms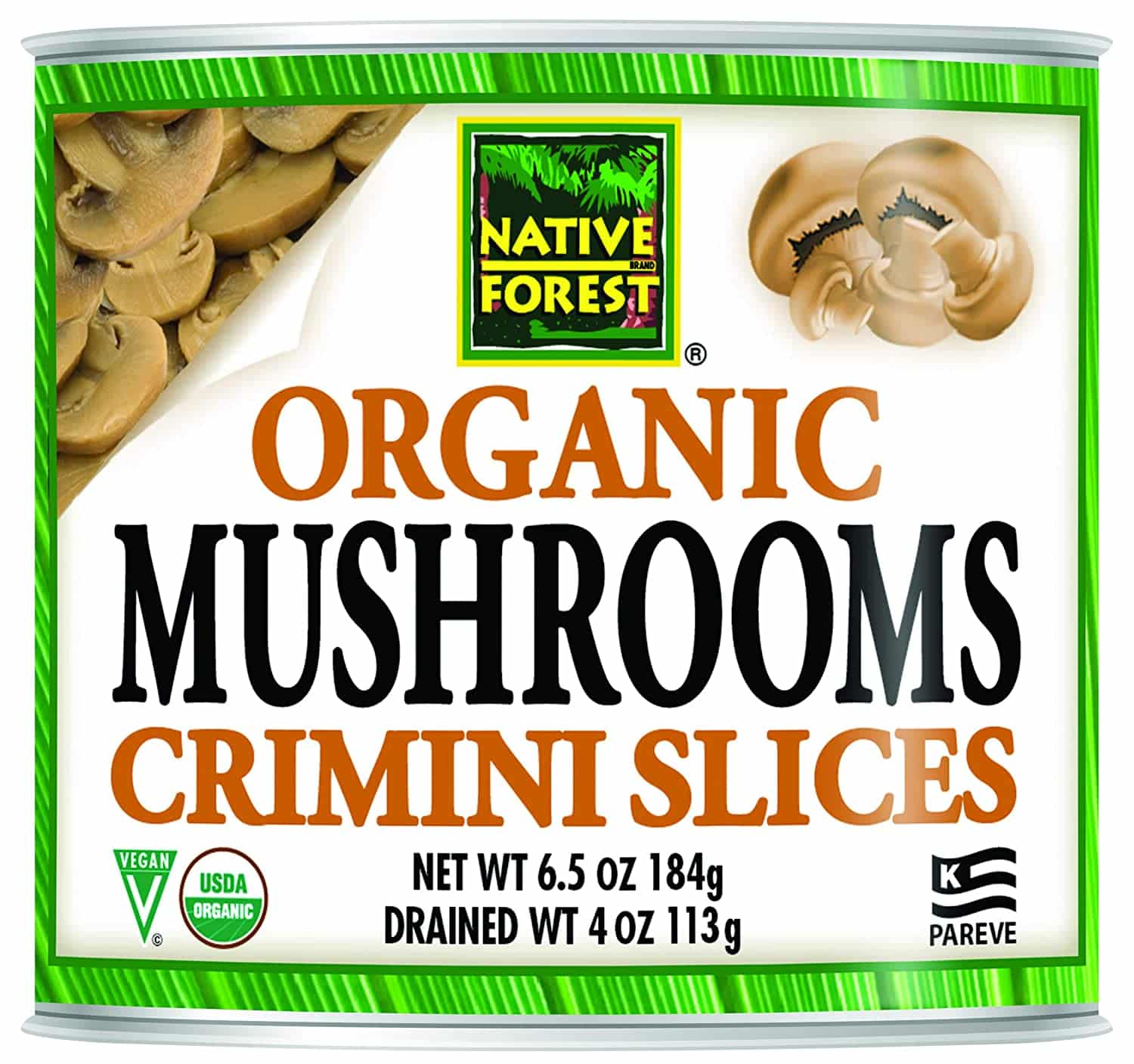 Crimini mushrooms offer a firm but smooth texture and make an exquisite shiitake mushroom substitute. The dark brown color also gives it a close semblance, and the savory taste lifts in soups, sauces, and stews. Plus, crimini mushrooms are easy to find, and you can tell if it's fresh by checking for the presence of a sheath of skin on the gills.
Oyster Mushrooms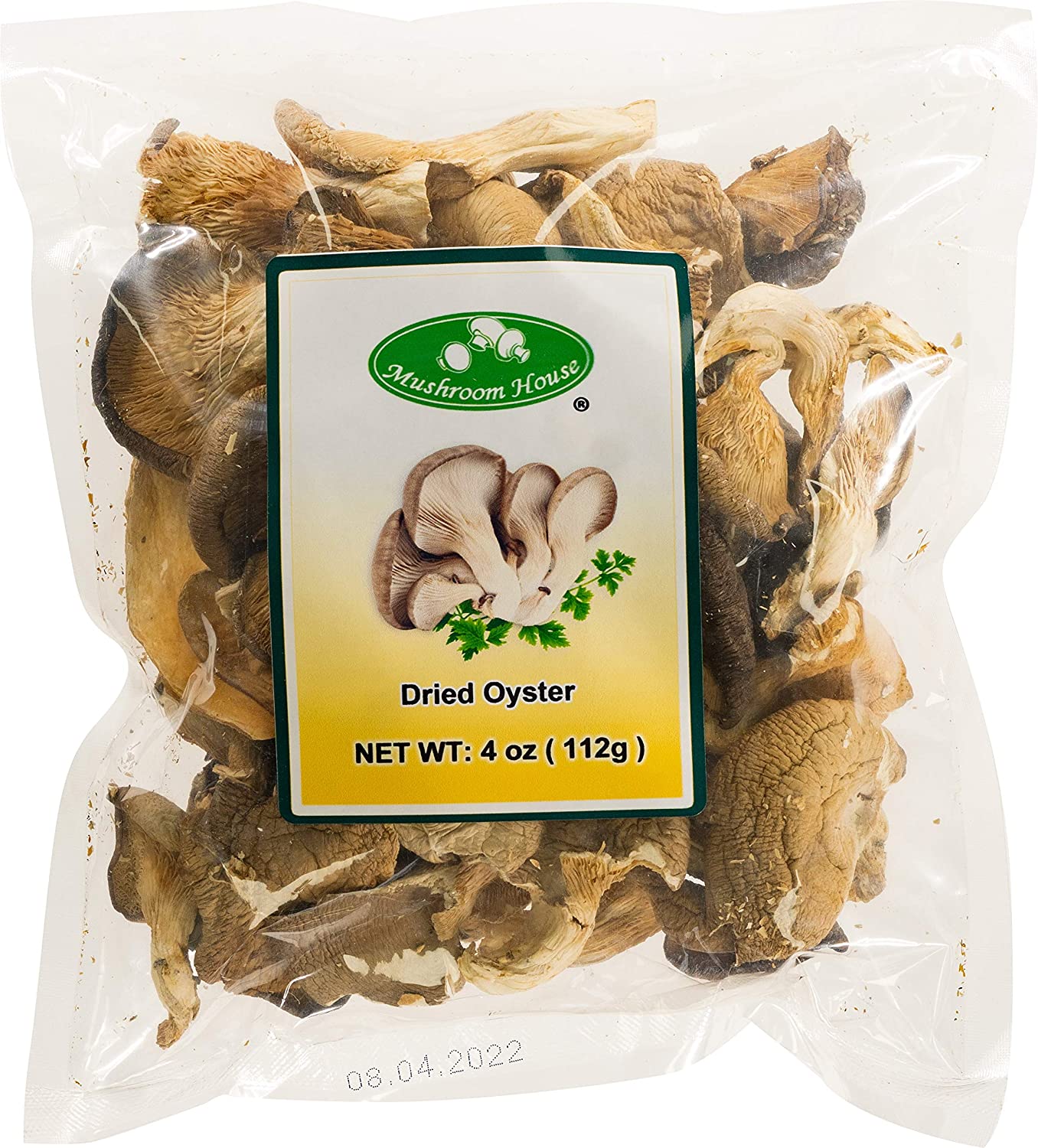 Though the grey color and scallop-like caps give them a different look, oyster mushrooms still pass as ideal replacements for shiitake. But they offer a somewhat seafood-like flavor, compared to shiitake. Still, the texture is perfect for most recipes, as they hold well when cooked. But oyster mushrooms need to be cooked for longer, as they're meatier and must be carefully monitored.
Frequently Asked Questions (FAQs)
Can I substitute baby Bella mushrooms for shiitake?
Yes, you can. Babby Bella mushrooms offer a milder but meatier flavor than shiitake, so it's an even trade-off in recipes.
What's the difference between shiitake mushrooms and button mushrooms?
Shiitake mushrooms have a meatier texture and more robust flavor than button mushrooms. But they do look somewhat alike, with the contrast being that shiitake is brown.
Are our shiitake mushrooms healthier than portabella mushrooms?
Both mushrooms contend in terms of nutritional value. While portabella contains more vitamin B12, thiamin, and folate, shiitake has more fiber. It's also a more significant source of vitamin B6 than the portabella mushroom.
Conclusion
Shiitake mushrooms are both delicious and healthy and are highly sought in tons of recipes. But when they can't be found or used, grab any of these substitutes mentioned, and you're sure to get the same umami flavor. Plus, these alternatives are as meaty in texture and will replace shiitake in most dishes.