I'm sure you've come across the ingredient "soy lecithin" on your food labels because it's one of the most extensively utilized food additives on the market today.
Soy lecithin is widely available in both mainstream and natural food stores. It's commonly used as a food additive and is also available as a supplement to improve your health.
Surprisingly, because it contains the word "soy," there is a lot of misunderstanding (and perhaps even prejudice) about soy lecithin.
Read on to learn more about soy lecithin its application in cooking. Plus, some of the finest soy lecithin substitutes have been enlisted – in detail – for your benefit.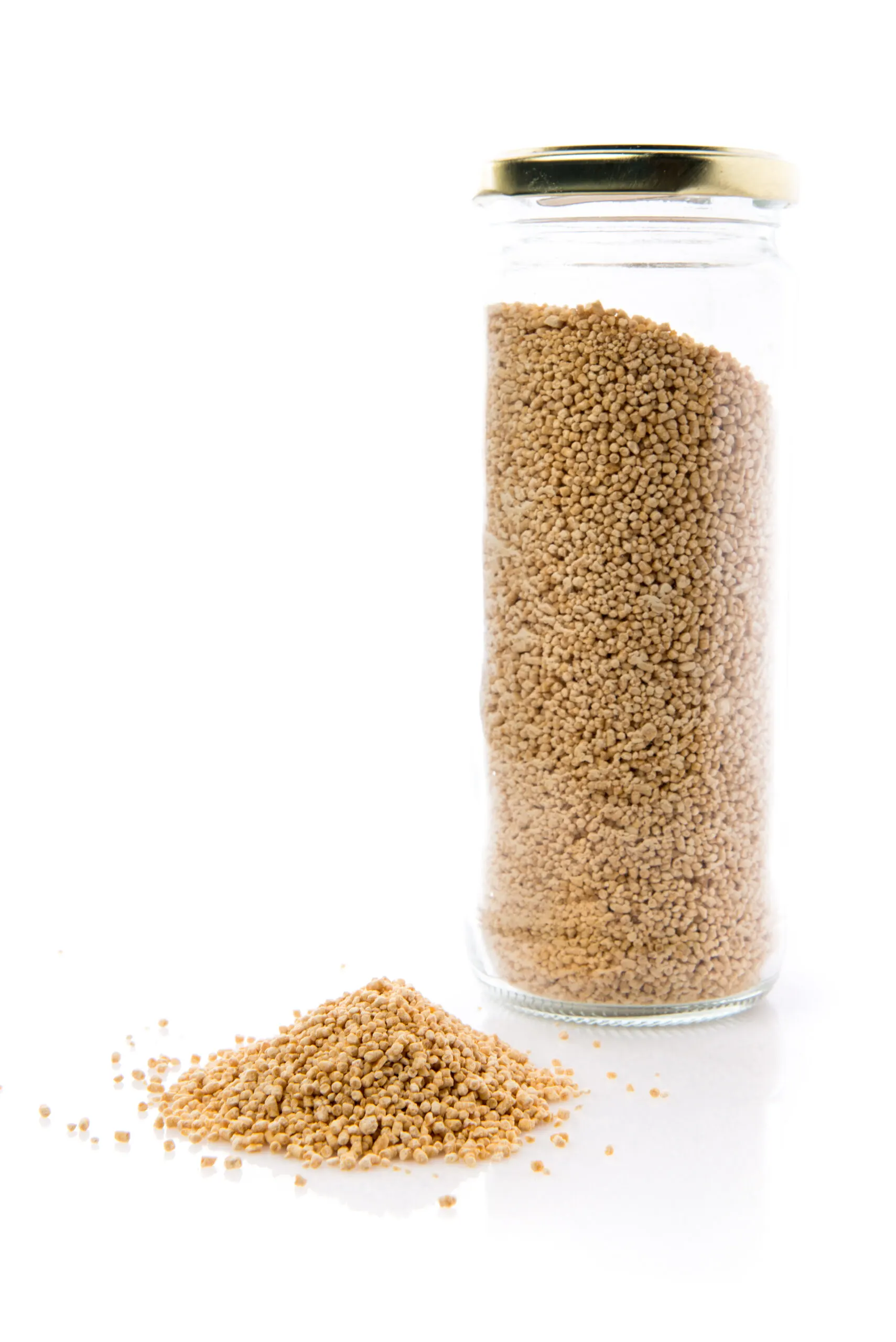 What Is Soy Lecithin
Lecithin is a naturally occurring chemical found in your body's tissues composed of fatty acids. It has numerous commercial and medical applications.
Yes, soy lecithin is an emulsifier – which means it holds fats and oils in suspension and prevents them from combining with other substances.
Notably, supplements containing lecithin can be used to cure excessive cholesterol, improve breastfeeding, and treat ulcerative colitis, among other things.
Soy lecithin is made from raw soybeans. Thus, the answer is yes if you're wondering if it contains soy. After extracting the oil with a chemical solvent such as hexane, the oil is treated (called degumming) to separate the lecithin and dry it.
Soy lecithin appears to contain just trace amounts of soy proteins. As a result, experts believe that because soy lecithin does not contain enough soy protein residues, it will not trigger allergic reactions in the majority of soy-allergic people.
The allergens in soybeans are found in the protein fraction, which is virtually eliminated during the soy lecithin production process,
While soy lecithin is often sold in granulated capsule form, another lecithin variation – sunflower lecithin – is available in powder and liquid form.
Soy Lecithin Used in Recipes
As it functions as an emulsifier, soy lecithin is widely used in our food supply. An emulsifier helps stabilize and keep the ingredients from separating later by allowing oil and water to mix when they wouldn't otherwise. It also keeps food from sticking together.
See some delectable recipes you can fully utilize soy lecithin in:
Soy Lecithin Substitutes
Soy lecithin is a food additive that helps retain moisture while also acting as an emulsifier to make the food stable.
This additive keeps substances like water and oil together when they might otherwise separate if left alone. If you're looking for a soy lecithin Substitute, you may use these remarkable alternatives instead.
Egg Yolk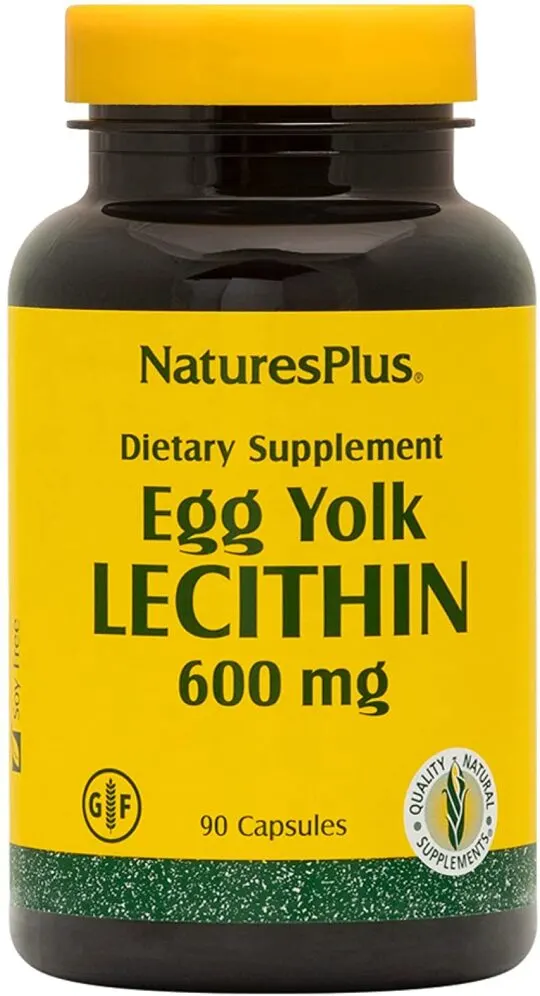 Since the yolk of an egg contains lecithin, it can be used as a substitute in some recipes.
You may have seen it in action if you've ever made your mayonnaise or hollandaise sauce. A simple mayo recipe calls for eggs, vinegar, salt, and oil. If you drip the oil in slowly while vigorously mixing, you'll obtain a thick, silky consistency with evenly blended ingredients.
An egg can be used to thicken a sauce as long as the liquid is not overheated; else, the egg will be cooked. Begin by whisking rapidly while gently adding the oil to the egg and watery ingredient mixture. This will aid in dispersing the oil evenly throughout the emulsifier.
Mustard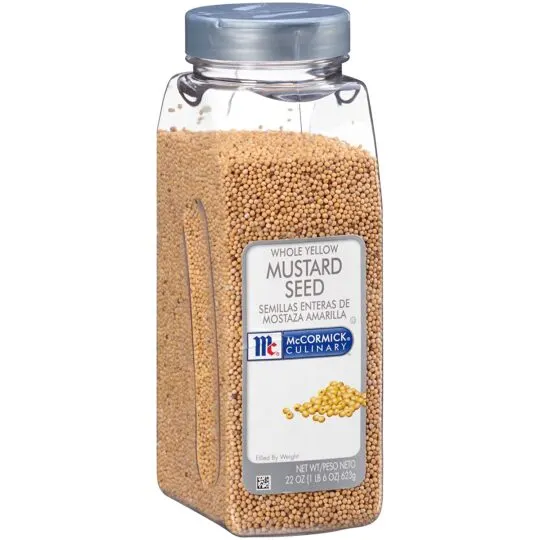 Yes, mustard can work as a befitting soy lecithin substitute.
Mucilage is an emulsifying substance that coats the outside of a mustard seed. Salad dressings frequently include a teaspoon or two of mustard, which provides sharpness and helps hold the mixture together.
Look for whole-grain mustard because it contains more mucilage than others. The best emulsion is made using Dijon or dry ground mustard powder; however, yellow mustard can also be used.
If you're making a salad dressing or sauce with mustard, start with 14 tsp and add more to acquire the flavor and consistency you like.
Dairy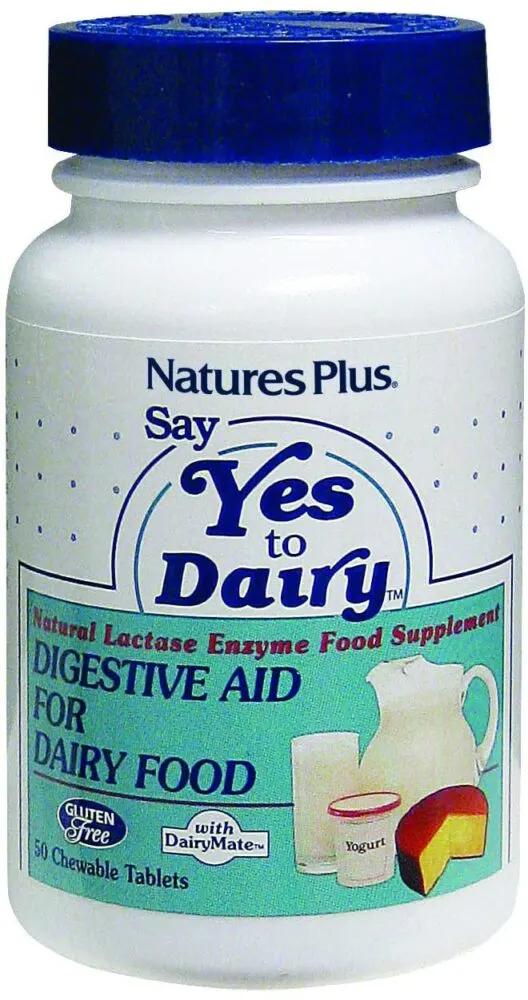 Because of their amphiphilic nature, milk-based proteins are well-known as good emulsifiers.
Milk is a natural oil-in-water emulsion in which the fat is disseminated in the water phase. As a result, dairy protein has been used as a natural emulsifier in developing ice cream, cheese, and butter.
Since milk proteins function as emulsifiers, adding a splash of milk, cream, or butter to salad dressings, sauces, or gravies can help make them smoother. Slowly drizzle in a tablespoon of milk, cream, or melted butter at a time, whisking rapidly as you go. Continue to gradually add the dairy product until you achieve the consistency you desire.
You might also substitute water for milk or butter for oil in bread recipes.
Guar Gum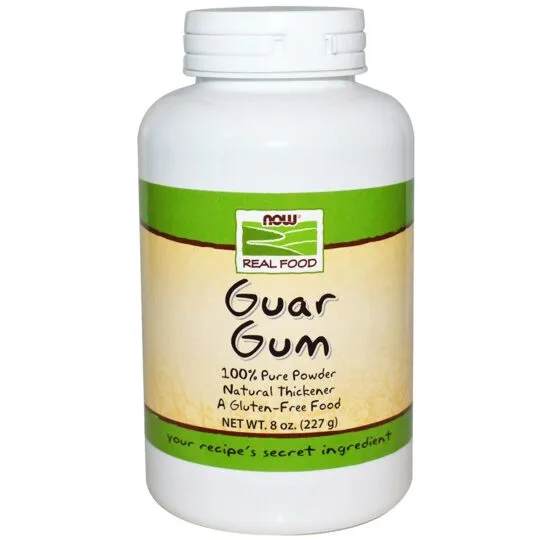 Guar gum is derived from legumes (guar beans) and is commonly used in culinary products to thicken the consistency and bind ingredients. This may be an excellent choice for your recipe as an emulsifier in powdered form. It's most typically found in cold dishes like ice cream, but it can also be found in baked goods – and is often used for gluten-free baking.
This ingredient is a wonderful substitute when making dressings, sauces, spreads, smoothies, ice cream, popsicles, or baking. You usually need a teaspoon, but here's a handy guide on how much to use depending on what you're cooking.
Frequently Asked Questions (FAQs)
Is there a similarity between lecithin and pectin?
Pectin is a polymer generated from the cell walls of fruits and vegetables that is soluble. Lecithin is a phospholipid generated from soybeans that functions as an emulsifier, lubricant, and surfactant.
What does soy lecithin do to the body?
Researchers have discovered that soybean lecithin can raise HDL (good) cholesterol and lower LDL (bad) cholesterol in blood profiles.
What is the purpose of soy lecithin in the kitchen?
Lecithin is a food ingredient derived from various sources, one of which is soy. When added to food, it functions as an emulsifier or lubricant, but it also functions as an antioxidant and flavor protector.
Conclusion
Lecithin is a food ingredient derived from various sources, one of which is soy. When added to food, it functions as an emulsifier or lubricant, but it also functions as an antioxidant and flavor protector.
Soy lecithin, like many other food additives, is not without controversy. Moreover, somedays, you might find yourself in a pinch; this is why you may need to consider the excellent soy lecithin substitutes highlighted in this article.