It is no secret that food extracts are vital to different types of dishes, desserts, and baked goods. The tastes you enjoy in meals and the flavor you savor and relish are essentially the outcome of those flavorful food extracts, one of which is caramel extract, one of the most popular and desired flavors in the world.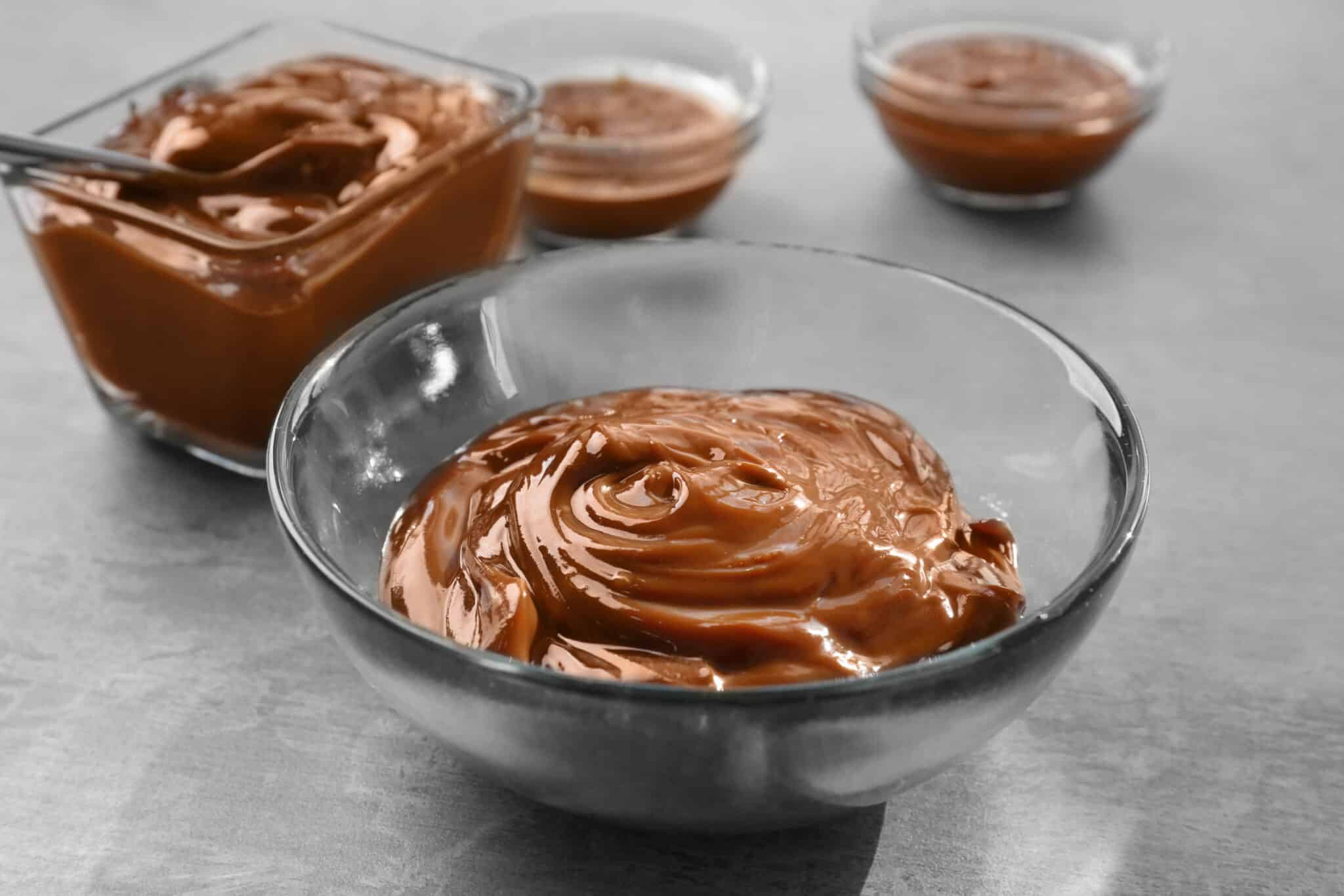 Caramel extract is a wonderful addition to any pantry; it allows you to whip up butterscotch cookies, chocolate chips, cinnamon rolls, sweet puddings, and many other delicious desserts and baked goods. The caramel flavor is extracted by soaking a large quantity of caramel in a strong solvent such as alcohol, ethanol, sometimes in water or oil.
Despite its sweet flavors and many health benefits, such as the presence of antioxidants which prevent the effects of free radicals induced physiological diseases, it also contains too much sugar, which, if consumed in large quantities, can result in obesity, type 2 diabetes, etc.
If you're in any of these dilemmas and you're wondering if there could be other related substitutes for you not to miss the flavor, sure there are, and we'd take a look at some of them.
What is a Caramel Extract?
Caramel extract infuses flavor into desserts, baked goods, and other foods like many other food extracts. It is a very versatile food extract, and there are endless applications of it in food recipes, from fresh fruit dips to fruit syrups, chocolate chip cookies, butterscotch cookies, cinnamon rolls, baked desserts, etc. It makes your dessert taste heavenly and adds a buttery kick to it.
Caramel dates back to the 17th century, making it a longstanding staple in the world of sweets! Early Americans used to make caramel using sugar and boiling water. Caramel extract is water, propylene glycol, alcohol, natural and artificial flavor, and caramel color. It is one of the most used flavors on the globe.
Caramel Nutrition Facts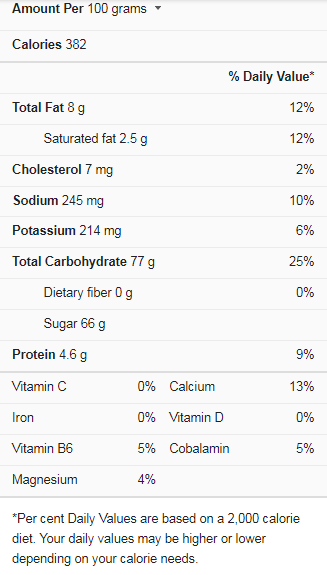 Caramel Extract Uses in Recipes
Caramel extract's rich, sweet, fruity, and buttery flavor is perfect in a fruit dip, excellent in frostings, and many desserts, such as cookies, cinnamon rolls, butterscotch pudding, and even in chocolate chip cookies. Let's take a look at some of the best recipes it shines on.
Applesauce Frosting
Coffee Lattes
Salted caramel popcorn
Apple Cupcakes
Cookie Bars
Oat Snack Bars
Nutella Cheesecakes
Butterbeer
Soft Carrot Cookies
Smores Pie
Caramel Cheesecake
Cinnamon Rolls
Chocolate Chip Cookies
Butterscotch Cookies
Puddings
Apple Waffles
Caramel Extract Substitutes
Caramel Extract's high demands mean it's likely to be out of stock most times you go shopping, or it may not be readily available when you need it. Also, you might be trying to avoid it if additional sugar isn't recommended for your diet. You shouldn't be disheartened, though, as there are an endless list of other alternatives, some of which are;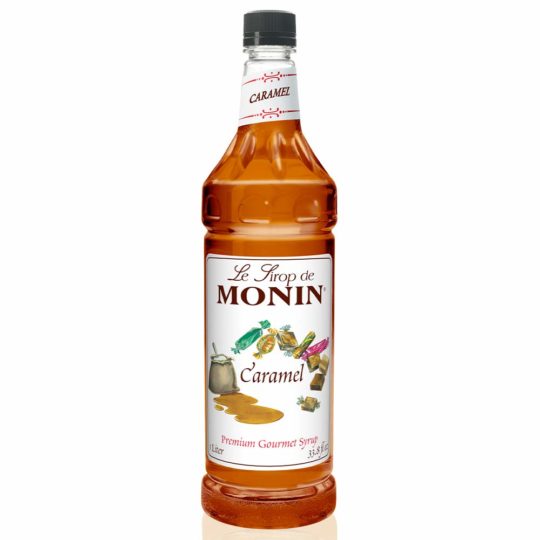 Caramel extract and syrup are closely related; they have the same flavor even though caramel extract has a thinner texture. Like extract, it adds a rich sweetness to drinks, including your morning coffee or evening cocktails. The syrup can also be drizzled over breakfast food and desserts, such as pancakes, french toast, and ice cream; it adds flavor as well and sweetens whatever it's added on.
It is much thinner in texture, so you'll need to add two to three times the usual quantity of caramel extract. For instance. If you're trying to make a delicate sauce using caramel syrup, add 2 teaspoons instead of one you'd use with her extract.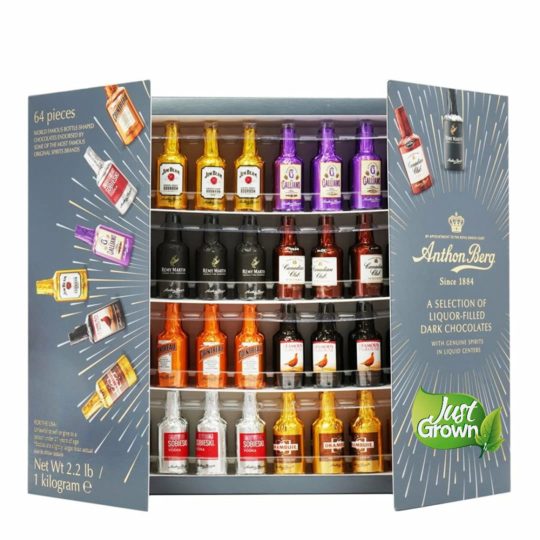 Caramel extract is made by steeping it into alcohol. Caramel liqueur has a very high concentration of alcohol, which makes it an obvious replacement. They both have similar taste, content, and flavor and can be substituted for others in the same proportion. Their taste is almost identical that you could not tell which is liqueur or extract if you used them in different dishes.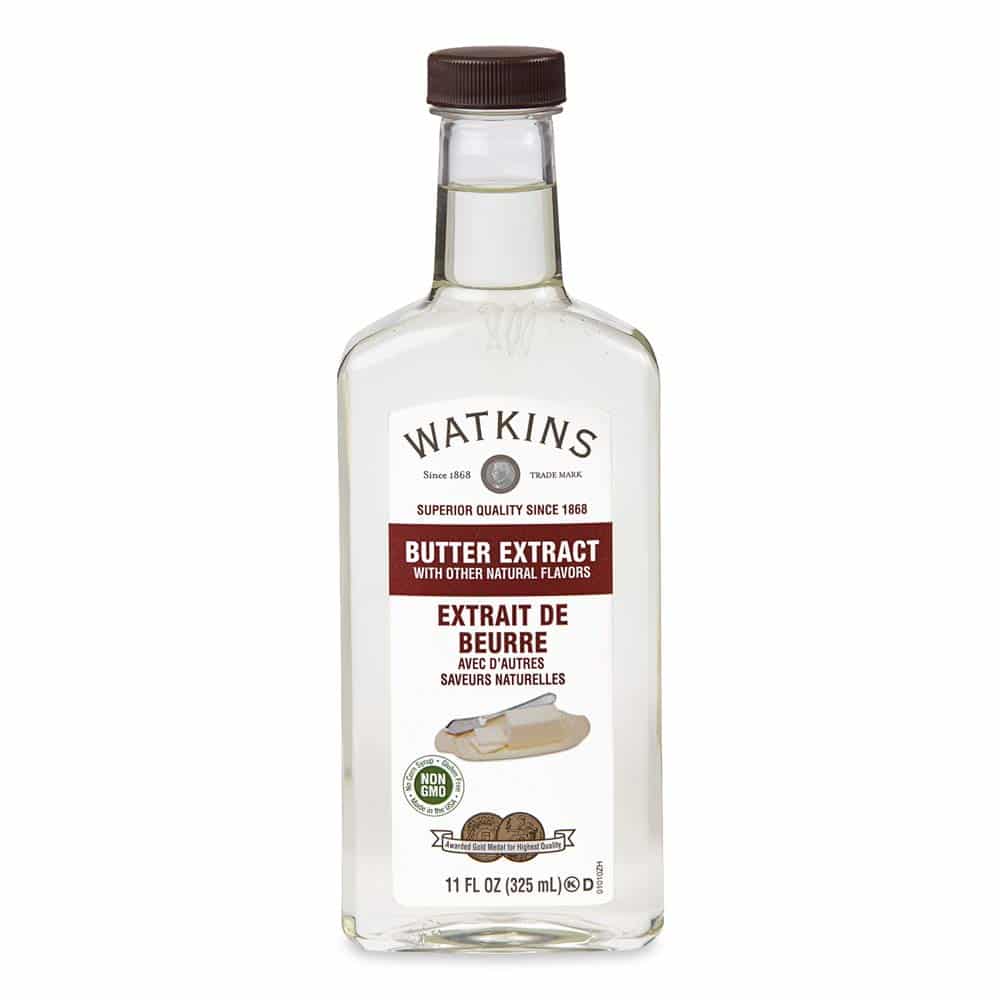 If you fall in the category of people whose diet doesn't go well with additional sugar, this is the perfect replacement for you. Also, if you've got a celiac disease or are showing any signs of gluten intolerance, you should check this out.
Butter extract is sugar-free, gluten-free, which makes it perfect for non-sweet desserts. It adds a smooth and buttery texture to your dish. Because it has no sugar in it, you can also consider added sugar if you're making sweet desserts.
It has a different and less intense flavor, so make sure you reduce the amount by half relative to caramel extract. For example, use two drops of butter extract if you were supposed to add 4 drops of caramel extract.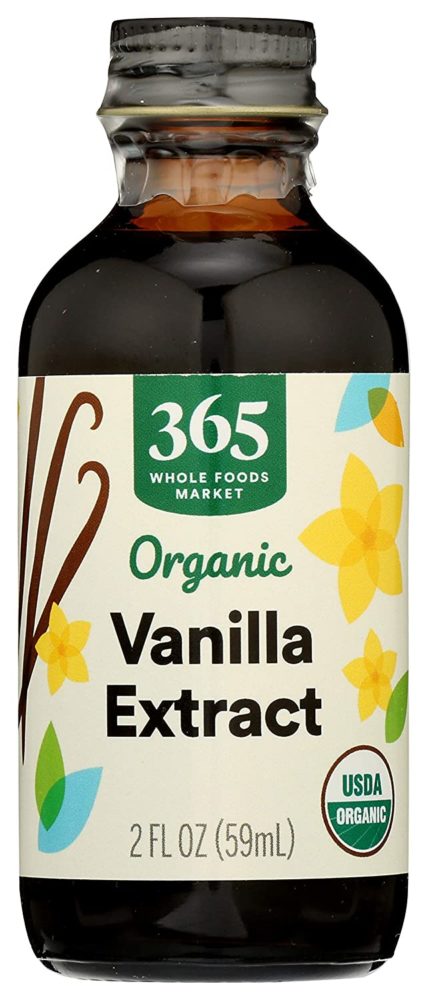 This is one of the best alternatives for caramel extract. The sweet flavor matches that of caramel extract in desserts and baked foods. It is also more easily accessible in stores than extract.
To match the intense flavor of caramel extract, you'd best double the amount of vanilla extract compared to vanilla. For example, if you wanted to add 2 drops of caramel extract to your fruit syrup, you'd best add 4 drops of vanilla extract instead.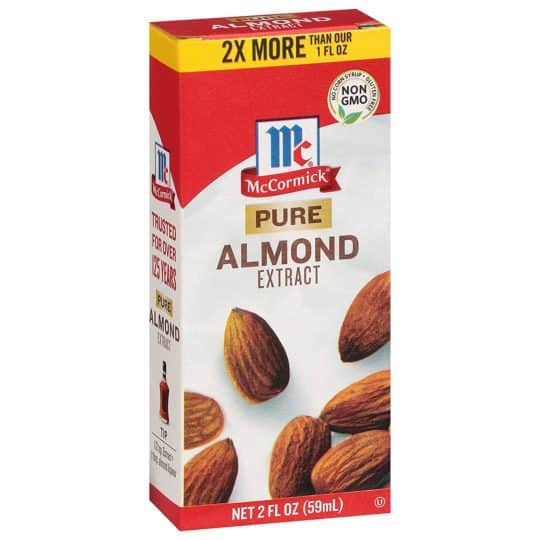 This might change the flavor of whatever you're using it on, but it doesn't make it inferior in any way. Caramel extract has a fruity and burnt sugar flavor, while almond extract has a nutty flavor. But the sweetness is the same for both. It can be used in equal proportion.
Frequently Asked Questions (FAQs)
What is caramel extract made of?
Caramel extract is water, propylene glycol, alcohol, natural and artificial flavor, and caramel color. The mixture is left to stand for six weeks and strained into a new glass container.
What is caramel extract's flavor?
Caramel extract has a fruity, burnt sugar flavor with hints of vanilla and cream.
Can I substitute vanilla beans for caramel extract?
Vanilla beans are highly intense. And if uses it disproportionately, then the dessert can taste bitter. But if you can put in a perfect amount, it can be used.
Conclusion
Caramel is one of the most popular flavors in the world. Its sweet, fruity taste and flavor make it perfect for various dishes, desserts, baked goods, and cocktails. However, it is high in sugar content and not easy to come by, which is why we have provided a list of alternatives that provides similar taste, flavor, and benefits.