Mayonnaise has always found its place in every kitchen because of its versatility. Even when it is stigmatized as an unhealthy food product, many of us can't do without adding mayonnaise as our salad, dresser, or even as a spread. However, the Japanese have a particular type of fondness for mayonnaise, which is why they have one, especially for themselves.
There are different types of mayonnaise, Japanese mayonnaise inclusive. Japanese mayonnaise is popularly known for its sweeter, creamier, and slightly sweeter taste.
As great as Japanese mayonnaise is, there may be a need to substitute it, especially when it's not available. If we want to go healthier options, different alternatives can be used to substitute for them. We will talk about how and in which quantity to use them.
We will also discuss the difference between this mayonnaise and regular mayonnaise.
Japanese Mayo
Japanese mayonnaise is a type of mayonnaise that contains rich egg flavor and a creamy, rich texture. Japanese mayonnaise only uses egg yolks instead of whole eggs and also uses rice vinegar or applecider vinegar instead of distilled vinegar, making it less acidic than regular mayonnaise. The remarkable difference in flavor is the use of only the best ingredients; this helps achieve a unique flavor that calls to all who try it.
The most popular brand of Japanese mayonnaise is the kewpie mayo, the kewpie band invested in Japanese mayo in 1925, originally to make kewpie mayo accompany vegetables. Still, now it is used for everything from salad to chips and even for sushi.
According to the website kewpie, Japanese mayo contains precisely 4 egg yolks per 500g. The amino acid gotten from these egg yolks is the key to its tasty and delicious flavor. But just like regular mayonnaise, Japanese mayonnaise consumption should also be limited to the recommended serving.
Each tablespoon of Japanese mayonnaise contains 100 calories, 10g of fat, 14g of sodium, and little to no other nutrients, a reason to be very cautious of your mayonnaise intake.
Substitutes for Japanese Mayo
The substitute we will be discussing here may not necessarily give you the exact type of feeling or that the Japanese mayo will give. Still, they will be so close to giving the same result, as some will be using almost the same ingredient as Japanese mayo. So do not fret because we've got you.
Homemade Japanese Mayo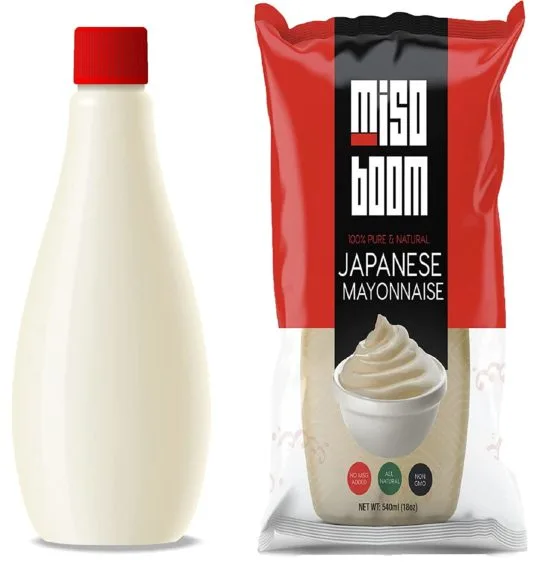 If you cannot go to the store to get a jar of the mayonnaise, or maybe you went, and it is not available, there is always the option of making it at home by yourself. Homemade Japanese substitute will not give you the exact rich flavor as the Japanese mayo itself, but it is the closest to Japanese mayonnaise you can get.
To make your homemade Japanese substitute, you will need;
Put all the ingredients in a bowl and mix together until the sugar dissolves; if the texture of the mayo is a little too thin, whisk it for a minute or so using a food processor, hand mixer, or hand whisk. Pour into a jar or container and keep refrigerated.
Regular Mayonnaise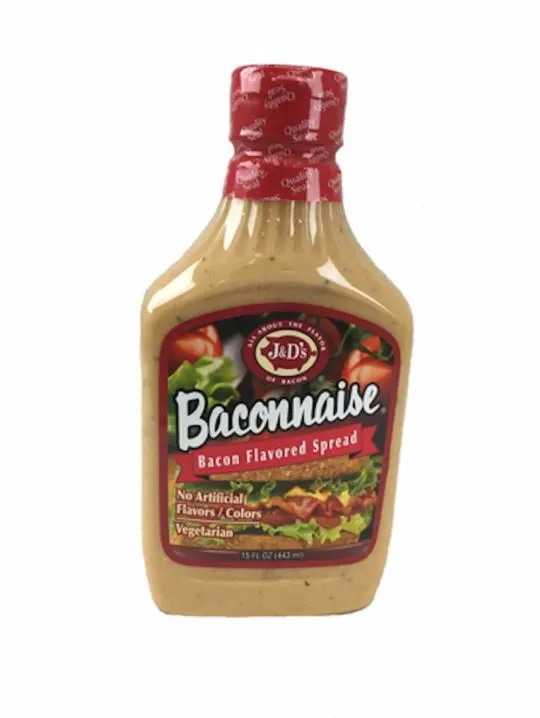 Are you out of your Japanese mayonnaise, and you want something that will serve as it? You can also use your regular mayonnaise in the absence of Japanese mayonnaise.
To make one cup of your regular mayonnaise, you will need;
Break the egg into a bowl and mix, add the other ingredients and whisk; start by whisking the whisk slowly constantly until it emulsifies; you can also blend the ingredients for about 10 minutes instead of whisking.
If you ended up with a thin mayonnaise, simply place 1 egg yolk in a new bowl, whisk until fluffy, then gradually add the thin mayonnaise to it, stirring all the time, until you reach your desired thickness
Pour your mayonnaise into a glass jar or any container of your choice and keep it refrigerated.
Frequently Asked Questions (FAQs)
what is the difference between regular mayonnaise and Japanese mayonnaise?
Japanese mayo is creamier, thicker, and has a bolder egg taste with a subdued tangy sweetness with a much less acidic flavor because it is made with only egg yolk, not whole egg and rice or apple vinegar.
Can I turn Regular mayonnaise into Japanese mayonnaise?
Even though the result can't come out exactly like Japanese mayo, you can use your regular mayonnaise to form a Japanese mayo by adding the ingredients listed above to the regular mayonnaise and whisking them until they form a thick cream.
Is Japanese mayo healthier than regular mayonnaise?
Both Japanese and regular mayonnaise contain the same amount of calories and fat; they should be consumed cautiously as too much consumption is risky to health.
How long can I keep my Japanese mayo?
Once opened or if by chance it is homemade, keep it refrigerated. But be sure you finish it within a month.
Conclusion
We technically can't do without mayonnaise as it has always found a place in our refrigerator. Still, in a case where our favorite Japanese mayo is not available, we can quickly use what is at hand in our favor. These Substitutes are excellent choices as they are the closest to Japanese mayo, and they will serve the purpose you need them for effortlessly.