Coriander is said in American history to be one of the first herbs grown by American colonists of Massachusetts. And even French men of the seventeenth century used it to make a type of liquor. But today, coriander has become pretty important in so many dishes and recipes and is used globally.
The herb is cultivated in tropical and subtropical countries throughout the world. Although it's generally thought to be native to the Mediterranean and parts of southwestern Europe, little is known about the coriander plant's origins. Even the Bible in the Old Testament references coriander in the Old Testament, where the manna given to the Jewish people escaping Egypt was described as being like coriander seed.
Fresh coriander is the spice produced from the round, tan-colored seeds of the coriander plant (Coriandrum sativum), a member of the parsley family. It's also known as Chinese parsley, dhania or cilantro, and is a very popular ingredient in Latin, Indian, and Asian dishes, as well as European cuisine. And the leaves are known as cilantro or Chinese parsley. This spice is also a common ingredient in other spice mixes, such as garam masala, an Indian spice mixture used in many savory dishes.
Many people describe coriander with a tart, lemony/lime taste, but the leaves taste like soap, according to another consensus. But this has been explained and linked to a sensory trait in tongues that reacts differently to specific aldehydes used as odorant substances in many soaps and detergents. And only a few people do experience this peculiar taste from coriander.
Uses of Fresh Coriander
Fresh coriander is majorly used by many to flavor curries and soups. Many places also consider it a staple ingredient in curries, pickles, chutneys, and sauces. You can sprinkle the spice over fresh salads and flavoring soups, carrot and homemade bread, waffles, and scones. It's also used as an ingredient for some cakes and biscuits, including gingerbread, to flavor creamed cheese or mayonnaise or garnish meat, fish, or vegetable dishes.
Fresh coriander combines well with meatballs, meat or vegetable burgers, stocks, gravies, mushrooms, and other homemade dishes. It's used as a marinade for meat and fish and spice up stir-fries and bland vegetables like spinach. It's a staple in so many recipes and dishes from around the world, some of which include;
Spiced chicken
Coriander and mint raita
Coriander burgers
Coriander relish
Cod with carrot pilaf
Coriander hummus
Mayonnaise
Dips
Coriander mash
Sambal
Couscous
Tomato tarts
Steaks
Substitutes for Fresh Coriander
So, what happens when you don't have this herb around or are susceptible to the unpleasant soapy taste reaction? Well, these substitutes come to mind as great alternatives;
Fresh dill is usually in season during spring and early in summer but is always available in grocery stores and supermarkets. It's a bit aromatic with a scent similar to licorice and can turn bitter in hot summer temperatures. It's best cooked for short bursts of time to fully harness its flavors as that's when it's strongest. And this factor makes it suitable for adding to yogurts, soups, and seafood.
You can add lime dill to add that citrus-like flavor and mimic its spice when used in curries, dips, and Asian dishes for a similar flavor profile.

Cumin is an ever occurring substitute for fresh coriander in many recipes and is a staple ingredient in so many globally. So it's best to add cumin slowly to your dish because it has a strong aroma and a nutty flavor not to overwhelm the dish and achieve the right flavor balance. So for a near-perfect fresh coriander substitute, you can pair it with fenugreek leaves, thyme, fennel, allspice.
Cumin does very well to replace fresh coriander in casseroles, curries, and soups. Also, the seeds are very strong, but you can make your ground cumin by toasting the seeds and then grinding them.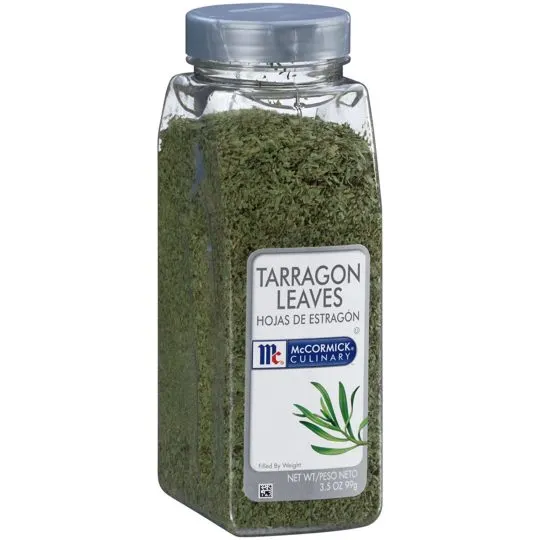 This substitute is a popular ingredient in French recipes. You should make use of your tarragon when the leaves are bright green, as that's when their flavors are best as a substitute for fresh coriander. It has a mild taste, but you can pair it with other herbs such as basil, fennel, and garlic to further enhance the flavor. Tarragon works well to replace fresh coriander in chicken, vegetables such as carrots, asparagus, and pepper, egg, and salmon.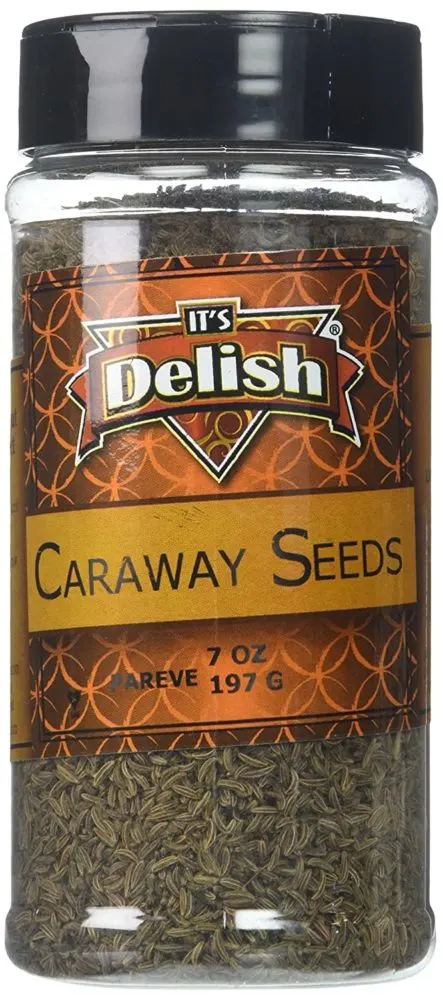 This is another great substitute for fresh coriander with a very similar taste profile. But caraway isn't a substitute for people looking for something different from fresh coriander or people who don't like coriander taste. Caraway can be added to dishes in seed or ground form. And its hint of sweetness combines well with sauces, one-pot dishes, and marinades.

This is also a great substitute for fresh coriander in many dishes, and ground fennel has a hint of sweetness that comes with it. It combines very well alongside root vegetables in dishes such as soups, casseroles, and curries. Fennel is also a common flavor in bread and sweet foods. You can toast fennel seeds, add them to salads or curries, and add texture and flavor to roast vegetables and many other dishes.
Frequently Asked Questions (FAQs)
Is fresh coriander and cilantro the same?
They're from the same tree, but they have different uses. Cilantro is the leaves and stems of the coriander plant, while coriander is the seed from the coriander plant's flower.
How do you buy fresh coriander?
Fresh coriander is available in your grocery stores and supermarkets or anywhere cilantro is being sold. Make sure to examine the seeds to make sure they're not dry or withered, as that means they're not fresh and might not give you your desired result. You can also ask for coriander berries; they're the same thing as coriander seeds.
Can you cook fresh coriander?
Every part of the coriander plant is edible. The fresh leaves, stalk, and berries can all be consumed on their own if you want to and can also be added to dishes just before serving.
Conclusion
Fresh coriander offers depth with its intense flavor and taste, making it a staple in many dishes. But we should have to get a headache when trying to replace this ingredient in your recipe. And for whatever reason that may be, we've provided other alternatives for you to use as a substitute for fresh coriander in your recipes.