Have you been pondering over starting a carnivore diet? Well, your thinking days are over! Here, you'll find a fitting carnivore meal plan to begin with and discover the many ways it helps your goal. And, you'll also get details on the best ways to prepare for this diet type and how best to go about it.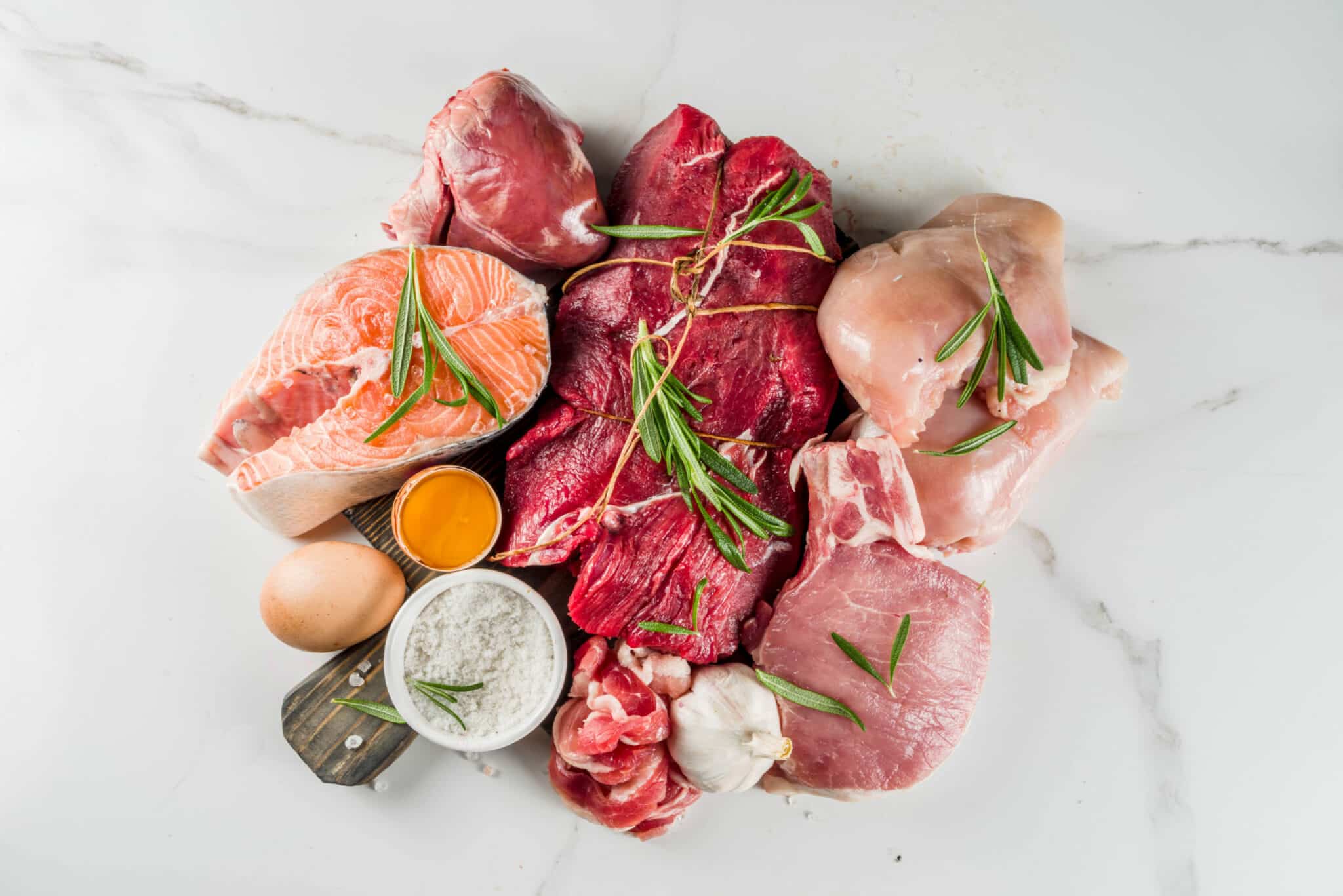 The carnivore diet plan, in its basic form, completely excludes foods that aren't animal-based. As such, you'll find lots of meal plans that heavily promote only meat, fish, eggs, and certain dairy products. Plus, this meal plan is quite adaptive and designed for easy adoption. You'll find lots of heavy meat, fatty fish, eggs, and bone broth or marrow in it. The energy source created by the void of carbs is covered by the fat supplements derived from the animal fat ingredients.
The carnivore meal plan has tons of advantages to the body. First, it's an excellent short-term method of reducing accumulated blood sugar from years of eating high-carb, processed foods. It also helps to eliminate inflammations by adding collagen and glucosamine to the joints. Plus, the added fat to your diet helps to improve hormone levels, build strength, correct autoimmune conditions, and encourage cartilage health development.
If you're also gunning at losing weight, you will benefit tremendously from the carnivore diet plan. As it's a zero-carb meal plan, its foods promote the building of muscles while burning fat as an energy source. This feature is also why the carnivore meal plan is somewhat similar to the keto diet. And as it can be used to push the body to a ketogenic state, both diet plans can be merged.
Though the carnivore diet plan excludes some items found in paleo, it still offers similar benefits. Plus, since the ingredients like ruminant meat, fish, and eggs are recognized as caveman food, both diets can be compared. But the carnivore diet plan offers more advantages in weight loss and muscle gain, as it's more restrictive of carb foods.
Meal Plan
Day 1
Breakfast
Carnivore Breakfast Tacos
Lunch

Dinner
Snack: Sardines 
Day 2
Breakfast
Lunch

Dinner
Snack: Beef jerky, organic
Day 3
Breakfast
Lunch

Dinner
Snack: Jerky chews
Day 4
Breakfast
Lunch
Dinner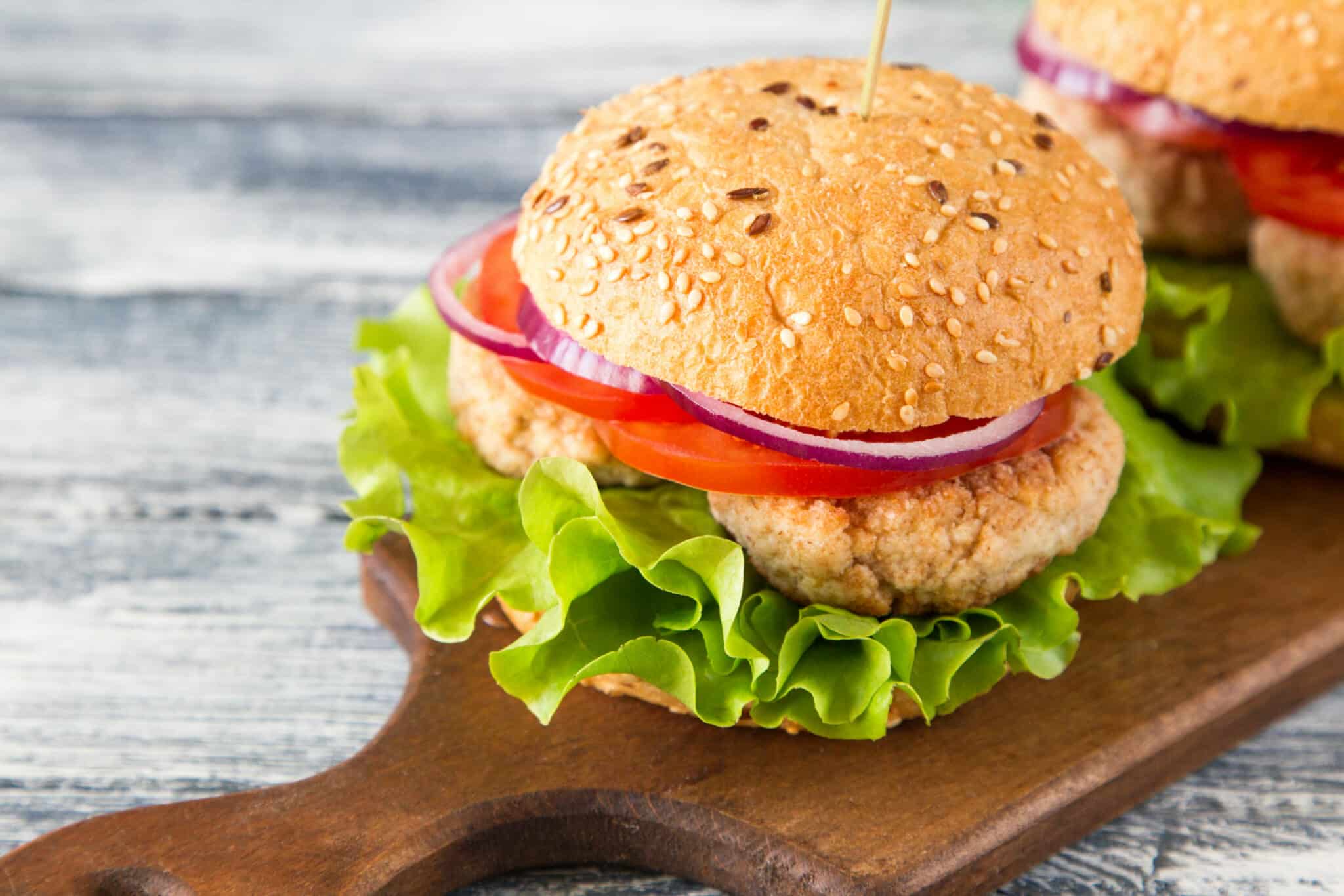 Snack: Jerky chew
Day 5
Breakfast
Lunch
Dinner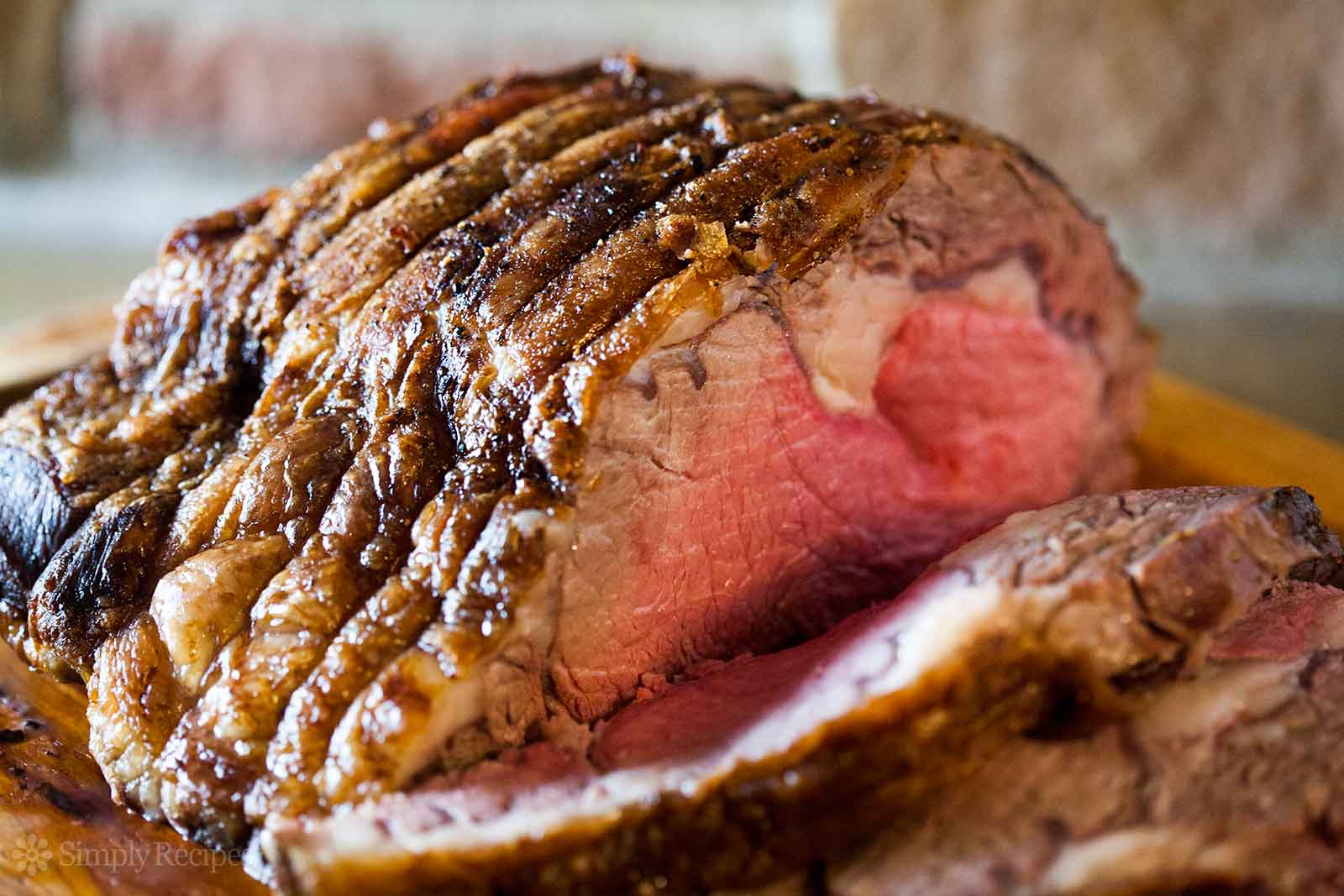 Snack: Pork rinds and pate
Day 6
Breakfast
Lunch
Dinner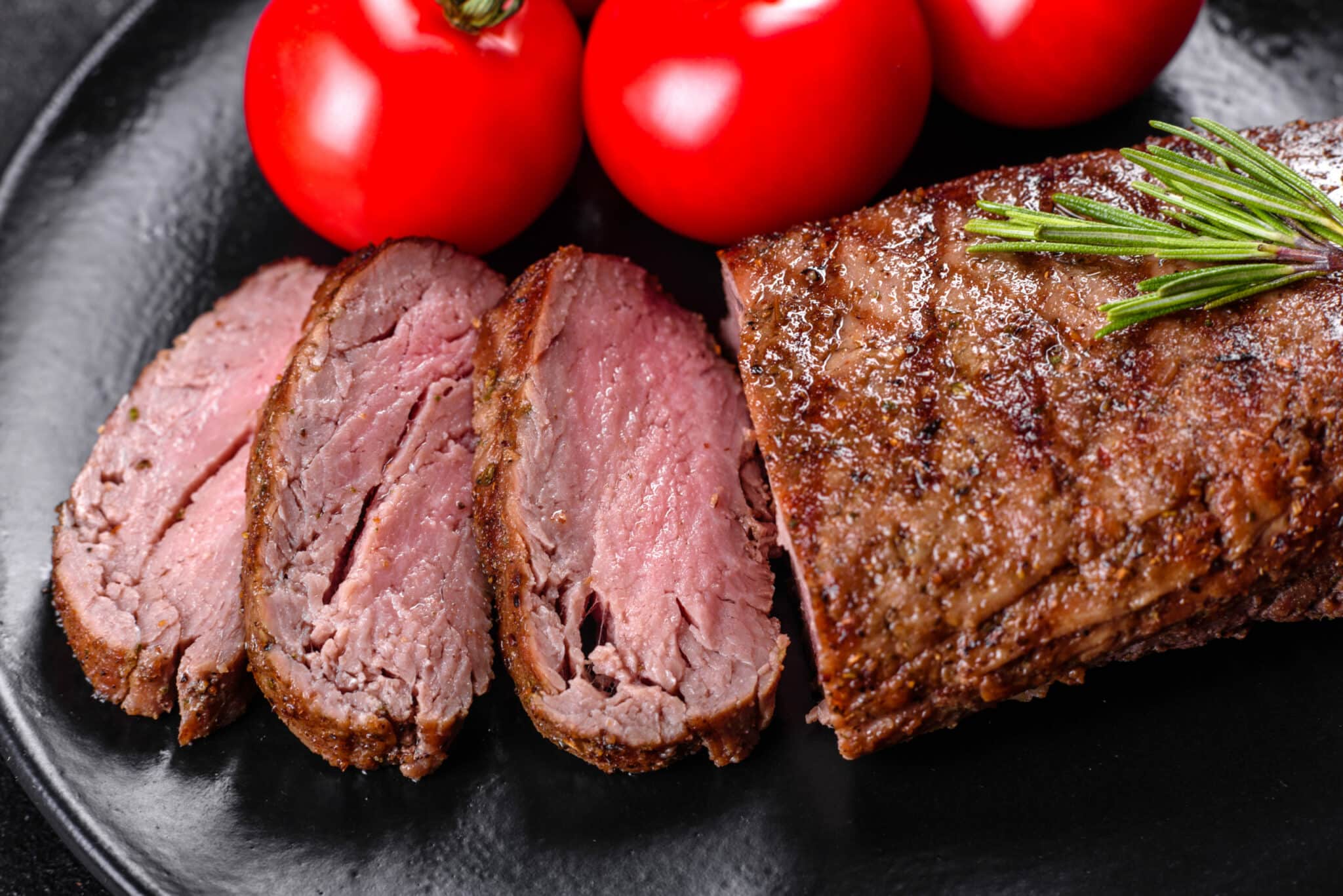 Snack: Tuna
Day 7
Breakfast
Lunch
Dinner
Snack: Grilled chicken tenders

Extra Tips
Always check with a professional dietician before you begin any diet. There, you'd be subjected to blood tests and screenings to determine if your body is prepared for it.
You may notice fatigue and headaches in the first few weeks of this diet plan, but you need not worry. These are signs that your body is slowly adjusting to the new diet.
Be sure to consider more grass-fed meat than grain-fed. This option pushes your diet more to a distinct carnivore type, as indicated. Grain-fed meat is usually high in carbs and should be avoided. Also, avoid any form of lab-grown meat as well.
If you prefer to add dairy to the meal plan, be sure that it's low in lactose. As such, aged cheese and grass-fed cow's milk or butter are your best bet. Creamy cheese, kefir, and most dairy products are high in lactose and improper for a carnivore diet.
Fry, sauté, or roast your foods in animal fat like lard or butter, especially if you plan on avoiding cheese and dairy products.
Consider sticking to basic spices, and avoid seasonings that contain sugar or sweeteners. Any spice mix that contains ground seeds or nuts should be eliminated, as carnivore diets are designed to exclude such.
Processed foods tend to contain additives like MSG and nitrates and should be avoided. That means meats and fish that are frozen or canned may need to be scrutinized. If you must use frozen foods like poultry, be sure that it's free of these compounds.
It's imperative to note that the carnivore diet is exclusive to anything outside the animal-based food family. This restriction includes fruits and vegetables, grain and grain-based foods, candy, and legumes.
Carnivore diets are also exclusive of plant-based beverages. These include coffee, tea, beer, wine, soda, juice, and alcoholic drinks. If you're on such a diet, water is what you drink.
Note that while the recipes seem definite, they're open to modifications. So, you can fit in different ingredients at any time to suit your needs.
| | | | |
| --- | --- | --- | --- |
| Meat | Seafood  | Animal Products | Others |
| Beef steaks | Fresh sardines | Eggs | Beef jerky |
| Beef roasts | Anchovies | Lard | Collagen powder |
| Ground bison | Wild salmon | Bison tallow | Beef biltong |
| Pork shoulder | Cod | Beef tallow | Black pepper |
| Pork belly | Shrimp | Bone marrow | Salt |
| Ground beef | Canned sardines | Bone marrow | Machaca |
| Beef liver | Canned tuna | Bone broth | Cod liver oil |
| Chicken thighs | Crab | Duck fat | Krill oil |
| Bacon | Oysters | Chicken fat | Fried chicken skins |
| Lamb's neck | Clams | Ghee | Friend fish skins |
| Ground chicken | Mackerels | Butter | |
| Ground lamb | Tuna | Beef suet | |
| Wild game | Lobster | Cheese | |
| Turkey breasts | | Heavy cream | |
| Turkey wings | | Yogurt | |
| Turkey thighs | | | |
| Pork chops | | | |
| Chicken liver | | | |
| Chicken roast | | | |
| Chicken tenders | | | |
| Chicken breasts | | | |
| Chicken wings | | | |
| Lamb rack | | | |
| Prime rib | | | |
As exclusive as this carnivore diet plan may seem, it's a great stepping stone to a better internal system. It's perfect for losing weight while gaining lean muscle mass and helps reduce autoimmune conditions and joint inflammations. Plus, you can easily modify it to your fitting, as it also comes with a comprehensive shopping list for your convenience. So, take advantage of this diet plan when you can, and be sure to work along with a professional dietician when you do.