Gochujang is a common spice ingredient in Korean dishes. It's a handy way to add an exciting flavor and texture to numerous dishes from the cuisine. And now, it's also being used in recipes outside the region due to its fantastic flavor and consistency. But gochujang can be hard to find, and if your recipe asks for it, you may feel you can't do without it.
So, it's good that we're here to offer you practical alternatives to gochujang. And these substitutes will add a considerable amount of savor and spiciness to your dishes. Plus, you may be able to use them in traditional Korean and Asian recipes like bulgogi. But it's imperative to note why gochujang makes a fantastic condiment before you pick a substitute.
What is Gochujang?
Gochujang is a fermented chili paste prepared from a combination of spices and seasonings. The condiment is thick and mainly contains red peppers and salt as its core flavorings. Some formulas for gochujang may also have malt powder to give it an extra bout of sweetness. And it's mainly carried in a thickener prepared from glutinous rice, fermented soybeans, or in some cases, both.
The paste is traditionally fermented in pots for years to attain its exciting flavor combos. And this waiting period also contributes to its pasty consistency. Plus, the longer the paste is left in the pots, the more potent it becomes. It's why most recipes only demand a small amount of gochujang in the cooking.
Gochujang in Recipes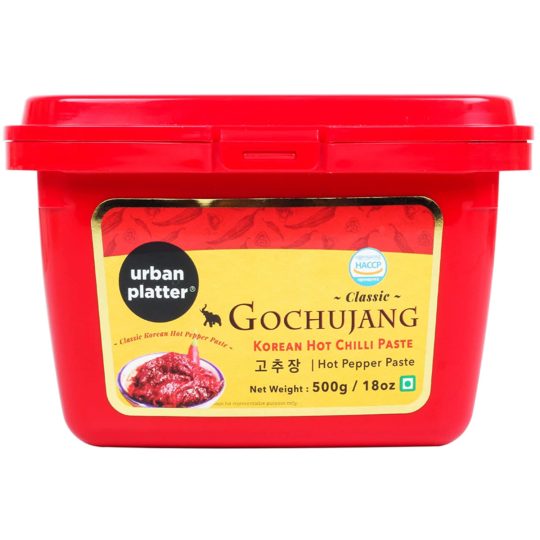 Gochujang comprises a complex blend of sweet, savory, salty, and spicy flavors, making it an incredible addition to dishes. And its unique flavor base is synonymous with Korean cooking and is what you taste when you eat popular dishes like bibimbap. Gochujang is also commonly used in other recipes, including tomato-based foods, as well as meats. Plus, you can offer its miso flavor in side dishes, stir-fries, fish, eggs, and carb-based delicacies.
A few examples of foods where gochujang's rich miso flavor is enjoyed include;
Gochujang Substitutes
Many reasons may force you to seek a Gochujang substitute. Perhaps it isn't easy to find around you since it's primarily a Korean ingredient. And in places where you go get the condiment, it may come with a pricy tag. For some people, it's an allergy to soybean. Or you may also not be a fan of fermented foods and wish to boycott such, including gochujang. And though the spiciness isn't as intense as some condiments, it may still feel too hot for some people. So, what do you do when you need to remove the spicy paste from your recipe list?
While there isn't any replacement that can completely mimic the unique flavor profile of gochujang, these substitutes come close. Plus, they'll add an exciting yet familiar touch to your dish in various aspects like gochujang.
Miso Paste + Cayenne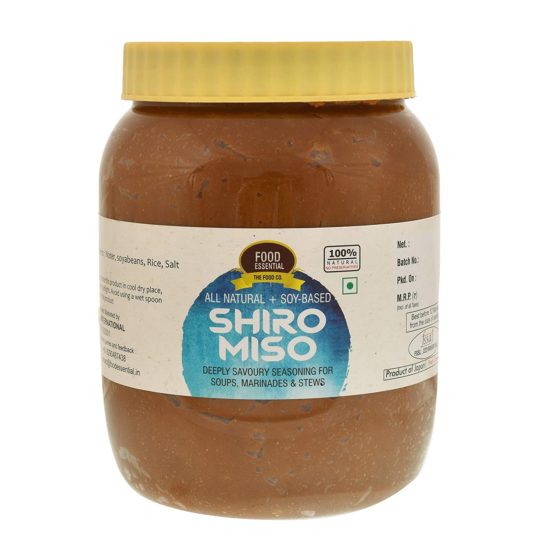 Gochujang includes fermented soy in its mix, and this ingredient is also commonly found in miso paste. So, why not create that flavor base for your gochujang alternative? Plus, the paste is almost as thick, so it helps keep the recipe's consistency. But of course, miso paste alone won't be as spicy, meaning you'll need a boost in that aspect.
Enter cayenne pepper. Not only will this powder fulfill the considered hotness in the substitute, but it's also easy to find. Plus, you don't need a specific measurement for this alternative. Scoop enough miso paste to match the Gochujang called for, and mix it with as much cayenne pepper as you'd like. And once done, you can use this makeshift replacement in all recipes, including bibimbap and kimchi.
Soy Sauce + Red Pepper Flakes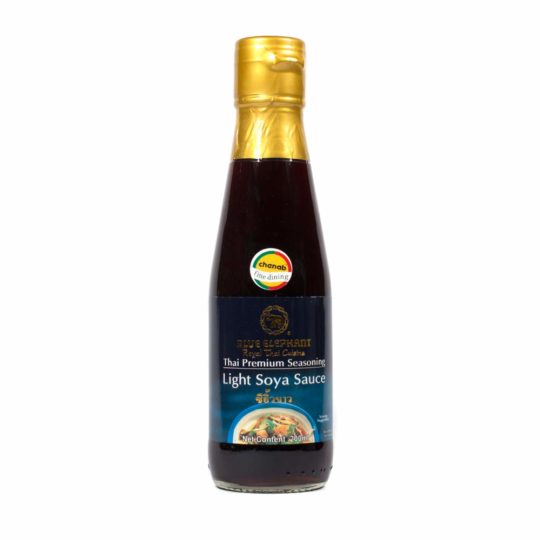 You can also try to copy the soy-based taste of gochujang by using soy sauce to make a paste. But this substitute is more on the sweet side, so only consider it in cases where such a flavor is prominent. Soy sauce is also prepared from fermented soybeans, so you'll get a hint that reminds you of the miso in gochujang. And for heat, red pepper flakes will come to the rescue.
Combine a tablespoon of red pepper flakes with a few teaspoons of soy sauce to make this mixture. And make sure the paste is almost as thick as gochujang so you can use it in equal amounts. Remember this option delves more to the sweet side? Well, that is achieved with a dash of sugar to the mix. Still, you'll get a good dose of savor, sweetness, and spiciness that may work in kimchi, marinades, miso, and most other dishes.
Sriracha Sauce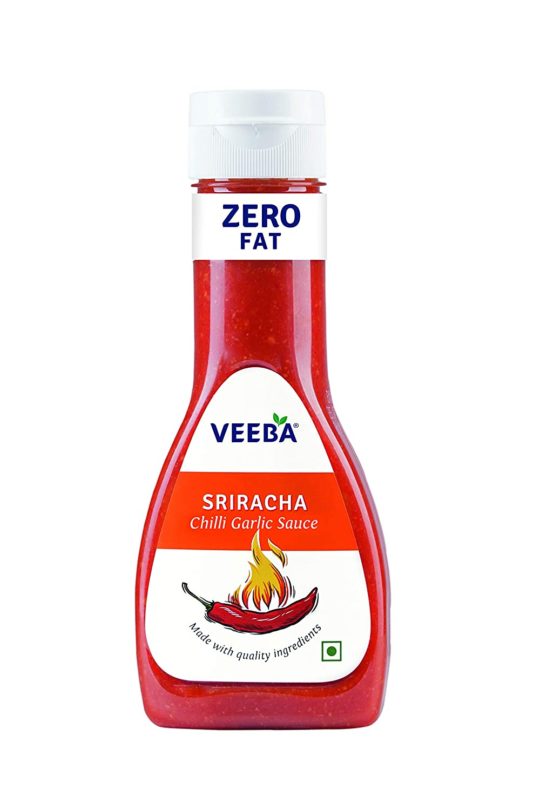 Gochujang is renowned for offering more sweetness and spiciness to foods, which is why sriracha comes in. Of course, this substitute is hotter but can still play a decent role in replacing the Korean paste. Sriracha is also best if you wish to boost the heat level of your recipe. And it's also considerably sweet so that both factors will be pronounced in the dish.
But note that sriracha is, in truth, a hot sauce. And that means its consistency is thinner than gochujang. It's also way spicier than the Korean condiment and will significantly raise the hotness of the dish. So, you may want to use little of it, but equal also works if you prefer a spicier dish. But when you do, try to reduce the liquid called for in the food by a teaspoon. And you can add this replacement to bibimbap, chicken, egg, kimchi, soups, and sauces.
Thai Chili Paste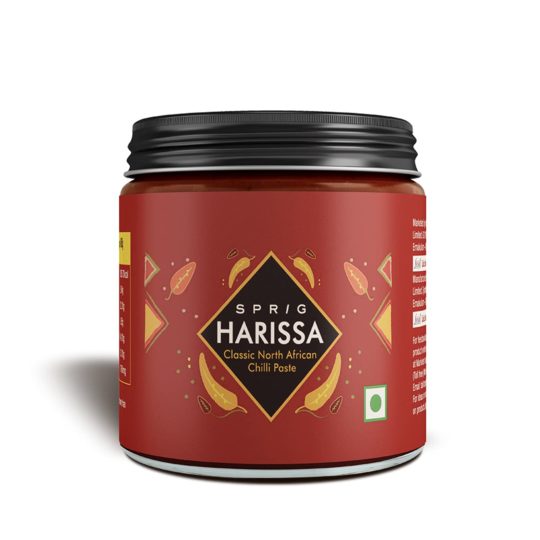 For a similar texture and heat, you can also consider Thai chili paste as a gochujang substitute. This condiment is popular in South Asian cuisine and is renowned for delivering heat and a rich flavor to dishes. Thai chili paste combines garlic, dry shrimp paste, shallots, fish sauce, sugar, and dried chili in its formula. And it gives your recipes a myriad of complex sweet and savory flavors.
But Thai chili paste may not be close to gochujang taste-wise due to the intense contribution of garlic and fish sauce. Still, it'll work in equal amounts for dressings, marinades, soups, and stews. You can also add Thai chili paste to traditional gochujang recipes like kimchi, beef bulgogi, and bibimbap. And though the final flavor may deviate from what's expected, it'll still taste excellent, so no loss there.
Tomato Paste + Red Pepper Flakes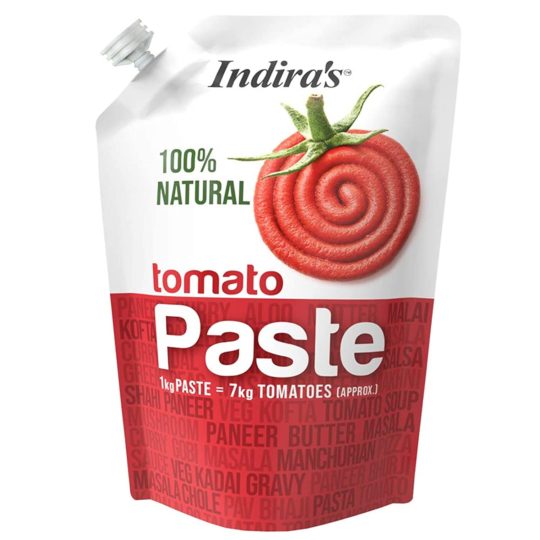 If you only need the spiciness and thickness or don't care for the signature flavor of gochujang, try using this alternative instead. Tomato paste is just as thick as the Korean condiment and contains almost as much sweetness and tang. And when combined with a measured dash of red pepper flakes, you'll infuse the spicy element to this gochujang substitute. But remember that this option works if you're not privy to the condiment's flavor and want something entirely different.
To make it, sprinkle red pepper flakes on a measured amount of tomato paste. And ensure that the paste will be enough to replace the quantity of gochujang in the recipe. Tomato paste isn't as dense as gochujang, but it'll still get the job done. And you can use as many red pepper flakes as you'd like to boost the spiciness.
Frequently Asked Questions (FAQs)
Is chili paste the same as gochujang?
Gochujang is chili paste, but its name doesn't refer to all chili paste varieties. Gochujang is a specially made Korean chili paste known in English as 'Korean red pepper paste' or 'Korean chili paste.'
Is hoisin similar to gochujang?
Both condiments include fermented soybean paste in their mix, so they share a semblance in some aspects of flavor. But hoisin is much sweeter compared to gochujang.
Can I use sambaloelek instead of gochujang?
Yes, you can. Sambaloelek will offer a good dose of complexity as gochujang in your cooking. But you can make it thicker by adding some rice flour or cornstarch. This addition will also reduce its spiciness so it resembles gochujang.
Conclusion
Gochujang is a classic Korean condiment that adds sweetness, umami, and spiciness to numerous recipes. But when you're out of it, it may feel hard to continue the recipe. It's why these substitutes are here to aid you in creating a similar effect. And with them, you may not have to bother about not running out of the tasty Asian ingredient ever again.